Where we are: Harold and Madge Groundhog were concerned that their yard was being beautified in preparation of being sold. They were rather fond of their human; they and the other animals pretty much had the run of the place. You can read Part 1 here.
Harold: It's getting worse. Now the other human, the younger one, is starting to clean up the yard too.
Madge: I know. The sticks are all gone, and the grass is shorter than it's been in ages.
Harold: And the sidewalks are all clean.
Madge: Our human is out every weekend, clearing away the weeds. I guess it's more the way humans like it, but I miss the overgrowth. She got rid of all the grape vines. She said they were "invasive."
Harold: Just because they were trying to root in the vinyl siding.
Sara Squirrel: Isn't that like ivy-league? I thought that was high-class for humans.
Madge: Beats me. All I know is that the sun is getting into our home a lot more than it used to. And I don't really feel safe anymore.
Roger Raccoon: Me and my friends have been trying to keep it from getting too clean. We've dumped the catnip and tomato plants a couple of times.
Ricky Raccoon: Not that you can tell. It gets cleaned up first thing in the morning.
Harold: And they moved some of the stuff inside.
Madge: They keep putting the catnip back down for that new cat to lie in.
Sara Squirrel: Yeah. Those two cats act like they own the place. I thought for sure the inside cats would try to drive them off, but they don't seem to care.
Pierre Rabbit: I saw the human planting some stuff in front of the house.
Just then a bat flew over. The bats didn't really like the rest of the animals, but he was curious about what was going on.
Benson: Hey, guys. What's up?
Madge: We're worried that the humans are getting the place ready to sell.
Benson: You should see what's going on inside. Major cleaning. Whole rooms are being cleared out.
Madge: Are they talking about moving?
Benson: I wish. My whole family has been living peacefully in the attic. They stirred everything up; we're all moving out to the bat house. It's ridiculous inside.
 Madge: But that's your home!
Benson: It's not worth it. The human is afraid of us. Every time she sees a bat, she gets the younger one and he puts us out. We'd rather leave on our own terms.
Pierre: It's not so bad out here. We have a lot of room, and no one bothers us.
Priscilla Rabbit: Did you hear the humans say anything about selling the house?
Benson: No. That's not what's going on. I guess that the other main human died a couple of years ago. They're just finally getting around to really cleaning everything up. It's a big house and a big yard.
Harold: Yeah. I guess it would take a lot of energy to get things straightened out.
Benson: The humans who are left said something about the one who's gone being a pack rat. I don't really know what that means. I saw pictures. He looks like all the other humans.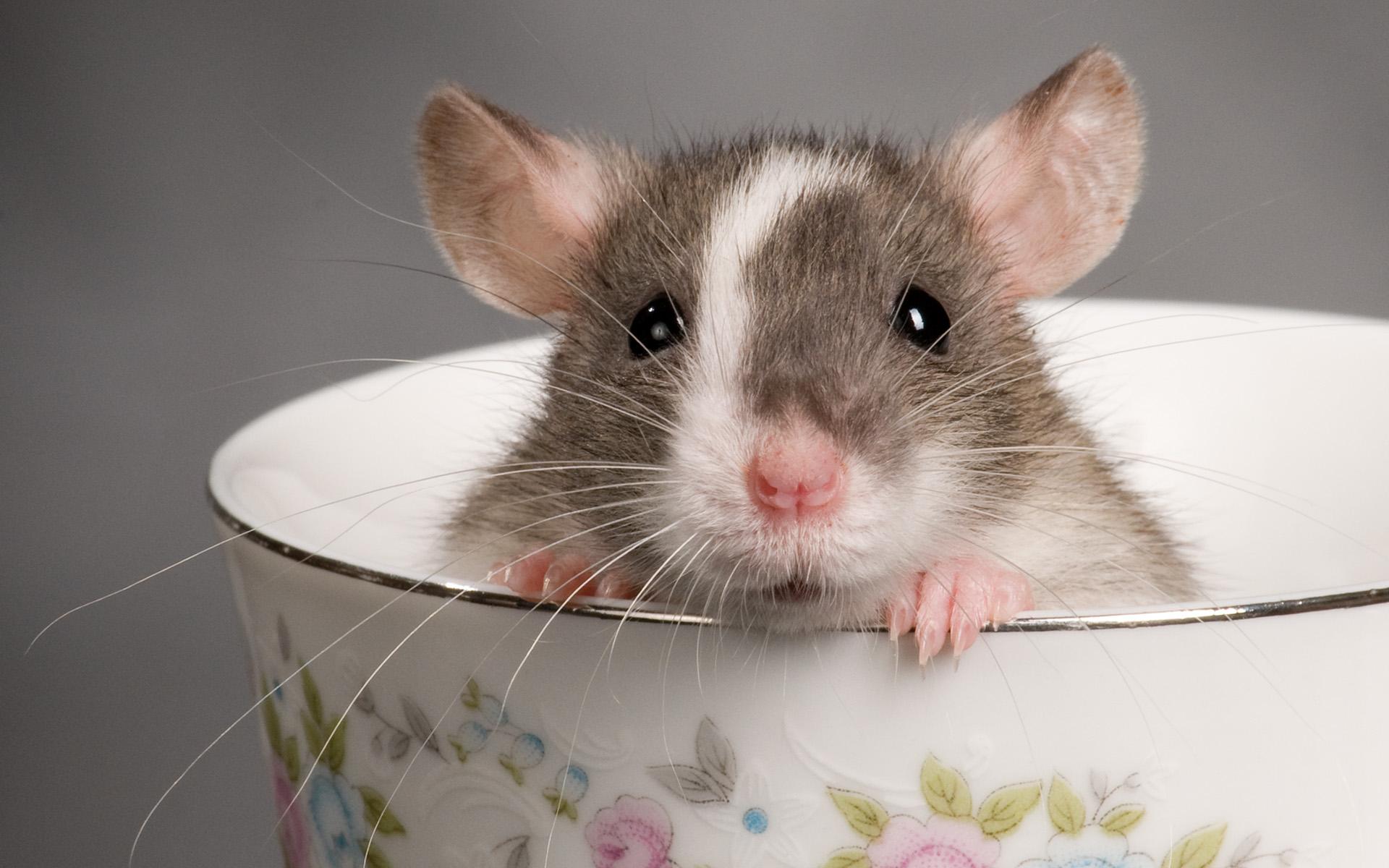 Harold: Weird. I don't think we have rats around here. I think they look like big mice.
Mortimer Mouse: Yeah. Kinda. But not so cute.
Harold: Do you know what a pack rat is?
Mortimer: I think it has something to do with the way that some rats hoard things.
Benson: Yeah. That sounds right. They are throwing away a LOT of stuff in the house.
Harold: And a lot of stuff out here.
Priscilla: But they attracted those two cats. I don't really like cats.
Pierre: But as long as they feed the cats, the cats don't bother us.
Priscilla: Good point.
Roger: If they're not cleaning to sell, we can probably stop trashing the plants on the porch.
Ricky: Sounds good to me. They're not growing anything good anyway.
Madge (sighing): I guess that means I have to live with less privacy.
Benson: I overheard them say something about moving some of the peonies into the space they cleared.
Madge: Ooh! I love peonies. I hope that's soon.
Benson: I did hear one other thing. There is no plan to clear the back area anytime soon.
Ricky: All right! Block party this weekend!!
Pictures courtesy of Google Images