Greetings. Snoops and Kommando (and Sgt Stripes) here. Monday is the spring equinox which means it's the first day of spring. And spring means more sunlight here in Michigan. And more sunlight means more shedding. None of us are extremely fluffalicious, but Mom swears she could build a new cat out of the excess fur this time of year.
The last thing we need is another cat, so we decided to research productive ways to use it. It's so beautiful on us, it seems like such a waste to just throw it away. Here are some of the best ideas we came across.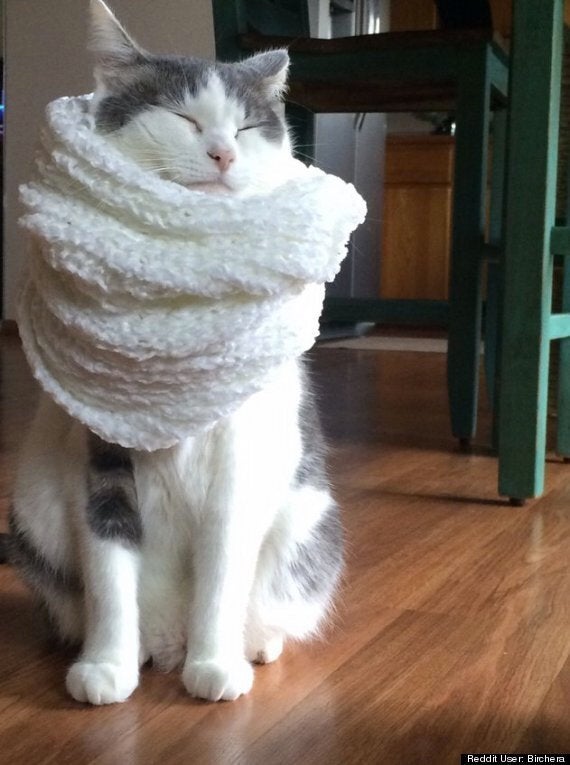 Knitting
If your human is willing to wear a sheep, why shouldn't they wear a cat? The first step is to spin it, then card it, then knit it. Our fur can be turned into mittens, scarves, or even sweaters. It can be a fully do-it-yourself project with instructions from a book or video, or your human can send your fur out and have it sent back as either yarn or a completed project. Imagine being able to sleep on a blanket of your own fur!
Felting
If your human isn't quite ready for all that knitting, maybe they can make your fur into a felt project. They just need to be able to clean your fur then roll it into a ball. They stick the ball with a need a bunch of times to get the fur to knot itself together, then they shape into whatever they want. There are books and videos with instructions. They can make felted toys, ornaments or jewelry. Your human can also find folks online who create felted jewelry from cat fur. Imagine how attractive your human would be wearing beads of your fur!
Toys
If your human isn't crafty enough for felting, maybe they'd still like to use your fur to make you some toys. All they have to do is roll a bunch of your fur into a tight ball or rod. Then they can throw it for you. But be careful you don't swallow the toy. (We're not too sure about this idea. It kind of reminds of us of hairballs.)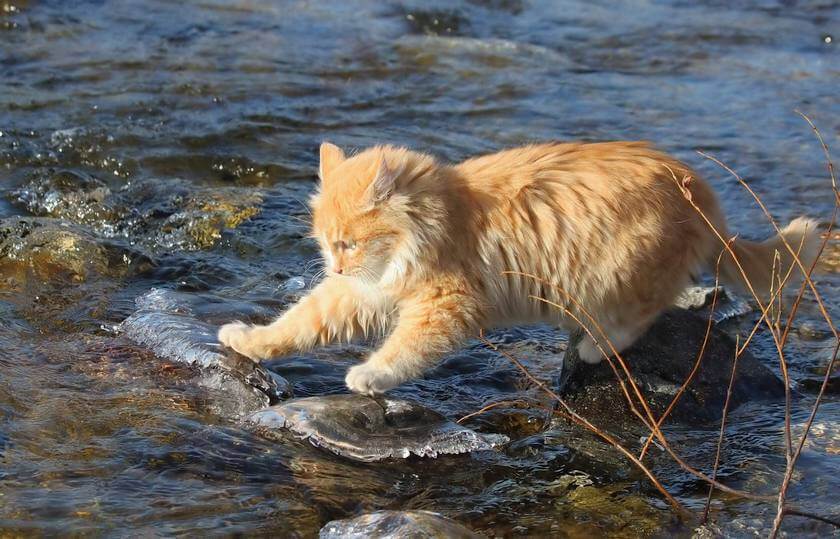 Fishing Flies
If your human likes to fly fish (that is fishing for fish with flies not fishing for actual flies), your fur can help! They can use your fur for part of the fly. Tips can be found online. Make sure they share the fish with you. It's only fair since it's your fur attracting the fish.
Gardening
Who knew? Our fur is excellent for plants. Fur helps retain soil moisture and keep roots hydrated which helps regulate the temperature. As the hair disintegrates, it will release nitrogen which is good for plants. It is like an organic fertilizer. Hair takes a while to disintegrate, so it's probably best considered a long-term fertilizer. In fact, it may be a season or two before they see the results. Fur is completely compostable, so your human can add it to the compost pile too and fertilize the whole garden or lawn.
Share with the Birds/Small Animals
Most birds and animals that build nests love having a little fur to soften things up a bit. Your human will need to leave a bunch of it in the branches or thickets outside for the critters to gather. Or they can mix it with a bit of suet. (Bonus: They can put the bowl where you can watch the critters gather the fur.) Needless to say, you will not be able to help with this project. (Apparently birds have a pretty poor sense of smell and don't realize where the fur comes from.)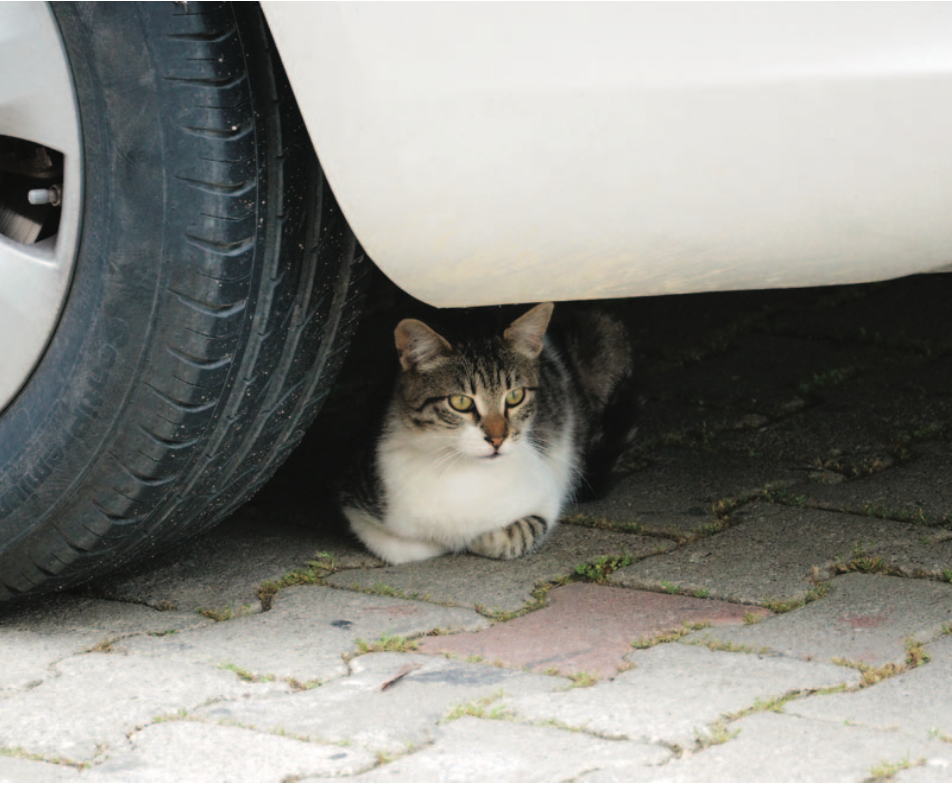 Help Clean Up Oil Spills
Matter of Trust, a San Franciso-based non-profit, collects clean pet fur donations to create oil-absorbing hairmats and hair-stuffed containment booms (made from pantyhose). They are not always collecting, but they continue to use the mats and booms. Your human could make their own mat for use with small spills around the house or garage.
Mom says that she isn't sure she really wants any more cat hair around the house in any form, but maybe your humans will be more receptive.
Pictures (not of us) courtesy of Google Images