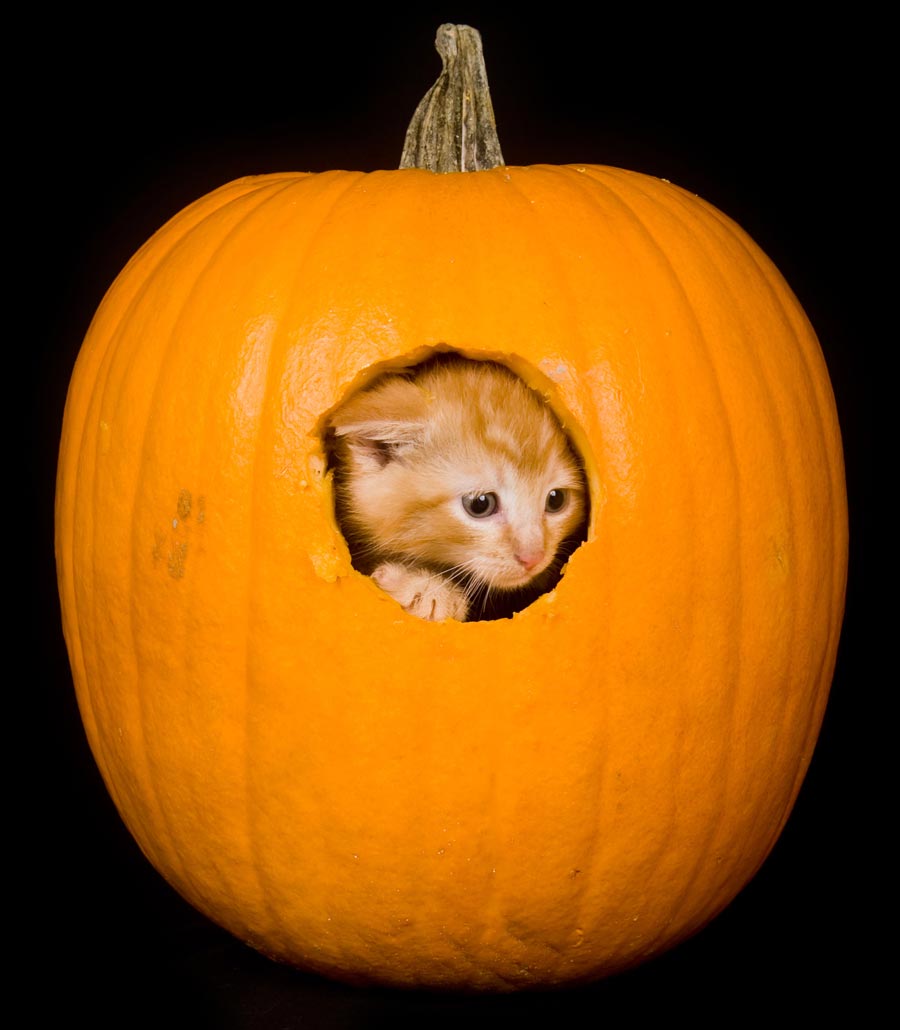 It's that time of year again to start preparing for Halloween. Of course, this year will be a little different, with social distancing and all. Your gathering may be a lot smaller than in years past.
Don't let that stop you from having a great time. You can still break out the niptinis and mouse puffs. Some berries would be fun. And don't forget the pumpkin (you can eat it after the party.) Helpful hint: If you don't have enough mouse, you can substitute any finely chopped meat.
You'll need to make the niptinis ahead of time. All you need to do is put a couple of pawfuls of catnip in a pot of boiling water. Turn down the heat and let it simmer for 5 minutes. Repeat for every two guests. Remove it from the stove and refrigerate.
Just before the party pour the niptinis into bowls. Be sure everyone gets some of the leaves. The fortuneteller will need them later.
As you know, we refuse to wear clothing of any type. Therefore, we are not offering any suggestions for costumes. However, we hope that you will not go as any type of food or a dog. Too embarrassing.
Some cats have a dance contest. If you want to do this, we recommend that you wait until the 'nip has had a chance to work. Most cats don't like to dance.
Another idea is a seance. If you do try to reach a departed relative, avoid the ones who talked constantly or were whiners. You're supposed to be having fun.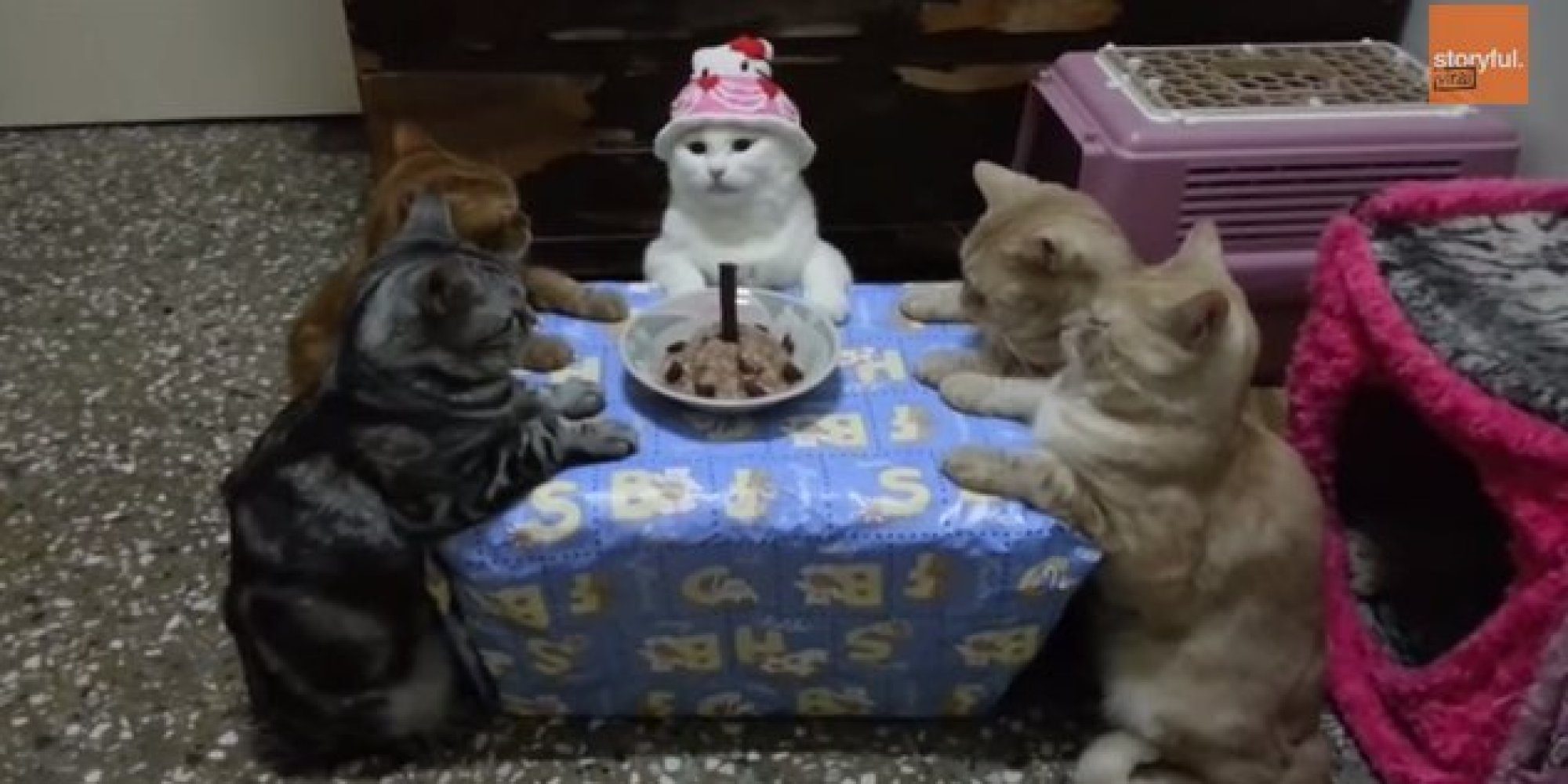 Whatever you do, have a great time this year. And remember, if you need to distance from a stranger, it's three body-lengths of the average cat or two body-lengths of the bigger breeds.
All pictures courtesy of Google Images