Where we are – Stan and Adele have invited the family to South Carolina to celebrate Christmas. On his way to pick up his son Vinny, Uncle Stu met a woman and thinks he's in love. You can read Part 1 here.
It was two days before Christmas. Vinny pulled into the driveway and everyone went out to meet him.
Stan: Welcome! Glad you made it.
Stan looks in the car.
Stan: Where's Uncle Stu?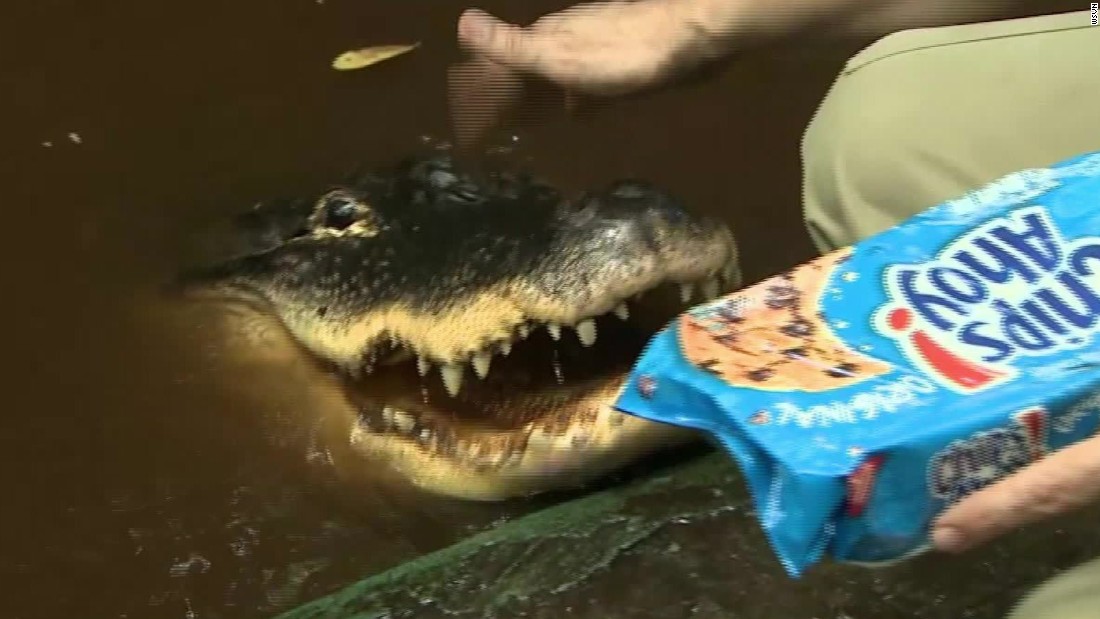 Vinny: The last time I saw him, he was baking Christmas cookies.
Granny started laughing.
Granny: Stu's never baked anything in his life. Your mother was afraid to let him in the kitchen.
John: Remember when he tried to grill that turkey? He didn't realize you had to light the fire ahead of time. He ended up setting the turkey on fire.
Vinny (laughing): Yeah. We had to go buy clam chowder for everyone to eat. Maybe I shouldn't have said he was baking. He was sitting in the kitchen while Katya was doing all the work.
Granny: That sounds more like Stu.
Adele: Is Katya his new soul mate?
Vinny: I guess. She seems nice enough.
Adele: How did he meet her?
Vinny: He went up to her house to ask for directions. He couldn't figure out how to get to my house. She asked him to come in, and he's still there.
Granny: We should have guessed. So he wants to stay with her rather than us for Christmas?
Vinny: You know Dad. She was nice to him, so he thinks he's in love.
Stan: In fairness, he does irritate a lot of people. It was probably nice to find someone agreeable.
Vinny: He's safer with her than some of the other characters he runs across.
Justine: Reading his stories on GatorGab is amazing, Uncle Stu leads a very interesting life for a retired gator.
Adele: He does have some interesting adventures.
Granny: He's too trusting. He lets other people talk him into doing stupid things. So he's not coming for Christmas.
Vinny: Katya told him he was welcome to spend the holidays with her if he would like. He thinks it would be a nice change.
Granny: Change from what? He's never been to Stan and Adele's. It's our first Christmas here.
Vinny shrugged. He was disappointed his father hadn't come with him, but knew that there was no point in arguing with him. His father was as stubborn an alligator as he'd ever met.
Suzy: Well, that's disappointing. He's funny and he tells great stories.
Adele: I agree, honey. Maybe we can invite him again next year.
The rest of the gators spent the evening catching up with Vinny. On Christmas Eve, everyone put their presents under the tree. They drank eggnog and at cookies while Granny told stories about Stan and his brothers when they were young alligators.
Justine, Suzy, and Danny listened intently. They loved hearing about Christmas at the swamp. Before long, it was bedtime.
Granny: You kids better get to bed. It's time for Santa Claws to come.
Suzy: Oh, Granny! You know we're too old for Santa.
Granny: I know, dear. But I need some peace and quiet. I'm not used to having everyone around. I want to be well-rested for the big meal tomorrow.
In the morning, they were opening their presents when there was a commotion outside.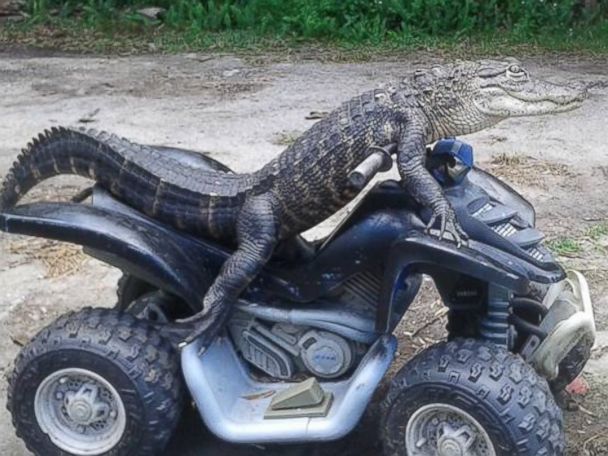 Adele: What is all that noise?
Stan: It sounds like sleigh bells.
Adele: We live in South Carolina. It can't be sleigh bells.
Justine: It's definitely bells.
Someone knocked on the door. Then rang the doorbell. And rang the bell again. And again.
Adele: Hold on. I'm coming.
She opened the door.
Adele: Stu! What are you doing here?
Stu: I thought I was invited for Christmas. Today's Christmas.
Adele: You were invited. But you told Vinny that you were staying in Florida. With Katya.
Stu: I never said that. I said I wasn't coming with him.
Vinny: Dad, you said you were staying there.
Stu: I did stay there. But now I'm here. Can I come in?
Adele: Of course. How did you get here? Did you drive by yourself?
Stu: No. Katya drove me. She has an excellent sense of direction.
Adele: Where is she?
Stu: I told her she wasn't invited. She's in the car waiting for me.
Granny: Stu! You're an idiot. Tell her to get in here. It's Christmas. We're not going to make her wait in the car after she was nice enough to bring you all the way up here.
Stu: Okay. I didn't want to impose on Adele. You're really going to like her.
Stu went out to the car and invited Katya in. She explained that Stu hadn't told her that he was supposed to be going to a big family Christmas. Once she found out what he was missing, she insisted on driving him up so he wouldn't get lost. Her own family was celebrating later in the week so she wouldn't miss anything by helping Stu.
Stu acted as if nothing unusual occurred. He sat at the head of the table and got the biggest slice of roast beef.
Pictures courtesy of Google Images.