You can see the introduction to The Real House Cats of Crabapple Cove here.
Fluffy loved her position as the unofficial social director of Crabapple Cove. The only real downside was that it seemed like half of her life was spent trying to raise money for one worthy cause or another. She liked to try innovative ideas, but sometimes they just didn't work.
One example was the mess she was looking at just now. Someone had suggested a mini carnival to raise money for the Crabapple Cove Public Library. Living in Maine, she had some concerns about the weather so they were holding it in the high school gym. Fluffy had attended a private school. She didn't realize that high school gyms have a "special" smell. Luckily, she seemed to be the only one who noticed.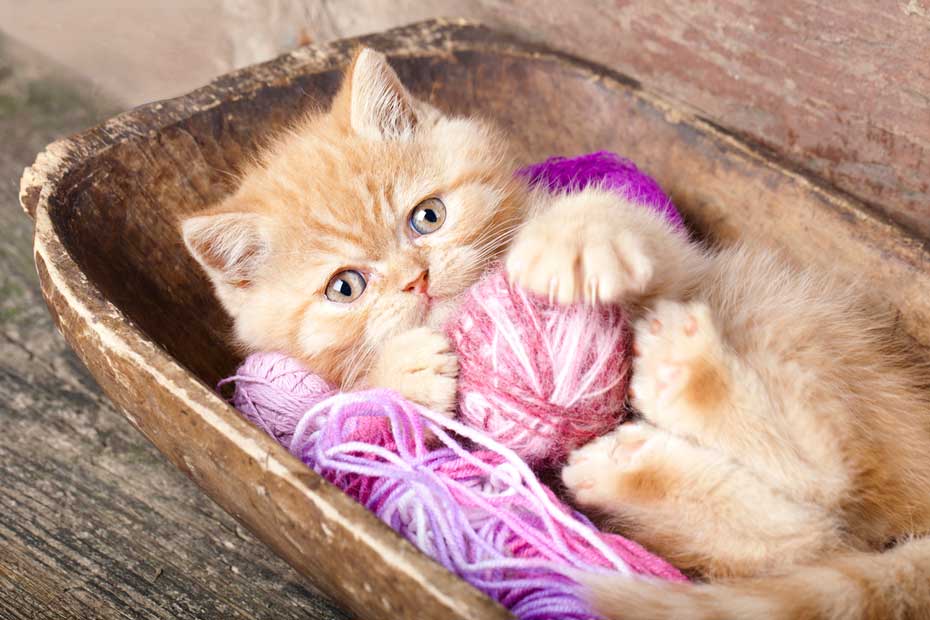 On the other hand, why had she allowed the yarn-ball pit? It had seemed like a good idea when someone suggested it. Large balls of yarn in a huge basket for the kittens to jump around in. She didn't have kittens. How was she supposed to know that they would start jumping on top of each other? Or that their mothers would get so upset that their little puff-balls got jumped on?
Whack-a-Mouse wasn't going as planned either. What type of weirdo would assume that she was going to provide real mice for them to wallop?
The snacks seemed a little off too. Who knew that Mousie Krunchies wouldn't have real mouse in them? Or that some people would expect high-grade free-range poultry in the moist treats? Everyone knows they are the best, but we're trying to make money. Those snacks are really expensive.
The baked-goods table was a disaster. She finally had to kick out the kid who kept licking the cream off the salmon mousse. And who knew that you couldn't have catnip-infused cookies inside a public school? Strangest of all, why did some of them think their entry ticket entitled them to a free snack of their choosing?
Fluffy went over to talk to Bella, who had been taking tickets.
Fluffy: This is a disaster.
Bella: I'm afraid you're right. One of the moms is threatening to sue over the yarn-ball pit.
Daphne and Miki walked up.
Daphne: Don't worry. I took care of that. She was fine once her kitten stopped crying.
Miki: You're still not going to make much. Once word got out about the snacks and 'nip, cats decided they didn't want to bother coming out.
Bella: What do we do now?
Fluffy: Let me think about it. Right now, we need to make sure everything is cleaned up. I don't think I ever want to see this room again, but I don't want them banning me either.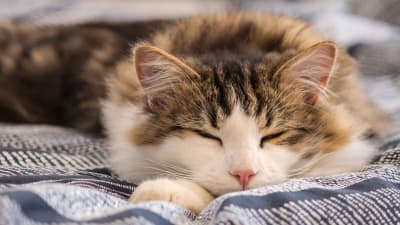 Fluffy went home and slept for a few hours. When she woke up, she had an idea that she chatted to her friends:
Brainstorm! Remember that little screech owl who auditioned for us a while ago? She sang horribly, but was so sweet we wanted to help her somehow? I'm going to put on a talent show for the library. Maybe she can connect with someone who will help her. Round up everyone you know with an actual talent, and we'll get things rolling.
Come back in a month for the talent show.
Pictures courtesy of Google Images.