Everyone was excited in Calico Corners, an exclusive subdivision of mainly executives in the food industry. It sounded like they finally had a buyer for the Foster property. It had been empty since Suzy Moggy-Foster had been reassigned to the research facility in Paraguay.
It was unusual for the house to still be on the market since it was an extremely desirable location, and houses often sold before they could be listed on the market. Many cats wondered if it had something to do with Suzy's rather odd hobby of breeding and selling muskrats.
Suzy's replacement was an outsider who really didn't understand the business. Luckily, he and the company decided it wasn't working out before he had bought a house. They had no idea who would hire a Rottweiler to be lead taste tester over a team of cats.
It had been four months and the neighbors were really hoping someone would buy it. It was annoying to have those real estate people in the neighborhood. And some of their client cats tromped through the gardens as if they owned the place. Those cats would never fit in at Calico Corners.
Now it looked like it had been sold to someone. Cielle Calico, heiress to the family who had started the company, told the head of the private school, Tracie Tuxie, to expect some new students. Cielle wasn't sure how many, but probably 10-12.
The cats were appalled. What type of cat family had that many kittens? Didn't they know it was bad manners to have more than one litter with all the overpopulation issues? In fact, some couples were choosing not to have kittens at all.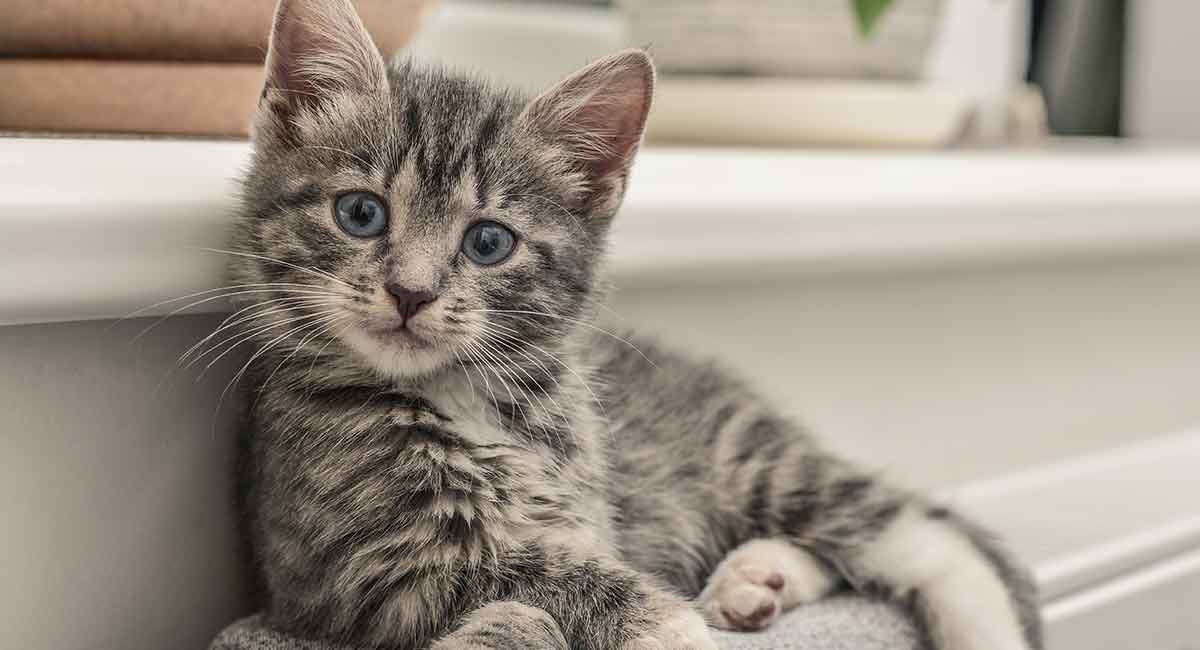 At the homeowners' association meeting, the cats wanted answers.
Tammy Tabby: Is it true that you finally sold the Foster house?
Cielle: Yes, we did. And they're lovely animals.
Sammy Shorthair: What do they do?
Cielle: The tom owns a construction business and he's opening a branch here.
Frankie Forest: What breed of cat are they?
Cielle: I'm not really sure. I'm working with a broker.
Frankie: Well, where are they coming from?
Cielle: Somewhere in Africa.
Tammy: Wow. That's a long way. It will be exciting to have such interesting neighbors.
Sammy: I can guarantee that they'll have short fur like me. When are they moving in.?
Cielle: As soon as we have their property ready.
Tammy: What are you doing to it?
Cielle hesitated.
Cielle: We're taking out all of the grass and bringing in extra dirt.
Frankie: What? We don't want that in our neighborhood. Do you have any idea what that's going to look like? It'll ruin the appeal of the entire subdivision.
Morrie Manx: That's for sure. Exactly what type of cats are these?
Next week: The new neighbors move in.
 Pictures courtesy of Google Images.