Chester Rabbit called the quarterly meeting of the Animal Rights Coalition (ARC) to order.
Chester: Welcome everyone. We need to finish one item from our last meeting before we can move on to today's agenda. We have to finish our discussion about how to address the human use of animal names as insults. The first thing we need to do is reopen the topic.
The animals started to talk among themselves. This item was very important to all of them and they were eager to get back to work.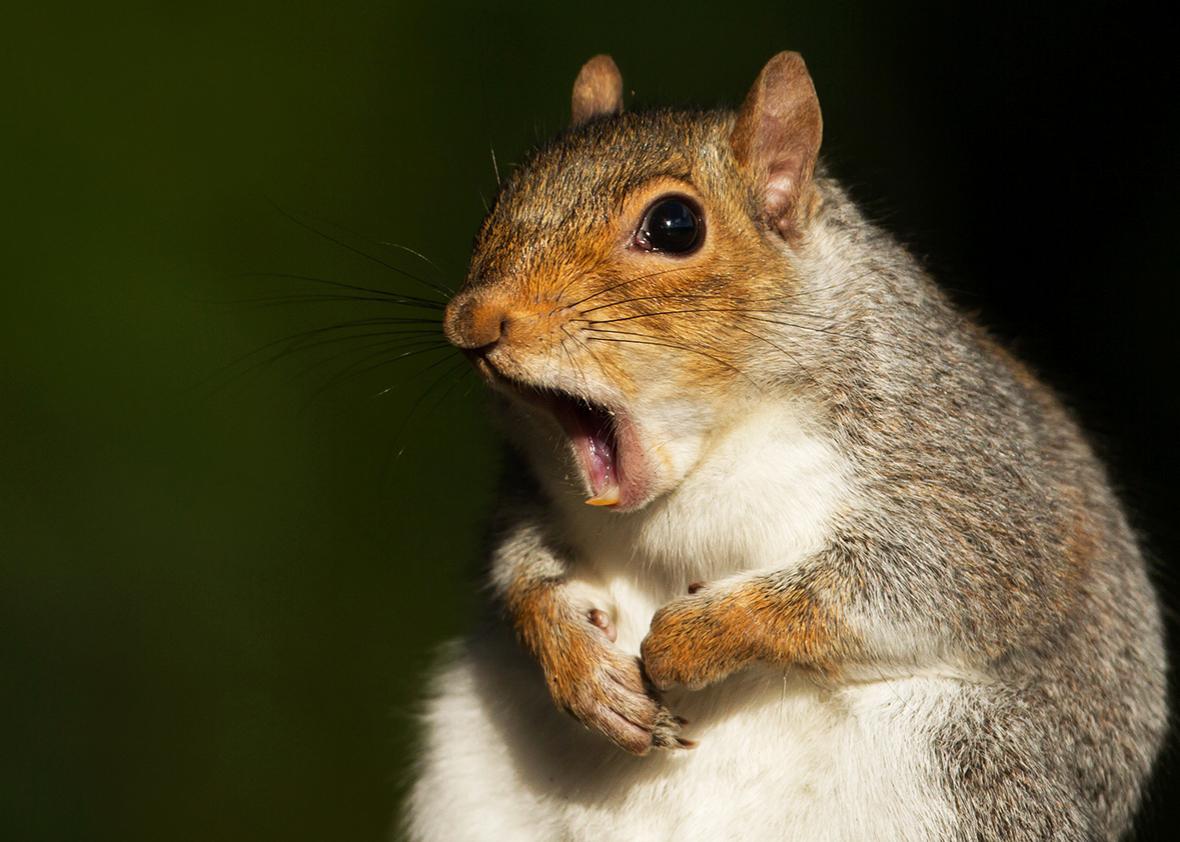 Buddy Squirrel: I move to reopen the topic.
Ralph Badger: I second the motion.
Chester: All right. How many in favor?
Paws and hands went up around the room.
Chester: How many opposed?
Dead silence.
Chester: The motion passed. Ballou, please turn on the recorder.
Ballou Bear, whose mother was a huge movie fan, flipped the switch. It was so much easier to get started now that they could record rather than manually write down the notes. The simians had insisted on the purchase. They were tired of always being the ones to write.
Chester: The best way to start is to identify exactly what we mean by insults. Remember the rules: no talking over others, no arguing with someone's ideas, and no intimidation. One idea per animal. If you choose to present multiple ideas, wait until after the others have had their turn.
The animals quickly lined up to speak:
"catty/catfight" – Why is it that when two women say nasty things to each other it's being catty? We're not mean. But even worse, if they end up actually hitting each other, it's a catfight? Everyone knows that most of us don't fight, and if we do, it's most likely the males.
"eat like a pig/act like a pig" – Where did we get the reputation that we're sloppy and eat too much? We're actually clean animals; we use the mud to cool off. And we don't eat that much compared to what we weight. We're this big because of the way we're made, not because we eat too much.
"dog-faced/dog" – Why are we the standard for ugly? We're just like every other species. Some of us are good looking, some not so much. But to classify all of us as ugly is just mean.
"eat like a bird" – They say it like it's some kind of eating disorder. We eat like we do because we have beaks. We can't pick up a lot of food at one time. We eat all through the day; we need energy for flying.
"ugly duckling" – This insult is just rude. Why would you call someone's child ugly? We know it's because the baby swan didn't look like the baby ducks, but that doesn't mean it was really ugly.
"batty/bats in the belfry" – What makes us the standard for crazy? We fly at night, but so do owls, and they're supposed to be wise. As far as hanging out in a belfry, it's a good place to sleep. It's high, it's isolated, and the humans can't get at us.
"a leopard can't change his spots" – Of course we can't. That would be like asking them to change their skin. Why does that get connected to people who can't change their bad habits? Our fur is not something that should be changed.
"big as a cow" – we agree with the pigs. Just because we're made a certain way doesn't entitle humans to use it to insult other humans. Maybe they should be more like us and just accept each other.
"badger someone" – We're persistent and thorough. How did that get translated into a person who becomes offensive trying to make a point? It seems like they don't even understand how any of us really are.
The other animals all nodded in agreement.
Chester: I think that's a good start. Now we need a few animals to draft our petition to the humans. Is anyone interested?
A bear, two gorillas, and a beaver all agreed to work on something.
Chester: Does anyone want to schedule an extra meeting for next month to decide what our next steps will be?
Douglas Gorilla: So moved.
Ballou: Second.
The motion passed.
Next week: Do the animals think the petition is ready to go to the humans?