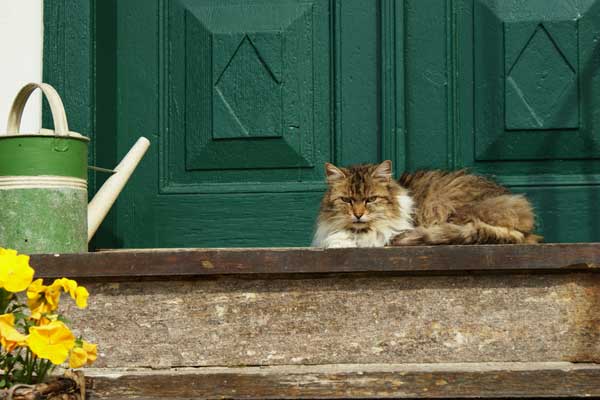 Forest Glenn is an upper middle class subdivision with a diverse multi-species population. Before moving in, residents must sign a contract agreeing to be governed by the decisions of the Homeowners' Association.
Please find below the minutes from the August 1, Forest Glenn Homeowners' Association Monthly Meeting.
The meeting was called to order at 7:00 pm. Approximately 30 homes were represented at the meeting.
Horace Hogg, president of the Association, reminded everyone that the pool would be closed for the season following the annual Labor Day party. He wants everyone to be courteous in the dish they bring to the event. We do not want a repeat of last year when one of the guests saw a relative being eaten by other guests.
Halloween is coming. A reminder to residents: no decorations are allowed that flash, light up, or are offensive to other residents. Therefore, witches and pumpkins are acceptable, but no negative portrayals of cats or bats.
Decorations are limited to the porch and front of the house. Real blood is prohibited due to health concerns.
There have been violations of several Association policies during the past month. If residents have not corrected the problem by the end of August, fees will be assessed.
Grass must be no higher than 1 inch – Beau Bison, Shelley Sheep. Lack of appetite is not an acceptable reason for non-compliance.
No lawn ornaments – Dolly Deer, Joe Jaguar, Bob Beaver. Lawn ornaments include (but are not limited to) gnomes, flamingos, and wooden "Welcome" signs.
No buildings except a house and garage – Alan Aardvark. Buildings include sheds, tree houses and permanent play houses for your children.
tr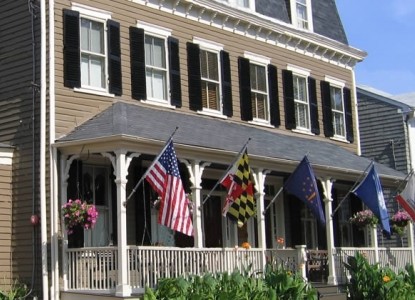 One flag may be displayed per house and no flags larger than 2 feet by 3 feet displayed from the front of the house – Edgar Eagle, Larry Lion. Flags include national flags, state flags, school flags, college flags, and club membership flags. Homemade flags are discouraged. Flagpoles are prohibited.
Political signs are not allowed on lawns – Delilah Donkey, Edgar Elephant. These signs are considered lawn ornaments, and particularly tacky ones. No one cares who you are voting for.
Only shrub fences – Tommy Tortoise. Any other material would ruin the natural beauty of the subdivision. If residents were allowed to use materials of their choosing, we would be faced with the possibility of something cheap and tacky. You know we can't trust everyone's taste.
Quiet time between midnight and 6 am – Billy Bat, Harold Hyena. Nocturnal animals are welcome in the neighborhood, but must abide by association rules. Additionally, parties which last past midnight must be moved into the home. Vehicles with loud engines may not be used during the quiet period.
Some reminders for fall:
Do not burn your leaves. They may be used for mulch or saved in the backyard for burrowing relatives to use during the winter. The Association will collect unwanted leaves for the less fortunate.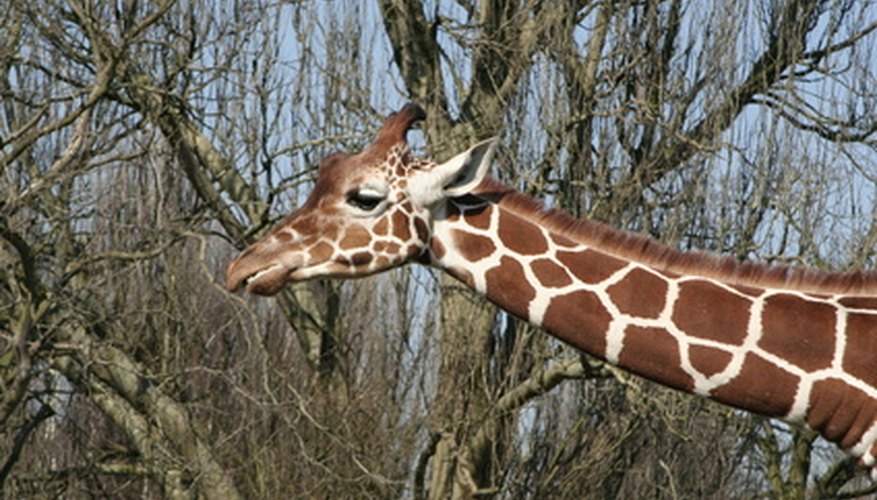 All plants must be trimmed back to no more than a foot tall before the snow falls. You are welcome to eat them yourselves or share with a friend. We will provide names of plant trimmers upon request. You may add small branches to your mulch or leaf pile if you wish.
If you are expecting relatives for the winter, fees are due to be paid no later than October 15. As usual, group rates are available.
The meeting adjourned at 9 pm. The next meeting will be September 5.