Where we are: Katie Calico and her friend Elise are working at Mercy General to help the humans in their fight to overcome an extremely contagious virus. Things are going well, although their supervisor Matilda does not seem to be very fond of cats. You can read Part 1 here and Part 2 here.
The first week went by quickly. The patients seemed to be happy to have the cats there, helping keep the humans from getting sick. The feedback from the medical staff had also been positive. The only real problem was that Matilda was continuing to complain about the cats' work ethic and ability to work with humans.
When Katie and Elise arrived on Monday, Matilda met them at the door.
Matilda: Julie wants to see you. I bet she fires you. Cats have no place in a hospital.
Katie and Elise looked at each other. Timidly, they knocked on Julie's door.
Julie: Come in and have a seat, ladies. How was your weekend?
Katie: It was very nice. It was good to relax a little. And yours?
Julie: Fine. I'd like to get right to the point. The feedback on your work here last week has been almost entirely positive. However, there is one thing that seems to be a problem.
Elise (nervously): What is that?
Julie: I need to know who's been covering for you at lunchtime. The wait times are terrible and the reports going back to the medical staff are inaccurate. Matilda says that you must not have trained whoever you chose. They need to be trained today or the whole cat program will need to be re-evaluated.
Katie: You've already talked to Matilda about this?
Julie: Yes. And she's very concerned. She can't tell who is working because they are using your log-in information. Which is also against hospital rules.
Katie and Elise looked at each other, unsure of what to say. Matilda had been working during lunches.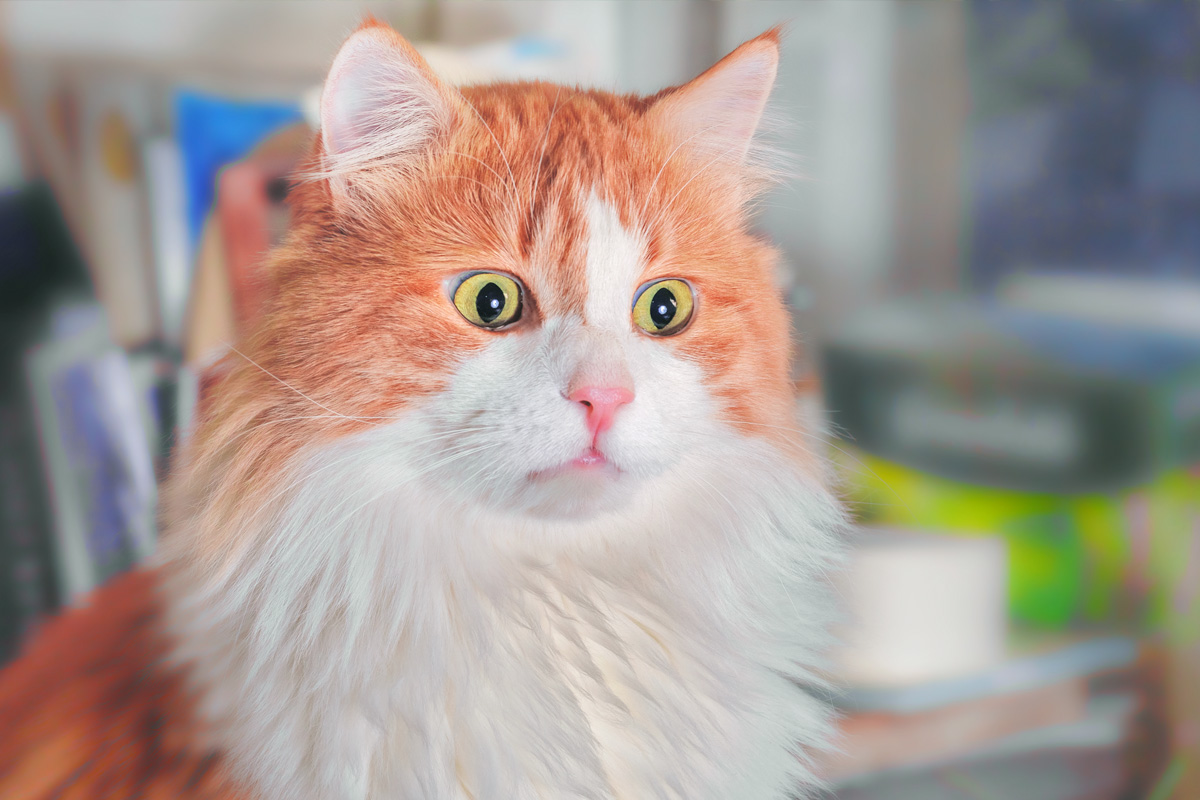 Julie: You're not in trouble. Your work has been outstanding. But I need to fix this problem. I want you to be able to stay.
Katie (hesitantly): I'm not sure how to say this…
Elise: It's Matilda. She's been covering our lunches.
Julie: That's ridiculous. Why would Matilda lie about something like this? Besides, she's worked in the department for years. She wouldn't make these types of mistakes. I don't know who you're trying to protect, but I need the truth.
Katie: We're not trying to protect anyone. Matilda covers our lunches.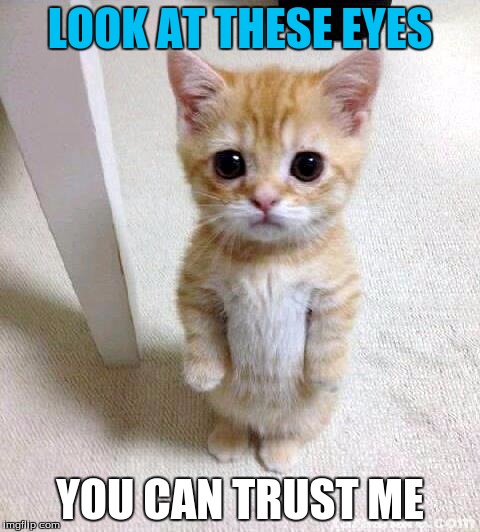 Julie: I'm sorry. You're not going to be able to work here if I can't trust you.
Elise started to cry. Katie tried to think of a way to prove what they were saying.
Katie: There are security cameras everywhere in the hospital. There must be one in the triage area. Or in the computer we use. Can't you look at that?
Julie: I really don't like the idea of spying on my employees, but I'll see what I can find. Go back to work for now.
They worked all day, nervous and scared. At the end of the day, they were called into Julie's office. Matilda was already there. She glared at the cats when they walked in.
Julie: Please sit down. Matilda and I have been looking over the security footage. I would like to apologize for not believing you earlier.
Katie and Elise looked at each other, not believing what they were hearing.
Julie: The security cameras are not very good, but it is definitely a human, not a cat, who is there when you are not. But why are you not logging off at lunchtime?
Elise: We do log off. Matilda said we would be fired if we didn't.
Julie: OK. Let me find out who has access to your security information.
Matilda: What difference does it make? They're cats. They're probably lying.
Julie: I need to get to the bottom of this. It concerns our duty to our patients.
Julie called the Technology Department. Matilda started flipping through a file she had brought to the meeting. Julie asked several questions, and then hung up the phone.
Julie: That was strange. Matilda, he said that the only people who have access to passwords are the immediate supervisor and senior management. I know I wasn't covering the lunches. The cats seem certain that they logged off. That only leaves you.
Matilda: Why would I use their accounts? I have my own.
Julie: That's a good point. Why would you?
Julie didn't say anything more and looked at Matilda. Katie and Elise looked at Matilda. The room was tense. Finally, Matilda spoke.
Matilda: OK. Fine. I did it.
Katie: Why would you do that?
Matilda: Cats don't belong in hospitals. You eat vermin, sleep all the time, and don't use soap and water when you bathe.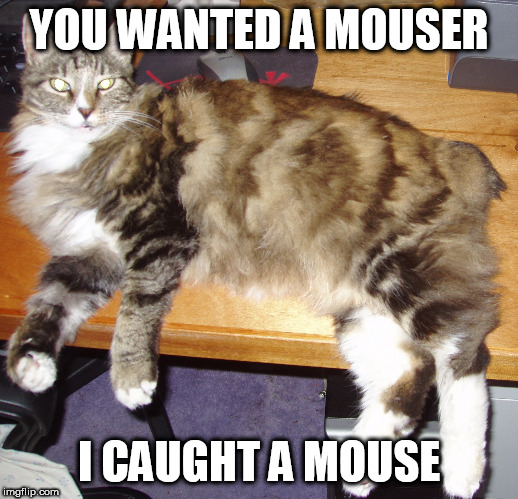 Julie: What does that have to do with anything? Look at them. They're as clean as you are. And I haven't seen them even resting while they're on duty.
Matilda: They're animals, and they don't belong in a hospital.
Julie: Why did you make all of those mistakes? I know you are better than that.
Matilda: I wanted to let everyone know that they aren't perfect.
The other three looked at her in disbelief. She was putting the patients and staff in danger because she didn't like cats.
Julie: Katie and Elise, I would like to apologize again. I had no idea something like this would happen. You can go home, and I'll see you in the morning.
Relieved, Katie and Elise left. When they returned the next morning, Matilda was not there. She had been terminated for security violations.
The cat program turned out to be a great success at Mercy General. Katie and Elise stayed until the end of the crisis, then returned to their real jobs. They had learned a great deal about hospital administration and human sickness that would be useful as their careers progressed.
 Pictures courtesy of Google Images