Greetings Fellow Felines. Snoops and Kommando Kitty here. It's time once again for us to give gift suggestions for the holidays. But unlike last year's list of gifts for the well-to-do cat, this year we have ideas for you to gift your human. (We know it's backwards, but we do try to be humorous once in a while.)
Does your human like to work in the garden? Do they come in smelling of dirt (or worse)? Do they complain about you leaving "deposits" among their flowers? Are the tables and counters full of fresh veggies part of the year?
Maybe a gardening companion:
Or a new plant:
Does your human like to dress up? Do they leave you alone a lot while they go out?
How about a fancy companion:
Or some new  clothes: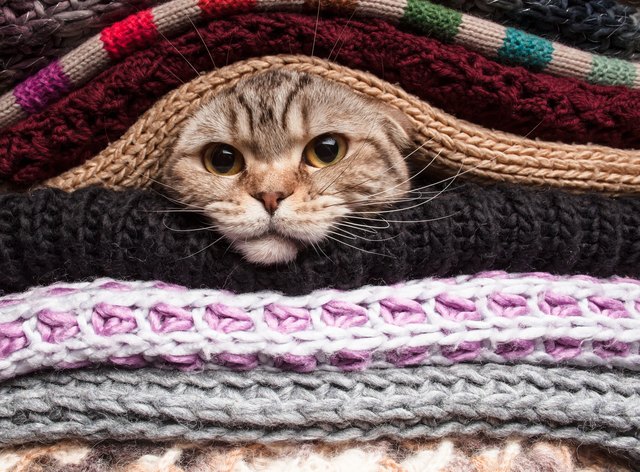 Does your human like to do crafts? Knit? Crochet?
Maybe their own living pincushion:
Or some nice fabric:
Does your human sleep a lot? When you want to eat? When you want to play?
Maybe a pillow buddy: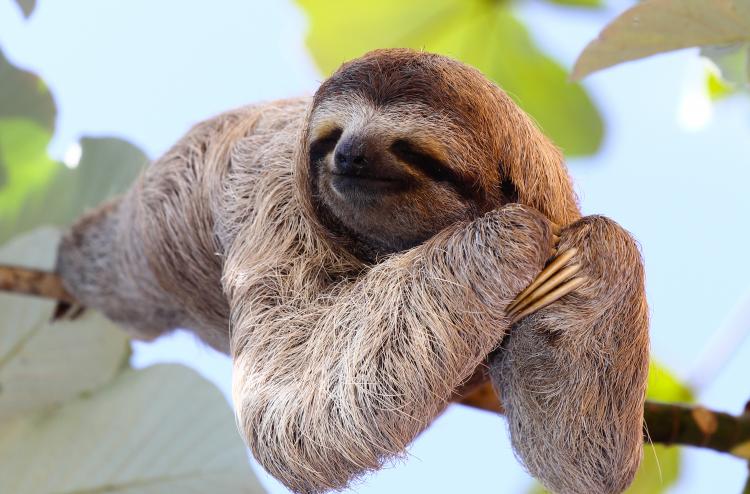 Or some new bedding:
Haven't seen anything good?
In that case, we recommend the gift no cat-owned human can resist:
All pictures courtesy of Google Images.