*Based on (semi) true events
Suzy was really nervous. She was on her way to graduation with her boyfriend Pete and his parents. Did his mom always talk this much?
Pete's Mom: So Pete. Are you going to be sitting with all of your friends tonight?
Pete: Everyone except Jim. He has a pretty girlfriend to sit with.
Pete's Dad: Your girlfriend is pretty too.
Awkward. Suzy and Pete weren't sitting together at the ceremony. They hadn't been going out for very long and hadn't even discussed sitting together. But now Suzy was annoyed that Pete hadn't asked her. The conversation kind of sat there.
Finally, they arrived at the auditorium. Suzy found her best friend Liza and they started talking about how excited they were. Everyone was supposed to get there at least an hour before the ceremony so there were a lot of animals roaming around.
Liza: Did you hear what happened with Benji? He's such a loser!
Suzy: What?
Liza: He and some friends ate some kind of herbal stuff that made him really agitated. He kicked out the glass in one of the doors on the first floor.
Suzy: Is he OK?
Liza (giggling): He's fine. But they made him leave. He's going to get his diploma in the mail. His parents are SO mad.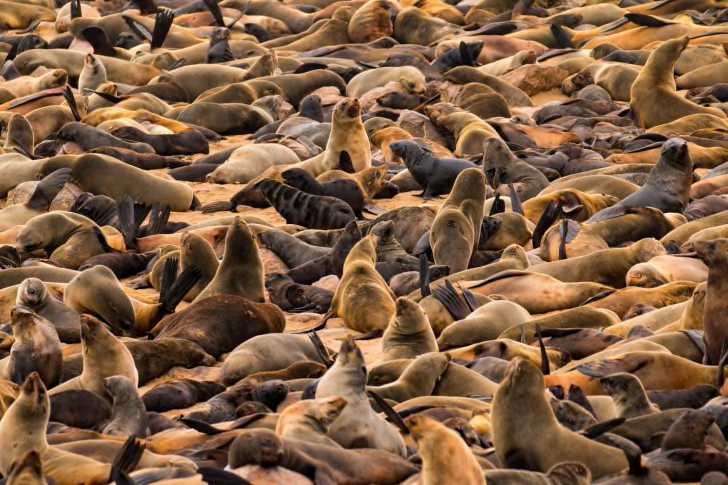 Suzy wasn't really sure which one of the stoners was Benji. That was pretty stupid. But at least he wouldn't have to stand around forever. They weren't really getting their diplomas until later either. They would be getting the holders when they walked across the stage.
Finally it was time to take their seats. It was kind of weird the way the school had set it up. The kids were allowed to sit with their friends, but when it was time to cross the stage they were supposed to get in alphabetical order. It was probably just as well there wouldn't actually be anything personalized. Suzy was glad her name was in the middle of the alphabet.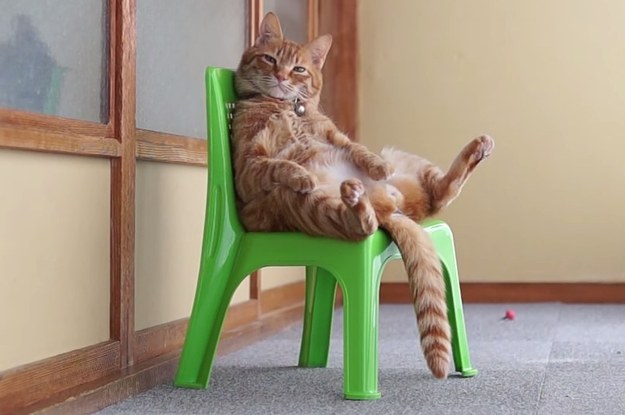 Liza: Can you believe we finally made it?
Suzy: I know. I can't believe we won't be seeing these people ever again.
She started reading the program.
Class colors: Crimson and pink
Not too sure about those. They looked awful with the school colors of blue and gold when she had hung them on her hat.
Class song: Don't You Forget About Me
Who had chosen that? It was, like, 30 years old. Not the choice of anyone she knew.
Class flower: Rose
Not the favorite either. They had chosen an onion blossom. It was a really pretty flower and different from what other schools had. Administration said it wasn't a real flower. The rose came in second. Lame.
Liza: Look! Pete's waving at you!
Suzy turned around and waved. She noticed that the student section was almost full. What would happen if someone came in now? Would they really make them sit with their parents in the audience? 
Then she noticed her friends Carrie and Vicky sneaking in. They sat just behind her. Looked like it wouldn't be a problem.
Announcer: Ladies and Gentlemen, welcome to the Commencement Exercises for the 2021 graduating class of Critter Cove High School.
To be continued.
Pictures courtesy of Google Images