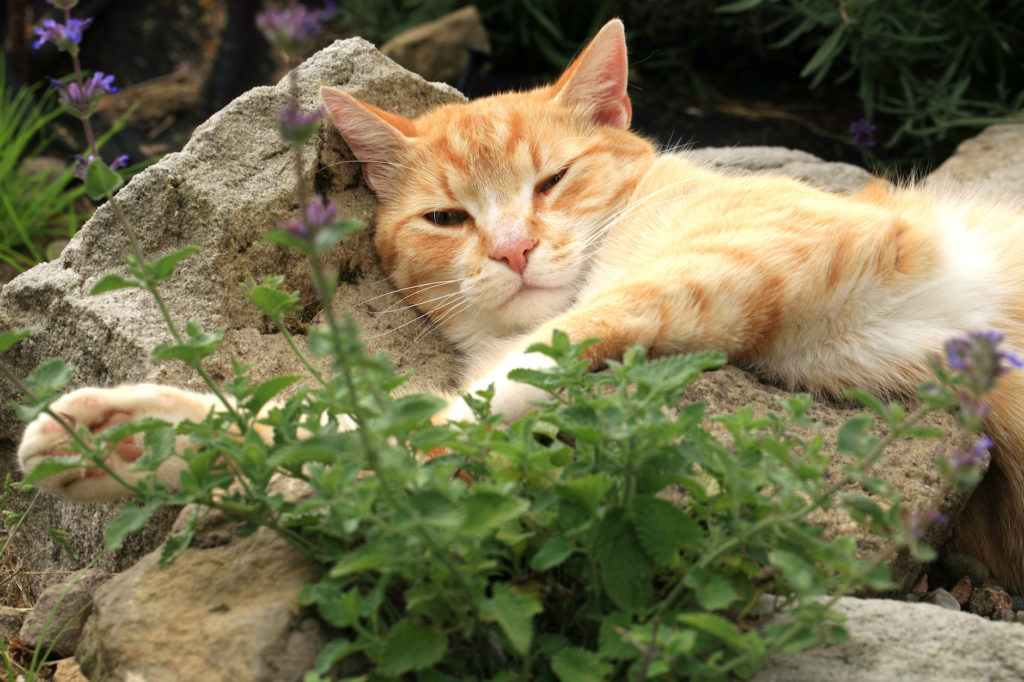 Where we are: Mittens had been studying different ways to grow catnip and was accepted to present at the Scientific Cat science fair in hopes of winning a college scholarship. A few days before the fair, a classmate's mother had tried to destroy her plants. Mittens has been trying to salvage something to present at the fair. You can read part 1 here and part 2 here. 
Mittens was very excited. She thought that she had found a way to still compete at the fair. Some of her plants had survived being sprayed by Mrs. Lynxette, and were looking fairly strong by Friday. She packed everything in boxes and went to the auditorium where they were holding the fair.
Registrar: Hello. What is your name?
Mittens: I'm Mittens McIntyre. And I have a project about growing catnip.
The Registrar looked at her list.
Registrar: Yes, here you are. You're in Booth #12. You'll be competing in the Nature category. Good luck!
Mittens took her plants and charts and found her spot. Just then her mother came in.
Mittens: Mama, look! This is my table. Will you help me set things up please?
Mama: Of course. What did you finally decided to do?
Mittens: I brought all of my plants, even the dead ones. I'm going to show how which nutrients made plants strong enough to survive the attack. I have "before" and "after" pictures.
Mama: That's a great idea!
Mittens: Unfortunately, there wasn't enough time to show that some of them will probably recover more slowly than others. I just have to hope that what I have is enough. I also can't show whether there will be any lasting effects.
Mama: I'm sure you'll do well.
Mittens finished setting up, and they went home for the night. Early the next morning, they were back at the auditorium for the judging. Mittens was very nervous; she had never spoken in front of a large crowd before. And she had been forced to rewrite her entire presentation.
When she got up to speak, she saw a group of her friends and teachers near the front of the audience. She smiled bravely.
Mittens: Hello, everyone. When I started this project, I intended to present a number of catnip plants that had been grown in various types of soil with different nutrients as well as plants that had been grown in water. I was going to show how the different growing environments impacted the health of the plants. Unfortunately, a few days ago there was an accident at my lab.
Mittens saw a commotion at the back of the auditorium. She hoped she was dreaming. Or having a nightmare. Mrs. Lynxette was trying to get to the stage. She was arguing with the security staff. One of the senior members of Scientific Cat magazine went to speak with her. Soon Mrs. Lynxette was escorted from the room.
Mittens continued speaking about how her plants had been attacked. She explained which plants had survived the attack and which had not. She had charts, graphs, and pictures of everything. After a few minutes, she sat down to loud applause.
After the presentations, she met her friends.
Twyla: Pawsome presentation, Mittens! You did a great job.
Suzy: You made it look easy.
Ms. Minx: Congratulations! No one would ever guess that you almost dropped out.
Mittens: Did Todd bring his mother here?
Ms. Minx: No. He came by himself. Then she showed up. He left when she did. He feels terrible.
Mittens: It's OK. I feel bad for him. She's very passionate about catnip.
Ms. Minx: You don't have to worry about her anymore. They banned her from the auditorium. She refused to pay to get in and pushed some of the security staff.
Mittens: Goodness!
Twyla: I hope she learns something from all this. Catnip was not the problem.
Ms. Minx: We better get back to our seats. They're going to announce the winners. Good luck, Mittens!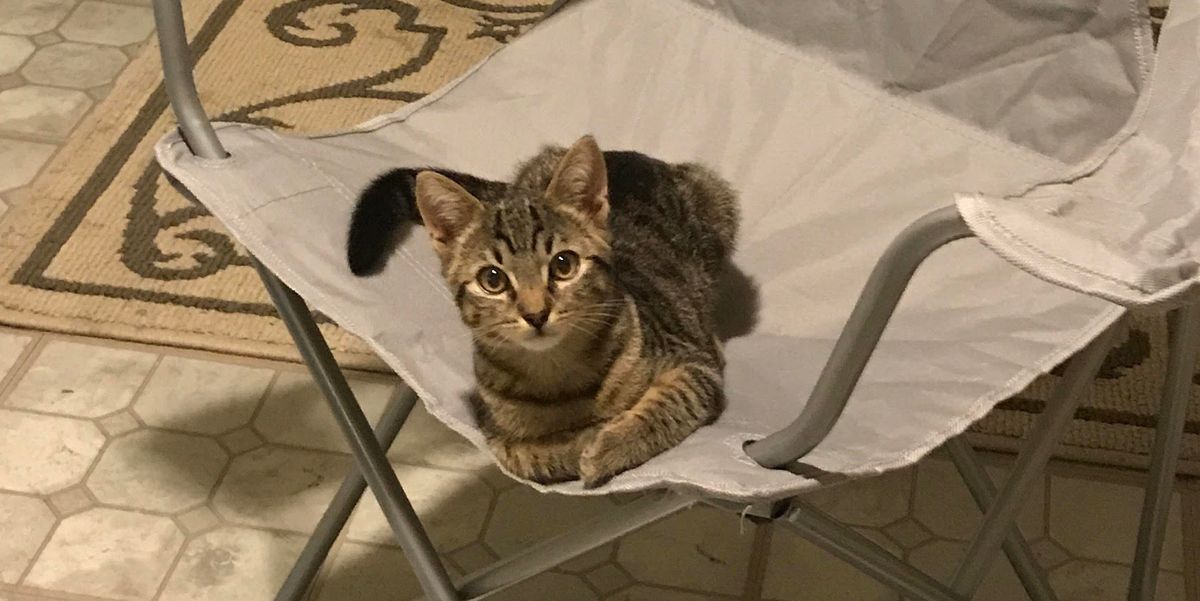 Mittens went back to her seat and waited nervously. She waved to her mother. They finally got to her group. Mr. Katz, one of the senior editors, was speaking.
Mr. Katz: We had an excellent group of young scientists competing in the Nature category. We also had a little excitement during their presentations. We want to offer our appreciation to Mittens McIntyre for even making it here today. It sounds like it was quite an adventure.
Mittens smiled. She just wanted to know if she had won.
Mr. Katz: It was an incredibly hard decision, and we'd like to thank all our participants. The winner is Peaches Murphy for her study of feral cat migration. Congratulations!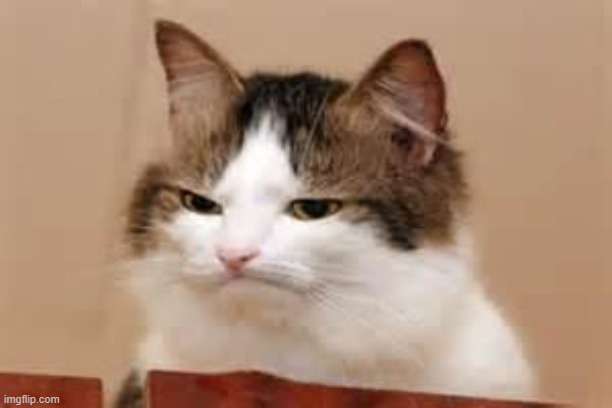 Mittens felt numb as Peaches took the stage and received her scholarship. It was so unfair. But she smiled and clapped. The Scientific Cat executives were standing at the side of the stage looking at her. After the presentations were complete, one of them approached Mittens.
Ms. Pixie: Mittens, we all feel terrible about what happened to your project. Even with the accident, you were very close to winning. We think that you have a lot of potential and would like to help you. We'd like to offer you a work-study with Scientific Cat. You'd work for us, and in return we'll pay for your education here at the local college.
Mittens was speechless. She was going to college!
Pictures courtesy of Google Images