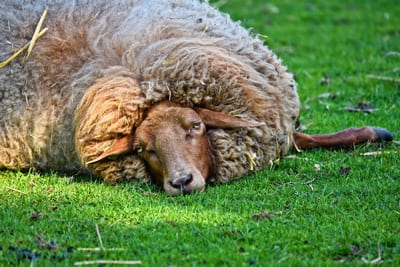 Ed. Note: We are pleased to welcome Snoops' and Kommando's human brother to the ranks of our contributors:
Alonso was not a happy sheep.  As he walked dusty New Mexican streets with the hot May sun beating down on him, he wondered if he and his brothers had even made the right choice coming this year.  In past years, they had done quite well for themselves.  Every season, they would be shorn in the spring, and then they'd pile into their battered Jeep for the trip North.  There, they got by taking care of people's lawns—not only was it a free meal, but they normally even managed to send something home to help the rest of the family.  But in recent years there was less work every season.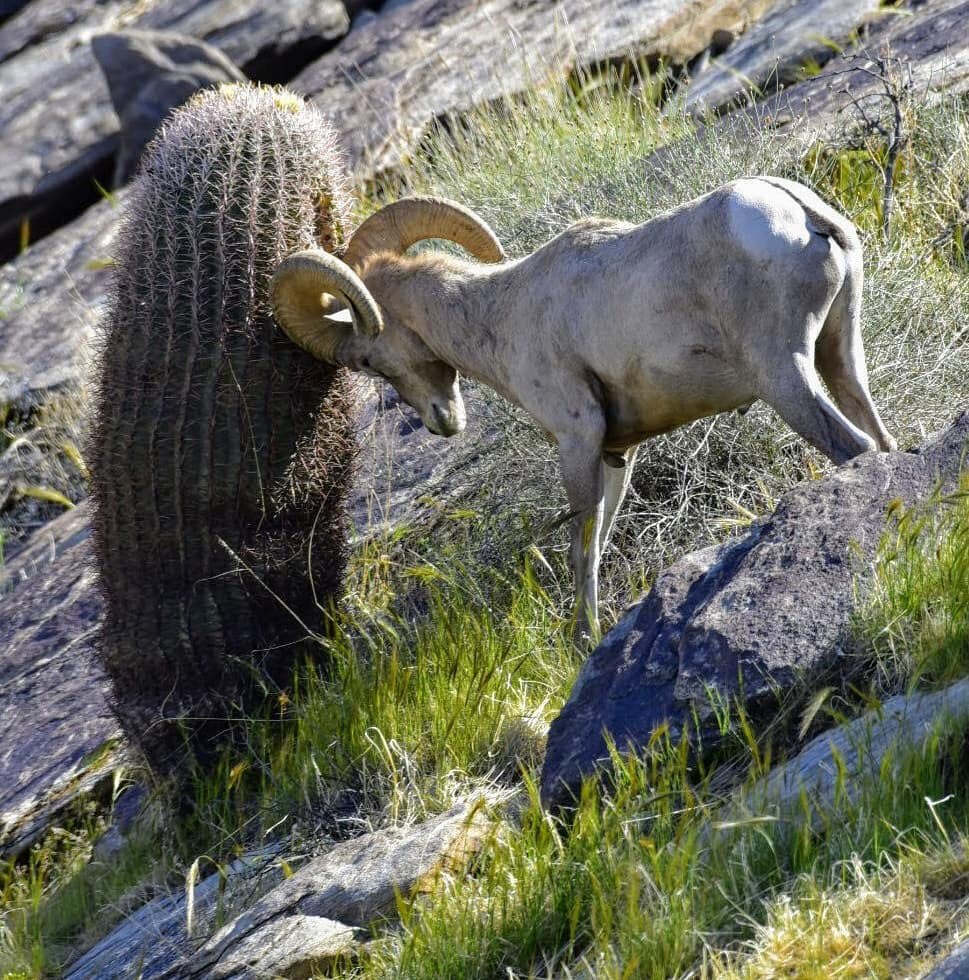 Lush, green, delicious lawns were becoming less and less common, as rains were becoming more sporadic.  Where sprinklers had once flowed freely all day every day, there were bare trickles of water into sparse patches of grass.  And that was if there was any lawn at all!  Last year, they'd come calling on a well-to-do tortoise who had always been very generous, only to find his yard not a swathe of green, but a wide, sandy space filled mostly with rocks and gravel.  The only bits of green were a few cacti.  Alonso's littlest brother Francisco had tried eating a cactus once.  His review was, "Ith nah vehy tathty."
But the latest news was even more ludicrous than the cacti.  He, Emiliano, Sancho, and Francisco had gotten into town a few days ago, and had been overjoyed when they saw a yard practically overgrown by shoulder-high grass, but the bear living there had turned them away, simply saying that he was "letting it go this year."  Initially, they had figured he was just grumpy and out of sorts from having just woken up, but the next house was even worse.
That home also had a large, verdant lawn, but when he'd offered their services to the cat who answered the door, she had also declined!  When Alonso asked why, the cat had replied, "It's No Mow May!"  Alonso had started to ask just what that meant, but that was when his brothers showed up, back from another bust.  They'd trotted up to Alonso, startling the cat.  "Just how many of you are there?!  One, two… threeeee…"  Then the darn cat had just fallen asleep right on her front porch.
As the flagging flock fled that latest absurdity, Alonso turned to Emiliano, who'd been in charge of the other two as they hunted for work, since he was the second-eldest.  "We finally find some decent lawns, and nobody's biting, least of all us!  That cat said something about 'No Mow May,' do you have any idea what that means?"
"We got that too," Emiliano replied, "Something about bees, I think, but all I know for certain is that it's hot, we're hungry, we're a long way from home, and Abuela isn't going to be able to buy a new hat this year.  We're in a bad spot."  He looked glumly at his older brother.
Just then, a rattlesnake passing by stopped and slithered over.  "Sorry, I couldn't help but overhear you fellows speaking among yourselves.  You sound like you're in quite the sticky situation, but I think I might be able to assuage it.  I'm running late right now, but if you meet with my assistant, then she should be able to help you out.  Tell her Simon sent you."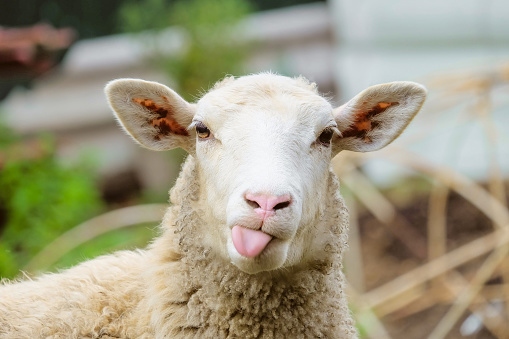 Alonso didn't know what to make of the stranger, but it wasn't like they had any better options, and, judging from the diamonds he was wearing, the snake was at least well-off enough to back up his offer.  Maybe running into him was a stroke of serendipity.  "Alright, we'll take what we can get, at this point.  Where do we go?"
"Start off to the Southern edge of town, and keep going until you see the windmills—you can't miss it!"  With that, the snake was slithering off as swiftly as he'd arrived.
"Thanks!"  Alonso called after him.
"…I think," Sancho murmured.
With renewed purpose, the four brothers walked off to the South.  Even if they weren't quite sure about the details, it was still the best lead they'd gotten since they'd hit town.
"Who do you suppose that snake was, anyway?" Sancho asked.
"Probably some wealthy suburbanite.  I just hope all this walking is worth it.  Anyone who lives this far out ought to have a huge yard, right?"  Alonso replied.
"I guess that makes sense.  Gosh, I'm so hungry even the cacti are starting to not look so bad."
Francisco chimed in, "The middle is actually pretty juicy!"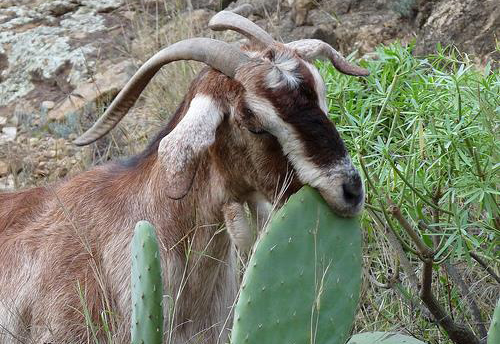 Alonso cut him off.  "Don't even think about it; Mama isn't here to pick the needles out of your tongue."  As they crested a hill, they suddenly saw what the snake had clearly been talking about.  Before them, they saw a luxurious expanse of grass, speckled with small ponds and, just as promised, a couple of small windmills.
The vision of paradise before them invigorated the tired sheep, and they broke into a run, heading for the windmills at full tilt.  As they neared it, a gopher came hurrying out of a building on the grounds.  "Excuse me, can I help you gentlemen?"  she asked.
All four of them skidded to a stop.  Alonso began tentatively, "Um, Simon sent us?  We're lawn-care specialists…"  He was doing his best to be courteous, but his stomach was rumbling at the sight of so much green, and his brothers were practically drooling.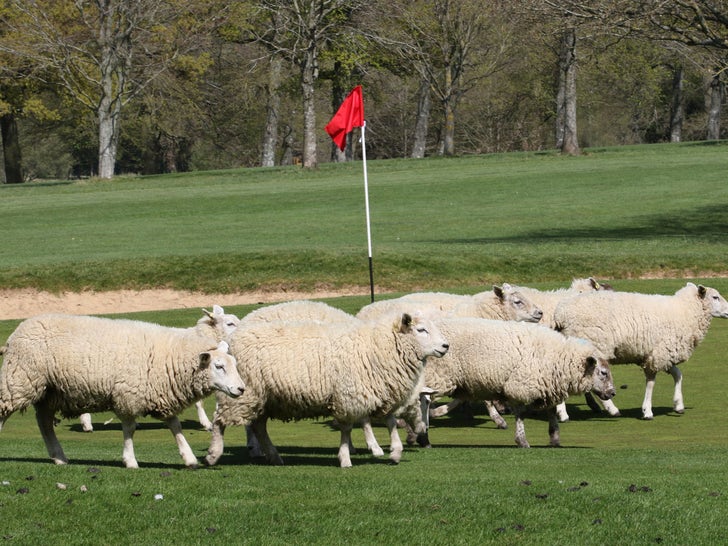 "Oh, wonderful!  We need a team to take care of the green for us!  And if Simon thought you looked like a good match, we really just need to do some quick interviews and sign some papers…  Do any of you have experience working on a golf course?"
A few hours later, the brothers gathered around one of the ponds and looked proudly at each other in their matching visors.  They were so stuffed they could hardly move.  "You know what," Emiliano said, "Not only do we all have fancy new hats, but I'll bet the one Abuela gets this year will put ours to shame!"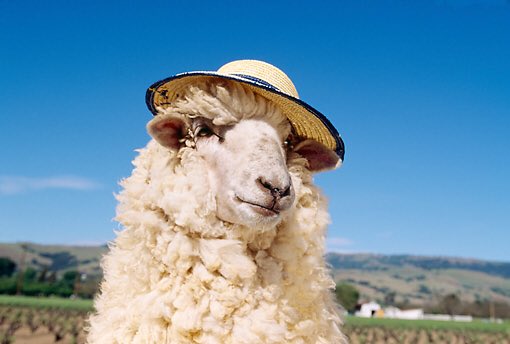 Pictures courtesy of Google Images.