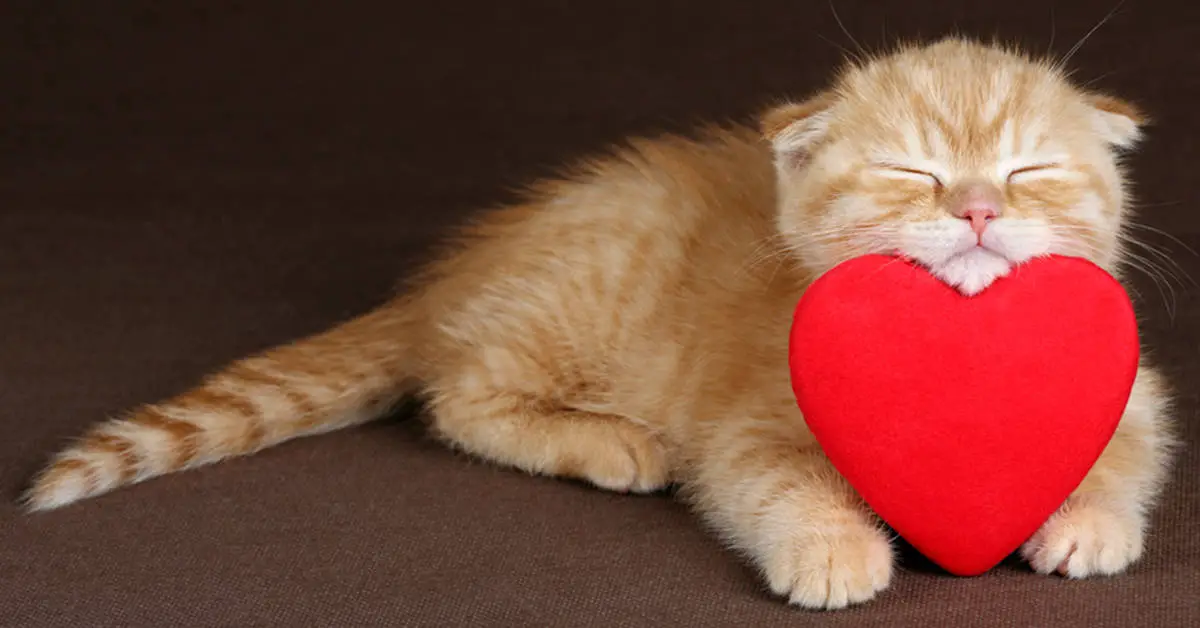 Tyrone stared at Erin across the lunchroom. He thought that she was the prettiest kitty he had ever seen. She had recently moved into the neighborhood and had started school a couple of weeks ago. She was in his Feline History class, but he hadn't gotten up the nerve to talk to her.
He was eating with his friends Clyde and Donny. They were talking about the movie they had watched last night, "SpaceCat Rex: Defender of the Galaxy."
Clyde: That movie was lame. Those lasers never would have worked like that.
Donny: I agree. The trajectory was all wrong. But the story was excellent.
Clyde: The first SpaceCat Rex movie was the best. What is this, the third? Or the fourth?
Donny: It depends on whether you count that one with the lynx.
Clyde: You can't count that one. It was outside the canon.
Donny: What do you think, Tyrone?
But Tyrone wasn't paying any attention. He was too busy watching Erin. She was so graceful.
Donny: Tyrone! Are you paying any attention?
Tyrone: Isn't she pretty? I think I want to ask her to the Valentine's dance.
Clyde: Who?
Donny: He's all goofy over that new girl, Erin. She doesn't even know he's alive.
Clyde: Forget her. Girls like that don't go out with cats like us.
Tyrone: What do you mean?
Clyde: Girls like the smooth-talking Toms, not us.
Tyrone: I can be smooth-talking.
Donny: Tyrone, she'll break your heart. Leave her alone.
Tyrone: It won't hurt to say hi. I'm going to go talk to her.
Donny: You've never talked to a girl cat before. Maybe you should practice first.
Tyrone: How hard can it be?
Tyrone watched Erin for a few minutes while he was gathering his nerve. He was a very shy cat and didn't have any idea what he was going to say. Finally, he decided that he would pounce on her table and try to act sophisticated. He would impress her with his grace.
He walked to the other side of the room and waited for his opportunity. She was talking to a couple of other girls. Finally, the other girls left, and he saw his chance. He measured the distance in his head. Then he stretched and leapt.
Right over her table to the table behind her. He landed on a piece of paper and slid down the table. Just before he got to the end of the table, the paper stopped moving. Erin and a few other cats were watching him, confused.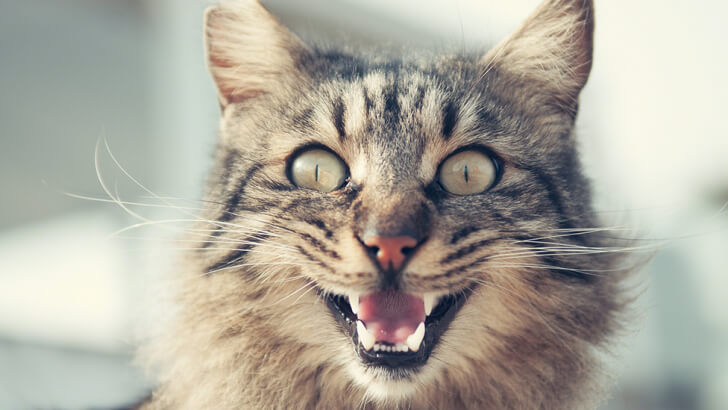 Tyrone jumped down and ran back to his friends. He tried to look nonchalant. They were trying not to laugh.
Clyde: Dude, what was that?
Donny: I think you got her attention.
Tyrone: Shut up. I want to disappear.
He looked around. No one was paying any attention to him. Erin was talking to some different cats. Then the bell rang, and they had to go back to class. He didn't see Erin for the rest of the day.
After school, he was walking home with his friends. They were still laughing about his jump.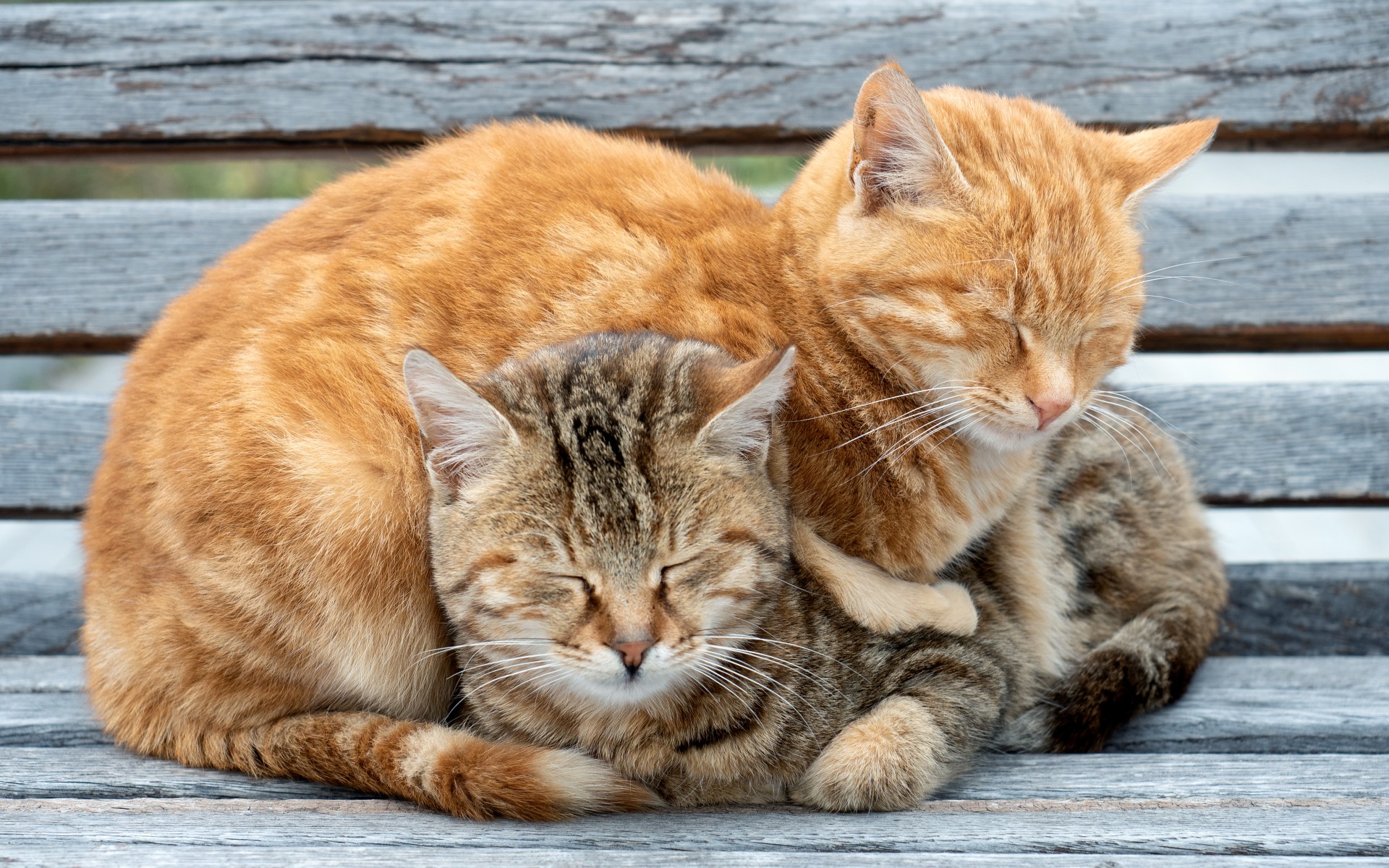 Donny: That was amazing! I'm sure she was was impressed.
Clyde: At least you didn't land on her. That would have been terrible.
Tyrone: Maybe she didn't know it was me. Maybe I can still act cool around her tomorrow.
Donny: I think everyone knew it was you. Maybe you can move to Siberia.
Tyrone: This is awful. Now she'll never talk to me. How far away is Siberia?
Clyde: It was a joke. No one will remember in a few days.
Tyrone: I will. This is horrible.
Tyrone went to his room when he got home. His phone buzzed.
Phone: Hi Tyrone, it's Erin from school. Pawsome jump today at lunch! Meet me in the gym before school tomorrow. We can talk.
Tyrone stared at his phone. He couldn't believe his eyes. He shut the phone down and turned it back on. The message was still there. It was still there in the morning.
He took extra time grooming in the morning, making sure every fur was in place. He told the guys he was going in early to get some extra time in the lab. He stood in the corner of the gym, waiting patiently.
Next week: Is Erin the girl of Tyrone's dreams?
Pictures courtesy of Google Images