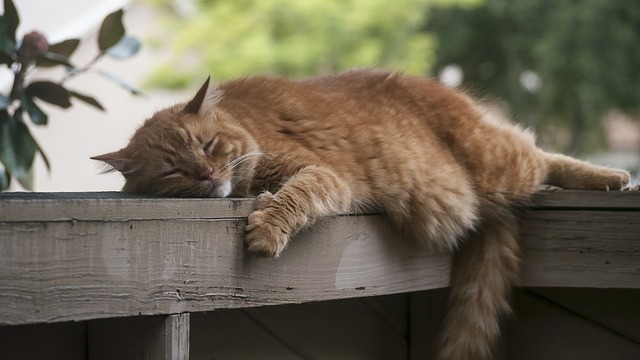 Greetings. Snoops and Kommando here. Thanks for joining us here for this month's Cat Forum. Today we're looking at the important issue of how you can de-stress after a hard day of supervising the neighborhood, hunting, and looking for the perfect napping spot.
One of the best ways to relax is to get a massage. Some cats find a human to do this. If you are looking for a human, you need one who uses their whole hand. It feels like extremely good cuddles.
Some humans use their fingertips. They call it acupressure; we call it prodding. However, many cats report that after the prodding, they do feel a lot better.
We prefer a cat-to-cat massage. No one knows where our stress points are better than another cat. And when they're done, you don't need to worry about being dumped on the sofa afterwards. You can just relax and take a nap.
Some of you say 'nip is relaxing. We don't want to recommend it here, because it excites as many kitties as it relaxes. Of course, most kitties do fall asleep after the excitement. So, it probably is relaxing.
If you do choose to relax with 'nip, make sure you get it from a reliable trader. Some cats have reported finding oregano and other herbs mixed in. That is definitely not relaxing.
A couple of good, long stretches are good for relaxing. Remember to hold the stretch momentarily to get the most out of it. If you are an active hunter, you may associate stretching with hunting. In that case, we do not recommend trying to relax this way.
Some kitties like to relax with music. We recommend something in the classical realm, with lots of soothing strings or piano. Do not listen to that current human music with the loud crashes and human yowling. It will cause you more stress than you currently have.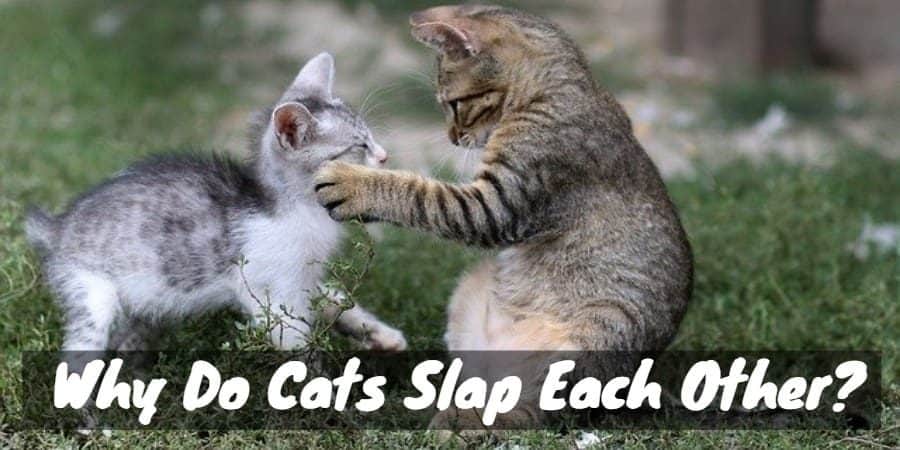 If the source of your stress is a housemate, there are two ways to deal with it. Our preferred method is to chase them out of the area. Not only will the running help you de-stress, you no longer have to deal with the source of the stress.
The other alternative is to find a quiet space of your own. However, if you're stressed because someone has invaded your quiet spot, you'll need to have several back-ups. Pests can usually find you.
 Last, but not least, is a nice, long nap in a warm spot. We recommend a blanket, a sunny spot, in front of a fire, or in your bed. Do not use a human lap. Just about the time you get settled in, they will decide it's time for a snack.
Talking about all of this relaxation is making us sleepy. Purrs and snuggles from Cat Forum.