We would lo point out some obvious differences between cats and dogs. Hopefully, you will find this entertaining, but not informative. If any of this information is new to you, we recommend you spend some time volunteering at an animal shelter. Better yet, adopt a shelter animal.
Cats are more flexible.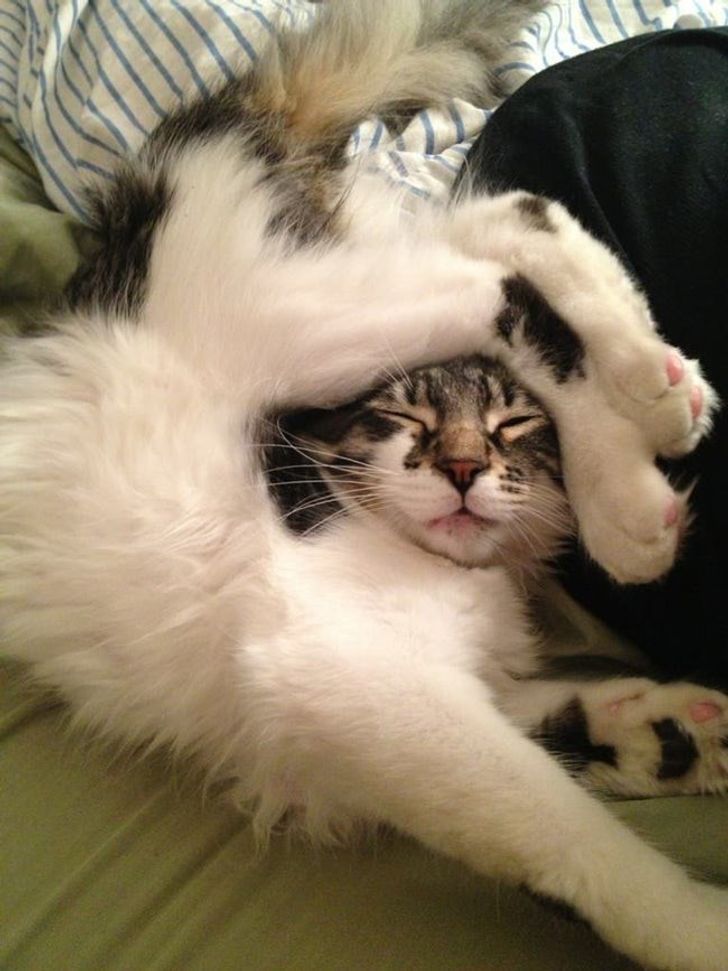 Dogs are friendlier.
Cats are self-cleaning.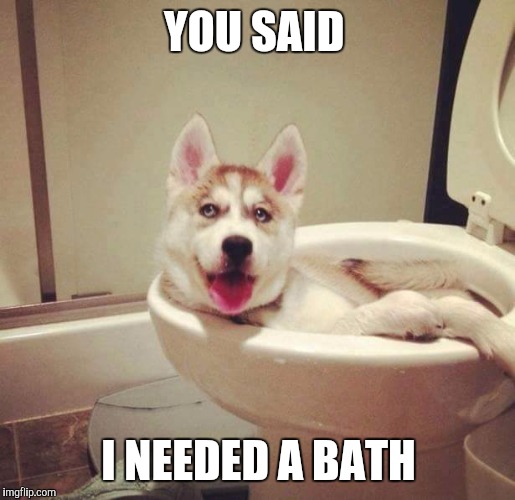 They both want to lay in your lap, regardless of their size.
Cats do not require being walked in the rain.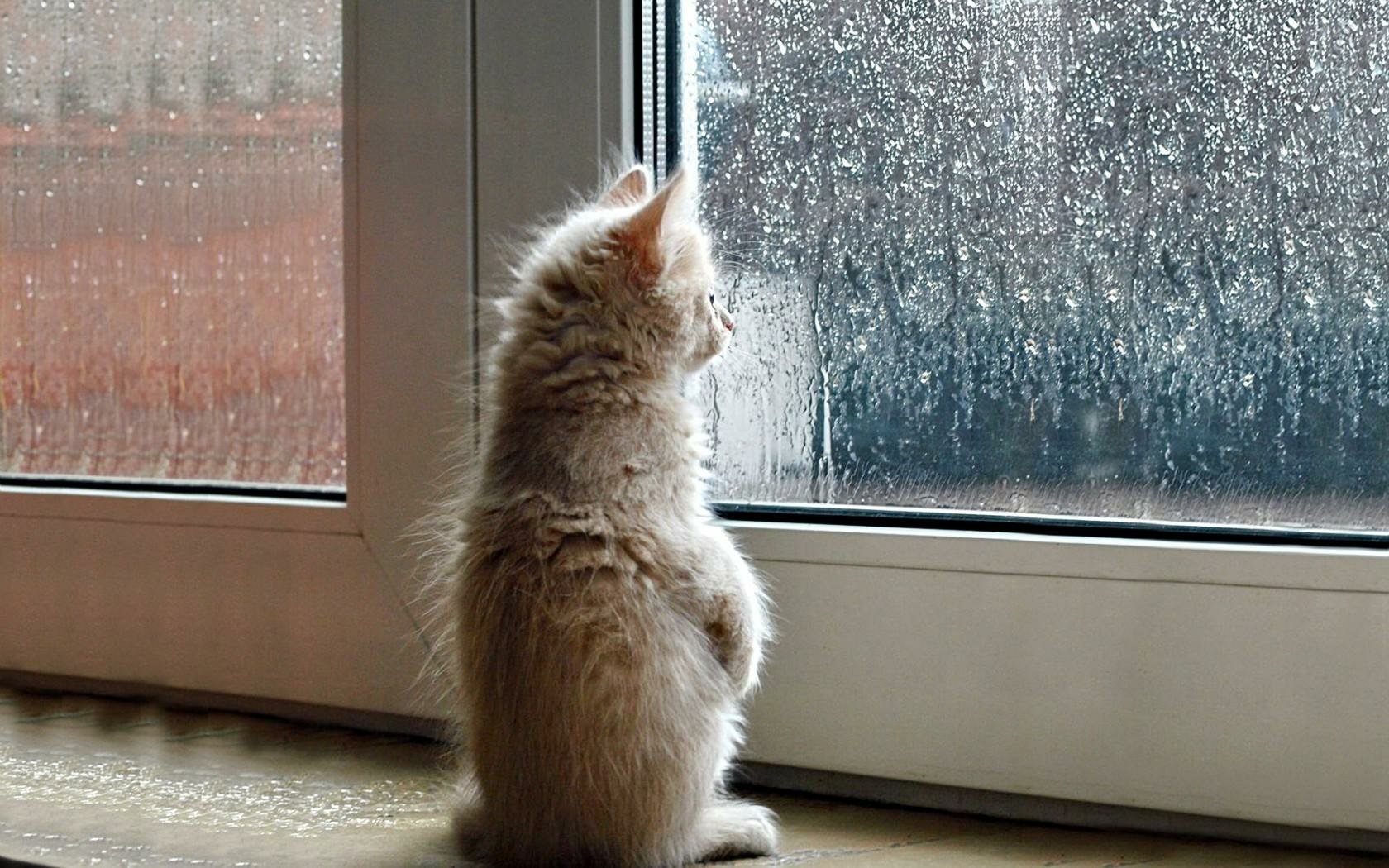 Cats train their humans; dogs allow humans to train them.
Cats are better at hide-and-seek.
Inspired by some new friends of the family:
(Duke, Georgia, Lily, and Tyler)
Pictures courtesy of Google Images (except the boxers).