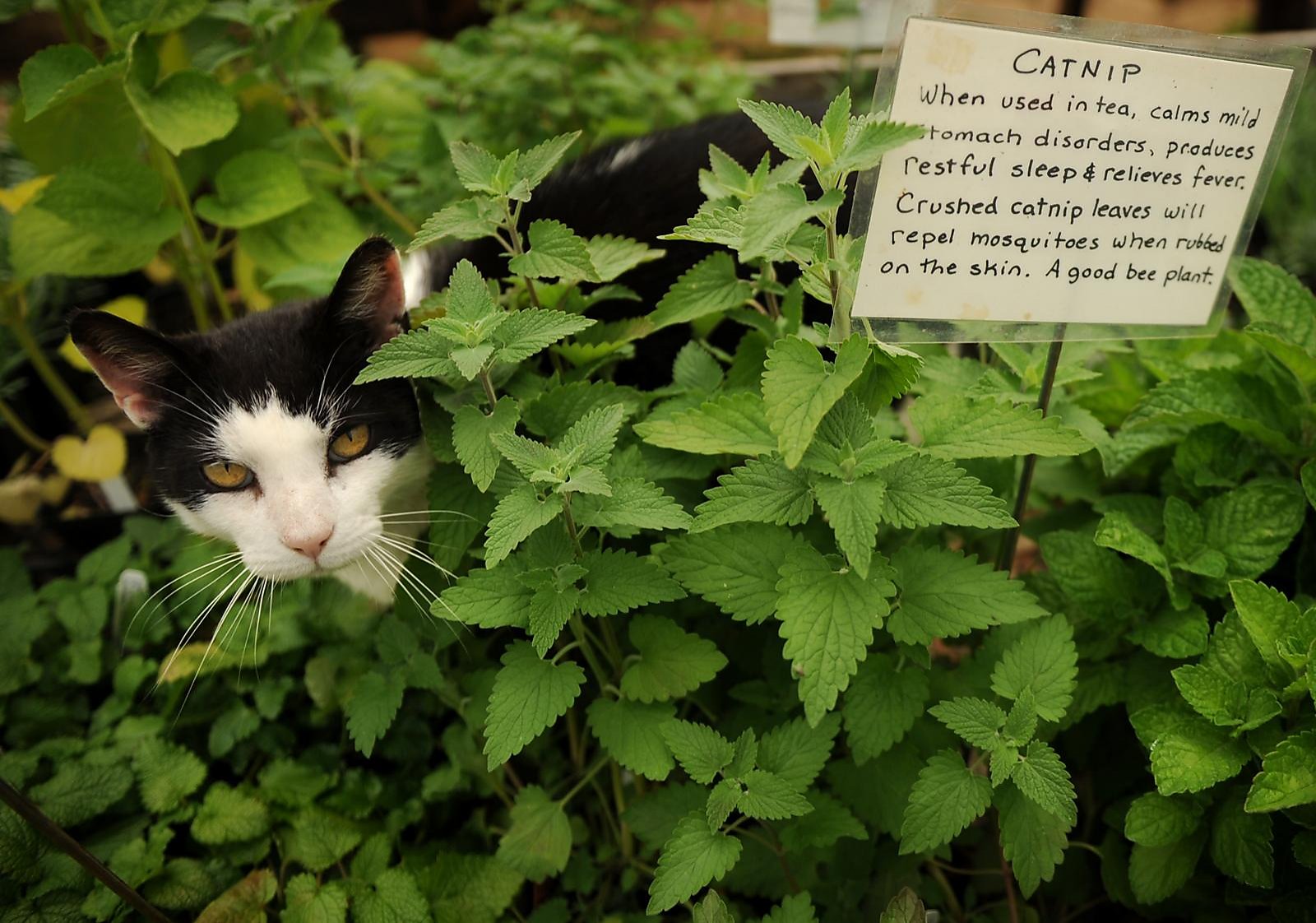 Where we are: Mittens had been working for months on a project that was accepted by Scientific Cat for their science fair. She had been growing catnip in a variety of media to see what worked best. A few days before the fair, the mother of a fellow student sprayed something on her plants that caused them to wilt. It looked like her project was ruined. You can read Part 1 here.
Mittens was almost hysterical. It looked like all of her plants were dying. She didn't know what Todd's mother had sprayed on them, but it was effective. Her mother was trying to console her.
Mama: Maybe it won't be so bad.
Mittens: Mama, look at them! She killed them all. And it's only four days until I have to be at the fair. I guess I need to call Scientific Cat and tell them I withdraw.
Mama: Don't do that yet. Why don't you try calling Ms. Minx and see if she has any ideas.
Mittens loved the Science Club sponsor, but she really didn't think she could help. But her mother was persistent, and finally Mittens called.
Mama: What did she say?
Mittens: Since I don't know what that woman sprayed, Ms. Minx really wasn't sure what to do. But she did say that I should try to rinse the plants off completely. Maybe I can stop whatever is poisoning the plants.
Mama: What can I do to help?
Mittens: The rules say that I can't have anyone help me with the project since I registered as a solo participant. But I don't think it would hurt if you helped me carry these outside so I can use the hose on them.
They carefully carried all of the plants outside. Mittens took them out of their boxes and containers and gently laid them on the ground. She thoroughly rinsed all of them and then re-potted each one. She put the ones she was growing in water into fresh jars. They still looked awful.
Mittens didn't get to bed until after midnight, and she could barely sleep. When she looked at her plants in the morning, she started to cry again. She was miserable when she got to school. Twyla ran up to her.
Twyla: Mittens, I'm so sorry! Todd told us what happened. How are your plants?
Mittens: I think they're dead. I re-planted everything, but they're all wilted and starting to go brown.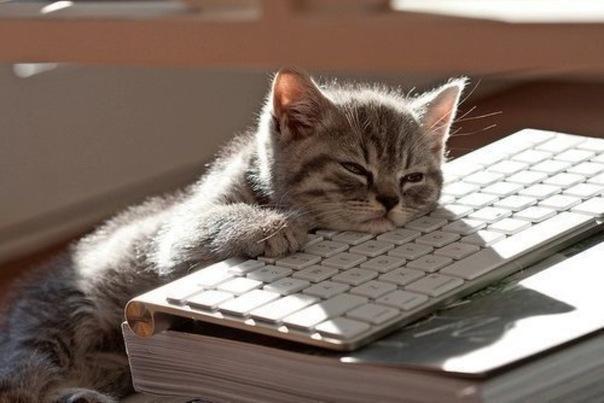 Todd slowly walked up. He looked like he hadn't slept either.
Todd: I'm really sorry, Mittens. I didn't have any idea my mom was going to do that. I feel terrible. Is there anything I can do?
Mittens: I know you were just trying to educate your mom. It isn't your fault. I don't think there's anything anyone can do. I'm pretty sure all of my plants are dying.
Todd: Do you have to withdraw from the fair?
Mittens nodded, starting to cry. Ms. Minx joined the group.
Ms. Minx: Mittens, I was thinking about what happened. Could you present your data without the plants? You've been working so hard, you must have the results.
Mittens: It won't be the same. I don't have the final pictures illustrating the differences. And I don't have any exhibits. I think I need to withdraw.
Ms. Minx: It was an excellent project. Try to think of some way you can salvage it. It will be such a thrilling experience to present in front of all of those important cats. And your friends too.
Mittens: All right. I guess it won't hurt to think about it.
Ms. Minx: By the way, Todd. Do you know what your mother sprayed on the plants?
Todd: It was the stuff that she uses to clean the floor. It's not toxic to cats.
Ms. Minx: That's good. Otherwise, she'd really be in trouble.
Mittens walked home slowly. She was trying to think of a different way to present her data without any exhibits. She hadn't really come up with anything when she arrived.
Mama: Hi, sweetie! How was your day?
Mittens: About like you'd expect. Ms. Minx wants me to try to salvage the project. I'm not sure I can do it. I can't bear to look at my plants, and it's depressing to think about trying to make it interesting without them.
Mama: I think you should go look at them. Maybe you'll get inspired.
Mittens: By a bunch of dead plants?
Mama: Just go look.
Mittens went into the back room and her mother followed. Some of the plants were definitely not going to make it. But several were still green. What was going on?
Mittens: Mama, did you do something to my plants?
Mama: No. I just came in here a few minutes ago. I wanted to see how bad it was. I think a couple of them are going to survive.
Mittens was forced to agree that Mrs. Lynxette had not been able to totally destroy everything.
Next week – Will Mittens be able to salvage her project? (You can read Part 3 here.)
Pictures courtesy of Google Images.