Greetings fellow felines. It's that time of year again when we ask Santa Claws to fulfill our hearts' desires. This year we decided that we would focus our buying guide on cool beds. After all, what cat doesn't like to curl up in comfort on a cold winter day. So look through the items we found, and circle the one you want to find under your Christmas tree.
K&H Pet Products Thermo-Kitty Heated Cat Bed – $84.99 (also available from Amazon)
When unoccupied, the bed surface will remain 10-15 degrees greater than room temperature. When in use, the bed will heat to your cat's natural body temperature, which is about 102° F.
MYZOO Spaceship Gamma – $155 (also available from Amazon)
Wall-mounted and futuristic. What could be cooler?
MEOWFIA Premium Cat Bed Cave – $49.99 (Amazon)
Handmade from merino wool. Snug as a bug in a rug. (So to speak.)
Paws & Purrs Modern Pet Sofa – $269 (Amazon)
Purr-fectly elegant. Get a set and invite an intellectual friend over for kitty book club.
D+GARDEN Wicker Cat Bed – $125.99 (Amazon)
Bring your garden memories into the house. This bed is especially comfy for big kitties.
B.U.STYLE Cat Bed Basket Swinging Pet House Nest – $109.90 (Amazon)
You can move this beauty outside in the spring. It's intended for smaller kitties so it may be a little delicate for some of you. (But it does look pretty spiffy.)
Finally, we thought that we would include a couple of treats just because we came across them when we were using Mr. Google and they looked interesting.
Tuna Sticks Cat Treats – $9.99
These delicious-looking treats are hand-rolled and baked. They contain tuna, whole wheat flour, eggs, parsley, and water.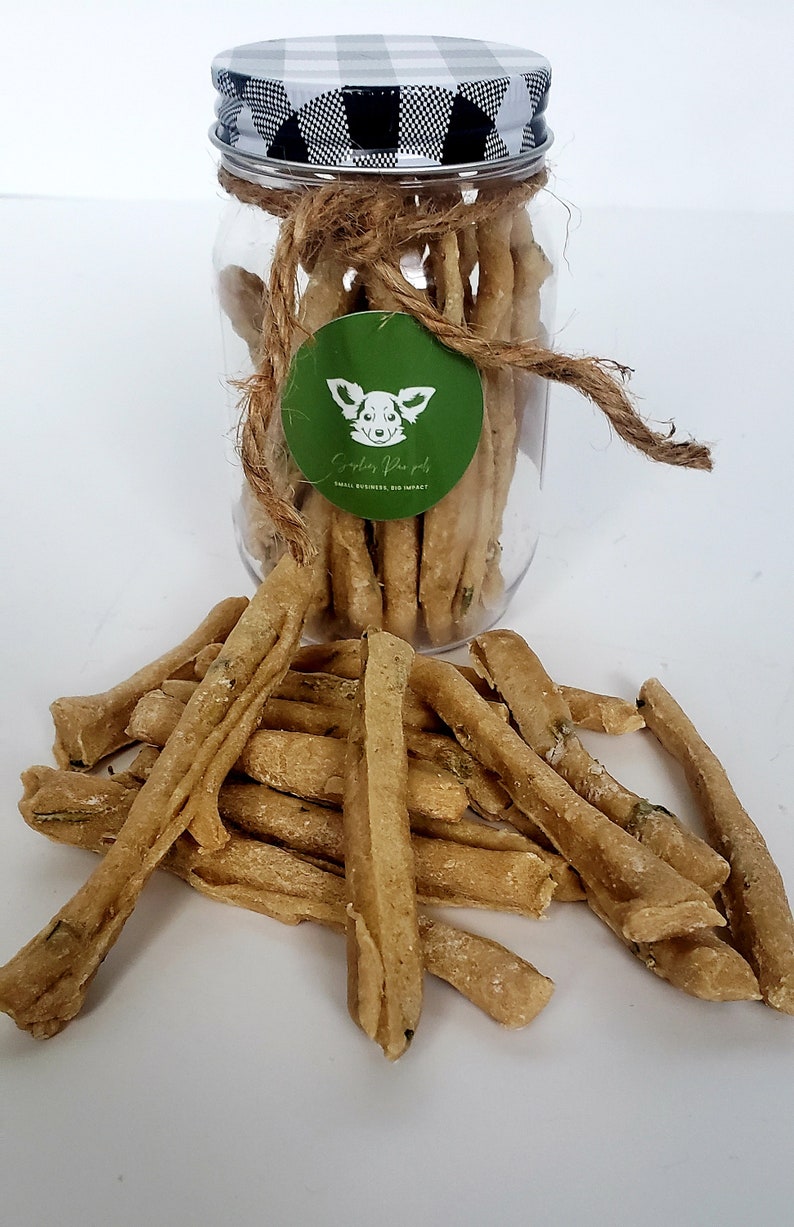 Lactose-Free Ice Cream – $10.99
Your human can make you ice cream from powdered goat's milk, bonito (fish) flakes, and water. All they do is mix and freeze. Yummy!
Hopefully you've seen something that appeals to you. After all, we can all use another napping place.
Ed. Note: We have not actually tried any of these products and are not endorsing them We just thought they looked cool.