Paisley was looking through her yearbook at what some of her classmates had been signing. Senior year had been so exciting. She was kind of sad it was almost over. The memories started flooding back.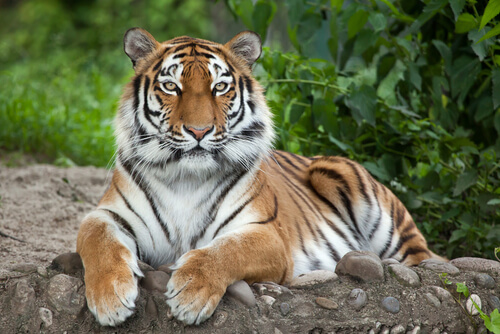 Hey Babe – Sorry about threatening to eat your date for prom. Glad we could work things out. We really belong together. Love 4ever Tommy
You were the best chemistry partner ever!!! Wonder if they'll ever get that stain off the table. Gwen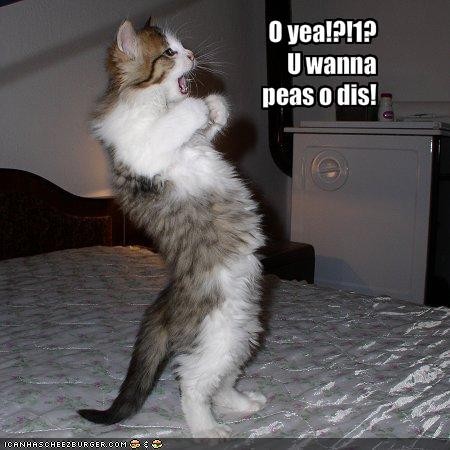 Wishing you a lifetime of happiness. No hard feelings about that huge fight we had in the lunchroom over who has the best personality. Peace out, Kaylie
Seems like we've been friends forever. Wish I didn't have to leave town immediately following graduation. My boyfriend is sure we'll make a lot of money on the road. Love, Jasmine
Good luck in college. Sure you'll be top cat wherever you go. Even in the dog-eat-dog "real world". Ashley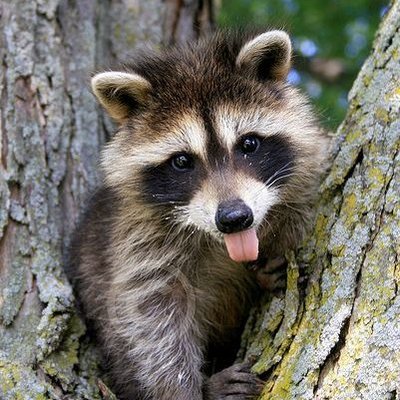 Sorry we didn't get a chance to know each other a little better. Apologies once again for almost setting you on fire during the Senior trip. Hamilton
Your sleepovers were legendary. Your brother was so cute with makeup!! Jen
Going to prom with you was a once-in-a-lifetime experience. Thank goodness. Eddie
The halls of Madison High will be a little quieter without you. Wishing you the best. Mr. Taylor, English Dept.
Best of luck to my favorite drama queen. Mrs. Parks, Theater and Arts Dept.
Pictures courtesy of Google Images