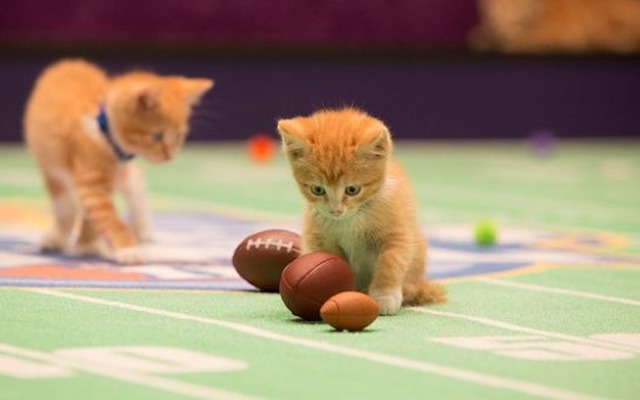 Miki's son Steve was the backup quarterback on the Crabapple Cove High School football team. He usually got to play for a few minutes at the end of the game, but didn't have much experience. He came home from practice one day really excited.
Steve: Guess what! I'm the starting quarterback on Friday!
Giselle: What happened? Someone teach pigs how to fly?
Steve: Very funny, sis. Chad has to go out of town with his family, so I get to play.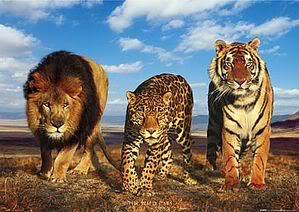 Miki: That's wonderful, sweetie. I hope those big cats don't hurt you.
Steve: Mom! That's why I have big cat protecting me. I'll be fine.
Giselle: Are you sure you're ready? The last time they let you touch the ball, you dropped it.
Steve: That wasn't my fault. Ralph fumbled the snap. Even the coach said he messed up. It was the last play. We would have done better the next time.
Steve was right. He played well on Friday, and the team won. It was the first time they had beaten Sutters' Bay in five years. By Monday, Steve was a hero at school. Chad came back to find out that he had competition for the starting position.
Chad: It's not fair! I only missed a couple of days. I'm better than he is.
Coach: Maybe yes. Maybe no. Steve's been working hard, and he looked good on Friday. I want to see both of you side-by-side for a couple of days. Homecoming's next week. We need the best guy for the job.
Chad: Fine. But it won't be him.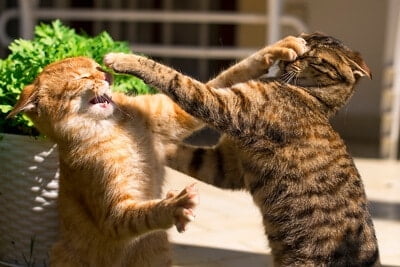 Chad and Steve were friends, but the competition was fierce. They each wanted to start against Kingston on Friday to showcase their skills. Steve was excited about his chances. He couldn't stop talking about it when he saw his girlfriend Diane.
Steve: Can you believe it? I could be the quarterback for Homecoming!
Diane: That's great, Steve! Do you think that would make us more likely to be on the Homecoming Court? I'd really love to be Homecoming Queen.
Steve: You're not going to be Queen. We're not seniors, remember? They always pick seniors.
Diane: Yeah, I guess you're right. It'd still be nice to date the starting quarterback. When do you find out?
Steve: Coach said that he was going to watch both of us this week and decide on Thursday who gets to start on Friday. That will determine who plays at Homecoming.
Both boys worked hard all week. The team looked better than it had in a long time. Finally it was time for Coach's decision. At the end of Thursday's practice, he gathered the team.
Coach: I've been watching closely, and I think we have two great quarterbacks. For tomorrow's game, I've decided that I want to go with experience; Chad will be starting.
Steve's heart sank. He had been sure he'd won the job. Now he was supposed to go back to riding the bench. He showered and left, dejected.
Steve: Mom, this is so unfair! I worked really hard! I should be starting tomorrow.
Miki: I know. Did Coach say anything about whether you'd get to play?
Steve: Not really. He just said that Chad was starting. I left as soon as I could. I don't even want to go tomorrow.
Miki: I understand it's really disappointing. But you have to go back. You're still part of the team, and they need you. You can show that you're a leader by doing whatever you can to help them.
Steve: I guess.
Steve showed up the next night and cheered for Chad and the rest of the team. Unfortunately, it didn't seem to be helping. By halftime, Crabapple Cove was down 28-3. The team went into the locker room silently. Chad sat with his head down while Coach tried to rally their spirits.
Finally, Steve stood up.
Steve: Guys, c'mon. You're better than this. Don't let Kingston walk all over you. We beat Sutters' Bay last week, and these guys stink compared to them. I know you can do it. Let's go out there and roar!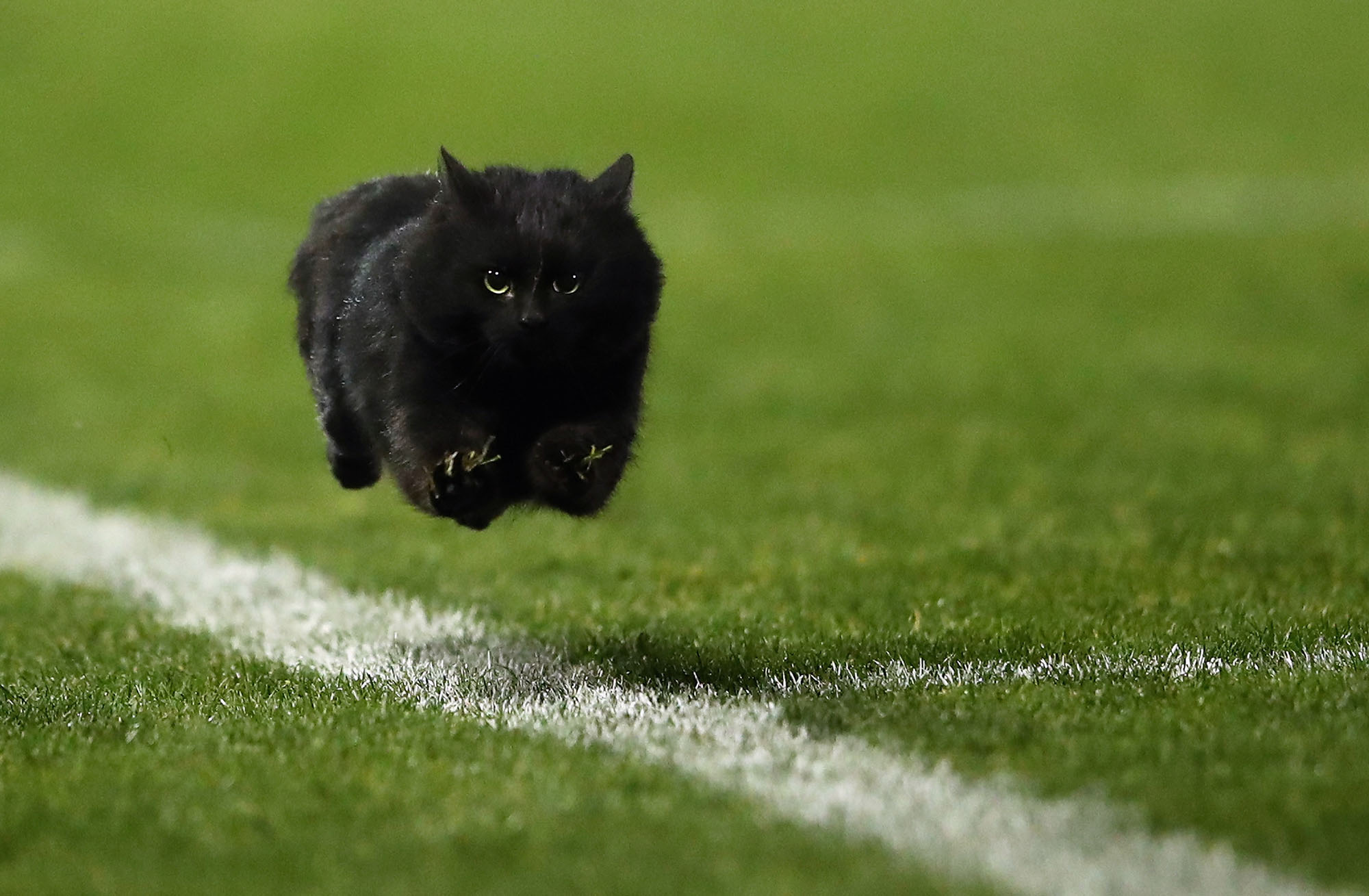 The team looked at him like he was crazy. But Steve kept talking and finally they started nodding. The team walked back onto the field with their heads high.
Then Chad was sacked on the first play of the second half.
Coach: Steve, put on your helmet. You're going in.
Next week: Can Steve spark a comeback and win the starting position for Homecoming?
Pictures courtesy of Google Images.