Where we are: Miki's son Steve is the backup quarterback on the Crabapple Cove High School football team. He led the team to one victory before returning to backup status. It's the middle of the game before Homecoming, his team is down 28-3, and the coach has just put him into the game. You can read Part 1 here.
Steve ran out to the huddle and called the play. They slowly moved the ball down the field and eventually scored. The defense came back to life and stopped the other team. Eventually, Crabapple Cove managed to pull out a 34-31 victory. Steve was ecstatic. He was sure he was going to be the quarterback for Homecoming.
Steve: Mom! Did you see that? I went into the game, and we won!
Miki: I'm so proud of you, Steve! Great job!
Giselle: Congrats, little brother!
She didn't want to tell him that the cheerleaders had been talking about how weird it was that the defense had suddenly improved so much once Steve was in the game. The rumor was that Steve's friend Kyle had thought Steve deserved the starting job. Kyle had convinced some of the other guys to not play as hard as they could for Chad.
By Saturday afternoon, the rumors had reached Steve.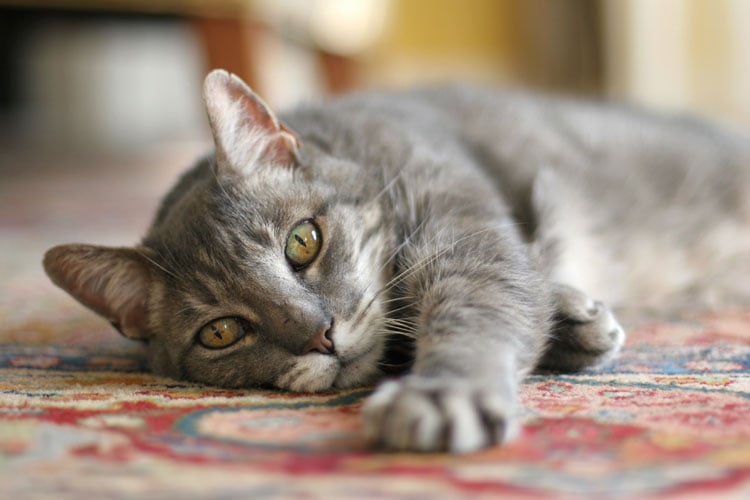 Steve: Mom, people are saying that I wasn't really that great. It was just that the defense wasn't trying in the first half. What should I do?
Miki: You need to talk to Kyle and find out what he said. After all, the defense did improve, but the team didn't score a touchdown in the first half and that didn't have anything to do with the defense.
Steve: Good point, Mom. A bunch of the guys are getting together tonight. Maybe I can find out what's going on.
Steve went over to Joey's house where several of the players were hanging out. When he got there, the guys started cheering. But Steve was too upset to enjoy it.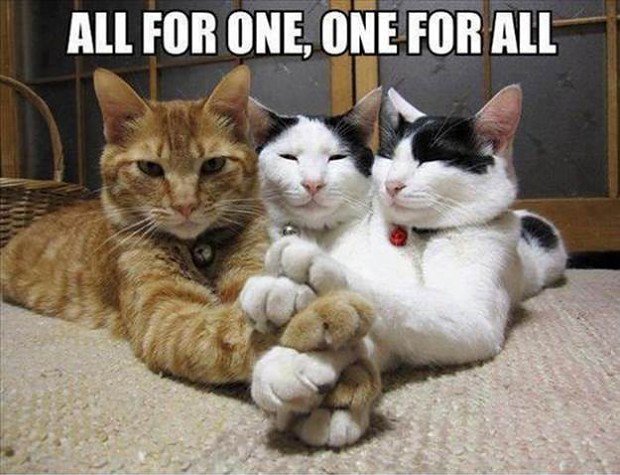 Steve: Kyle, people are saying I didn't deserve to play. You guys were just throwing the game to get me in.
Kyle: What difference does it make how you got in? We needed you, man. Chad was not having a good night.
Steve: We're a team. Everyone's supposed to play their best.
Joey: What makes you think we weren't playing our best?
Steve: The cheerleaders said that Kyle got the defense to slack off so Chad would look bad, and I'd get to play.
Lyle: That's dumb cheerleader talk. We can't make Chad look bad. We don't even play at the same time.
Joey: Nothing seemed to be going right in the first half. We just got back on track after halftime. Coach made some adjustments, and they worked. Nothing to do with Chad really.
Kyle: He did have a really bad night. But that's not on us.
Steve went over to see Chad on Sunday.
Steve: Hey, Chad. How are you?
Chad: Hey. Guess I handed you the starting job Friday night. I stunk up the place.
Steve: It wasn't that bad.
Chad: I couldn't get my head in the game. Guess the pressure got to me. Think I should just quit the team?
Steve: Why would you quit?
Chad: Coach told me after the game that I wouldn't be starting anymore. At least for a while. Didn't he talk to you?
Steve: No, I didn't hear anything. Neither did anyone else. I'm really sorry. I thought we made kind of a good team.
Chad: I don't know what I'm going to do. I really thought I was better.
They were tossing the football back and forth while they were talking. As they move further and further apart, Steve had an idea. Chad agreed to talk to Coach with him about it the next day before practice. Coach signed on and made an announcement at practice.
Coach: I have decided that Steve is going to be our starting quarterback at Homecoming this Friday. Chad will be backup. But they have come up with an idea for Chad to get more playing time than the usual backup. They have designed a couple of plays with Chad playing wide receiver that we are going to work on this week. Hopefully, they will be a secret weapon against Beagle Bay Friday night.
The team cheered. Chad was a popular player, and the others wanted him to succeed. Practice went well all week. The school was somewhat surprised to see so little drama from their "quarterback debate."
Friday night was clear. The Homecoming floats surrounded the field. The stands were full of cheering fans. Chad and his girlfriend were announced as King and Queen at halftime.
Crabapple Cove had scored a quick touchdown on the first play of the game, but neither team had scored since. Coach was holding off on his special plays for the second half. He gave a fairly short talk after the halftime festivities.
Coach: Great job so far guys! Chad's going to be going in as wide receiver for the second half, and we're going to try to catch them off guard on the first play. Keep your heads in the game and win this thing!
As they ran back onto the field, Steve and Chad bumped chests, grinning. The huddle broke, and Chad went deep. Steve threw a perfect spiral into his arms. Chad raced into the end zone for a touchdown less than a minute into the half. Beagle Bay looked stunned.
Steve and Chad were close to the perfect team for the rest of the game. The offensive line protected them well, and the game ended in a 28-3 victory. By Monday morning, they were both football stars.
All pictures courtesy of Google Images.