Mom is always writing about how cats lead ultra-exciting lives – living with bears or saving human lives. We want to set the record straight. She has done absolutely nothing to make our lives that interesting.
Here is a summary of a typical day. (Mom works at night.)
9pm kicked out of bed by the alarm – it is loud.
9:35 after MAYBE receiving a few cuddles, Mom leaves us alone. (The young male human is in the house, but we almost never see him.)
Chase each other around, get a snack of kibble and water, maybe play with some toys.
Go to sleep.
6am go on alert for Mom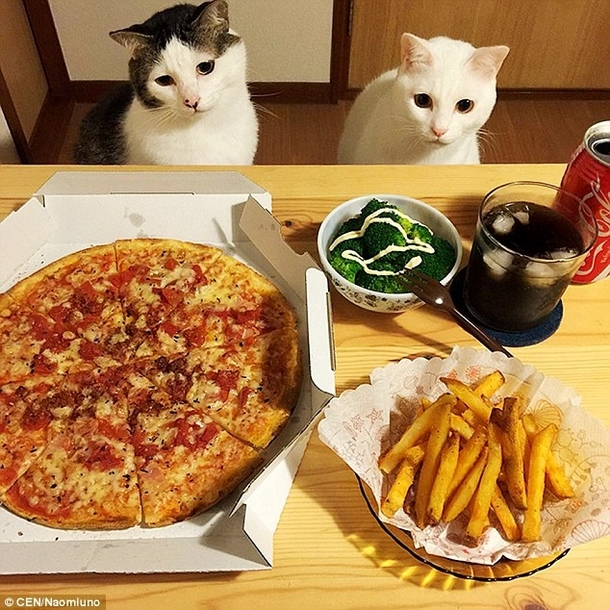 7:30 breakfast, litter box break
Sit with Mom while she eats and does computer stuff. Fight to get the closest seat.
9am go to bed with Mom
1pm Watch Cat TV
3pm cuddle with Mom, play games, maybe chase
5:30pm join humans for dinner, share if it's something we like
6:30pm pre-work nap with Mom
REPEAT
There is some variety:
Visit the inside porch
Hang out under the fan
Kibble and litter breaks
Bathing
Play.with the young male human
Chase mice or bugs
Other stuff we can't remember
But Mom has never brought home a wild animal or taken us anyplace interesting. We think she makes all that stuff up.
All pictures not of us are courtesy of Google Images