Where we are: The Homecoming Dance is coming up and Elsa Llama is hoping from an invitation from Brian. She's invited him to a soccer game in hopes of getting to show him that she's interested.
 The soccer game was a lot of fun. Brian brought a couple of his friends, so there was a group of them who went out to eat afterward. They all agreed to do the same thing the next home game.
The girls stayed up most of the night on the phone,
Elsa: Did you see? Brian sat next to me at the salad bar?
Tiffany: It was the only open seat.
Elsa: I meant that we got to spend a lot of time talking. He's so nice. A little quiet, though.
Rosa: Did you stop talking long enough for to say anything?
Elsa sent a spitting llama emoji.
Tiffany: What did you think of the other two?
Rosa: Joey was super-cute. But he talks a lot. Maybe he was just nervous. Johnny was really funny. He'd be great to spend time with. I think he was my favorite.
Lizzy: I'm really glad that we get to see them again next week.
Rosa: Maybe we'll all get dates to the dance. It would be a lot of fun to go as a group.
It seemed like the week would never end. Finally, it was Friday. Everyone met at the field. They spent a lot of time talking and teasing each other. No one even noticed that their team lost for the second week in a row.
Tiffany and Stewart decided to go home, instead of joining the others at the salad bar. The six young llamas sat talking until they were kicked out at closing time.
By the time they got home, each of the girls had a text. Lizzy's was from Brian, Elsa's was from Johnny, and Rosa's was from Joey. They all had the same question: Will you go to Homecoming with me? They all turned off their phones for the weekend.
Monday morning, they met before school as usual.
Lizzy: Hey, Elsa. Did your new phone break? I didn't hear from you after we left the salad bar.
Tiffany: I didn't hear from anyone. Did I miss a big fight?
Rosa (blushing): Actually, Joey asked me to the dance. I turned off my phone while I tried to decide. I really like Johnny a lot better.
Elsa: You better go with Joey. Johnny asked me.
Rosa: What did you say?
Elsa: I told him I'd have to think about it.
Rosa: What's to think about? You want to go with Brian. You can't just hold on to Johnny as a back-up plan.
Elsa: The dance is only a couple of weeks away, and I really want to go.
Lizzy: I think it's a good idea for you to go with Johnny. Brian wants to go with me.
Elsa: What? You stole my boyfriend?
Lizzy: He's not your boyfriend.
Rosa: Besides, you have no trouble going with the guy I like.
Elsa: I can't help that he prefers me.
Lizzy: So why are you upset that Brian prefers me? It's the same thing.
Elsa: No, it's not. You never would have met the other guys if I didn't want to spend time with Brian. You're the worst friend a llama could have. I'm never speaking to you again.
Lizzy: Fine: If you're going to be that stupid, I don't want to be your friend either.
Rosa: You're being selfish, Elsa. You have someone to go with.
Elsa: Stay out of this, Rosa. It's none of your business.
Rosa: Yes, it is. You did the same thing to me.
Tiffany tried to calm things down, but the girls yelled and spit at each other until class started. They refused to eat lunch together, and wouldn't talk to each other.
This behavior lasted for several days. The guys were confused. On Friday, everything was great. Now, the girls weren't even talking to each other. Homecoming didn't look like much fun anymore. They sent Stewart to find out what was happening.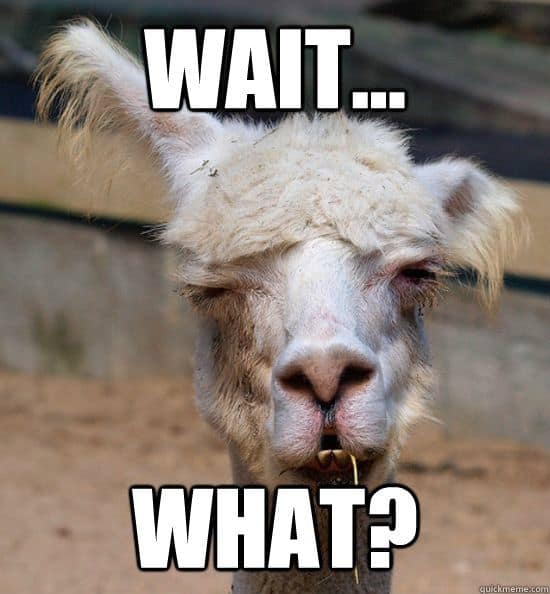 Stewart: Hey Tiff. Why are your friends being so goofy? I thought they wanted to go to Homecoming.
Tiffany: They do, but with different guys.
Stewart: They should have turned these guys down.
Tiffany: They want to go with these guys, but with different partners.
Stewart: That' s dumb. They barely know these guys. They've known each other for years.
Tiffany: I know. But they won't listen.
Next week: Who will the girls choose? The guys or their best friends?
All pictures courtesy of Google Images