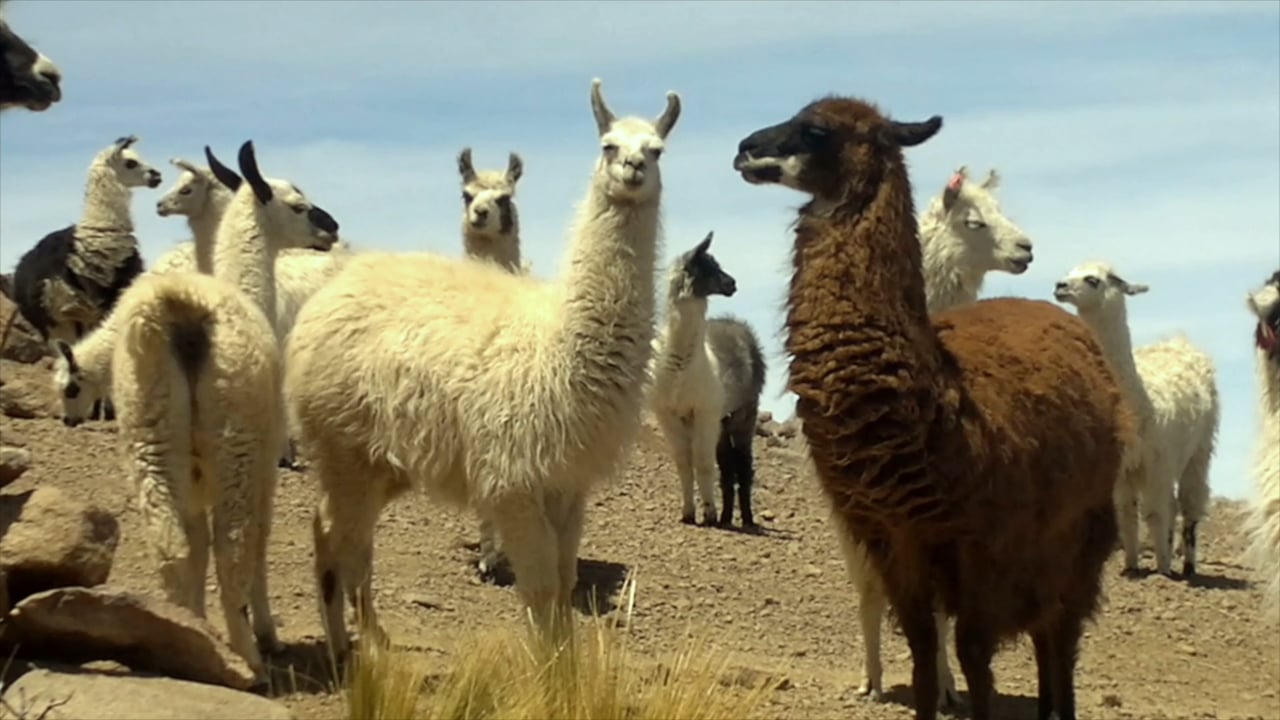 Lizzy Llama was standing outside school one day with her friends. They had been back for a couple of weeks, so there was a lot to talk about.
Elsa: Pickles! I hate this phone!
Rosa: What's wrong with your phone? I thought your parents just got you a new one.
Elsa: It is a new phone. It's the latest Elkheart.
Tiffany: Ooh! Those are really expensive. What's wrong with it?
Elsa: The stupid thing keeps saying it doesn't understand what I'm saying. I mean, seriously? Do you guys think I talk funny?
The other girls look at her in disbelief.
Lizzy: Uh. Yeah. You talk so fast with that weird alpaca accent, that we can't understand you half the time.
Elsa: It's not a weird accent. I just spent a lot of time with alpacas when I was little, and some of it stuck.
Tiffany: OK, it's not a weird accent. You could talk a little slower and see if that helps.
Rose: You know those phones default to camel, right? Did you check the language setting?
Elsa: Why does it default to camel?
Rosa: That's their biggest customer base. Let me see it.
Rosa spoke a few phrases into the phone and handed it back to Elsa.
Rosa: That should fix your problem.
Elsa: Thanks. Stupid phone.
The bell rang, and they didn't see each other until lunch.
Tiffany: Did you hear that Jeremy asked Shelley to the Homecoming Dance?
Lizzy: No!
Tiffany: Yep. She told me herself.
Lizzy: Does Rosa know? She has a crush on him.
Rosa stomped up and sat down.
Rosa: Can you believe that idiot Jeremy? Shelley? Seriously? She never says two words. What does he see in her?
Tiffany: Don't worry, Rosa. Someone better will ask you out. There's plenty of time.
Rosa: Easy for you to say. You've got a boyfriend. Stewart is such a sweetheart.
Tiffany: Yeah. He's really a great guy.
Lizzy: Elsa, who do you want to go with?
Elsa: I really like Brian. He talked to me in Biology. He's really smart.
Lizzy (whispering): He's looking over here.
Elsa: Don't look! He'll think we're talking about him.
Rosa: You are talking about him.
Elsa: That's not the point. What about you, Lizzy?
Lizzy: I can't think of anyone who might ask me. I think I might just go with some of the other girls.
Rosa: Ooh. If you do that, I'll go with you. It sounds like fun.
Lizzy: Deal.
A few days later, Elsa came to lunch excited.
Elsa: Guess what? I found out that Brian doesn't have a girlfriend.
Tiffany: How'd you do that?
Elsa: I asked him if he was taking his girlfriend to the dance.
Tiffany: Smooth. Very subtle.
Elsa: So what? I don't want to waste my time on someone who's not available.
Tiffany: Good point.
Elsa: Maybe I should ask him to hang out with us after school.
Lizzy: I guess. That sounds a little weird.
Elsa: Maybe you're right. How about inviting him to the soccer game?
Tiffany: That sounds more normal. That way there'll be a lot of people around.
Next week: Does the soccer game bring Elsa and Brian closer?
All pictures courtesy of Google Images.