Where we are: Harry and Vivian Hedgehog have decided to invest in a smart home. They are extremely happy with Venus, their personal assistant from Euphrates, until merchandise starts arriving at their house that they haven't ordered. They think that Venus must be ordering things on her own.
In the morning, Vivian called Euphrates about Venus. After waiting for what seemed like an eternity, Vivian finally reached a representative who spoke hedgehog. She was pretty sure the work was outsourced; the hedgehog was heavily accented with meerkat. Hopefully, they could understand each other.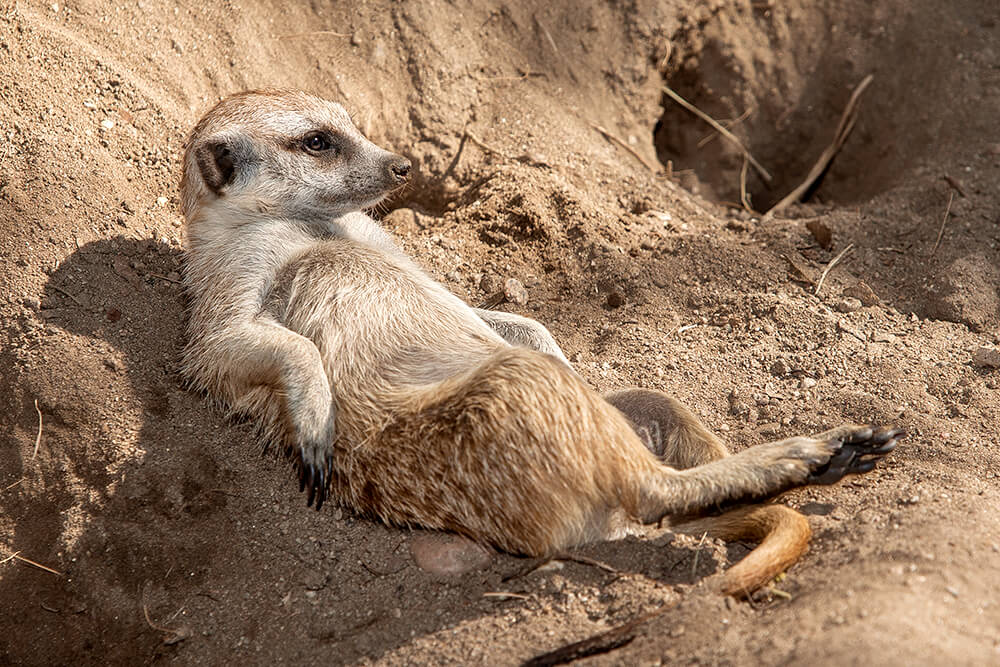 Voice: Thank you for calling Euphrates. My name is Eugenia. How may I help you?
Vivian: We purchased a Venus a few weeks ago, and we think she's ordering things on her own.
Eugenia: That's not possible. Our technology has been extensively tested to prevent that problem. Perhaps someone in your family ordered the items and didn't tell you.
Vivian: The only other hedgehog around is my husband.
Eugenia: He probably ordered the items and didn't tell you.
Vivian: No, he did not.
Eugenia: Perhaps one of you just forgot what you ordered.
Vivian: We did not forget. Are you going to help me or not?
Eugenia: I am trying to help you. There's no need to get angry. What is your customer ID?
Vivian: 100-672-437-925-107-688-04692
Eugenia: Am I speaking with Vivian or Harry Hedgehog?
Vivian: I'm Vivian Hedgehog.
Eugenia: Please give me your mother's maiden name to verify your identity.
Vivian: We're hedgehogs! We all have the same last name.
Eugenia: And what is that name?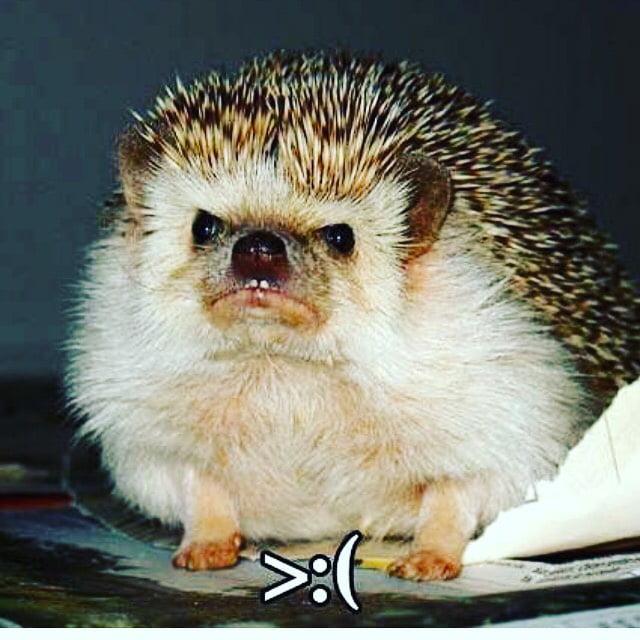 Vivian: Hedgehog! This is ridiculous!
Eugenia: Please calm down Mrs. Hedgehog. You're not helping the situation. It shows that you ordered a Katsu television and 4 boxes of Comco Badger-be-Gone in the last month.
Vivian: That's what I'm trying to tell you. We didn't order those things. I'm returning them both.
Eugenia: I see that there is a refund in process for the television. I'm sorry it didn't meet your expectations.
Vivian: I didn't have expectations. I. Did. Not. Order. A. Television.
Eugenia: I don't see anything here about a return on the Badger-b-Gone.
Vivian: That's because we just got it yesterday.
Eugenia: You don't have to be ashamed about wanting to keep the badgers away. I hear they are quite dangerous to hedgehogs. In fact, I've read…
Vivian didn't get to hear what Eugenia had read because she hung up the phone before Eugenia had a chance to tell her.
Vivian was so upset that she needed to spend 45 minutes on the treadmill to calm down. She made herself a cup of marsh-grass tea and tried to decide on her next step.
She went to the contact information on the Euphrates website and discovered that she could chat online with a technical support representative. At least she wouldn't have to worry about anyone telling her to calm down.
"Thank you for contacting Euphrates. My name is Tim. How may I help you?
Vivian: We bought a Venus and she is ordering things on Euphrates that we didn't tell her to.
Tim: That's extremely unusual. Let me check your account.
Vivian: Thank you.
She waited while he accessing her information.
Tim: Thank you for waiting. Your account shows that you purchased a television and some Badger-b-Gone. Are these the items in question?
Vivian: Yes. We didn't order them. Venus ordered them.
Tim: It also shows that you ordered a Venus Ultra X62957. Is that correct?
Vivian: Yes.
Tim: And that is the machine that is giving you trouble?
Vivian: Yes.
Tim: Normally we don't see a problem with that model. It is possible that the memory was holding data from testing.
Vivian: Can you fix that?
Tim: I have removed everything from the memory between the date of manufacture and the date of purchase. You should be all set.
Vivian: Thank you very much!
Tim: Is there anything else I can help you with today?
Vivian: No. That was the only problem.
Vivian told Harry about her conversation with Tim. They were both excited that they would be able to enjoy Venus without monitoring everything they said for fear that Venus would might pick up something to order.
It seemed that everything was well for a few days. Then they received a vacuum cleaner from Euphrates.
What was going on?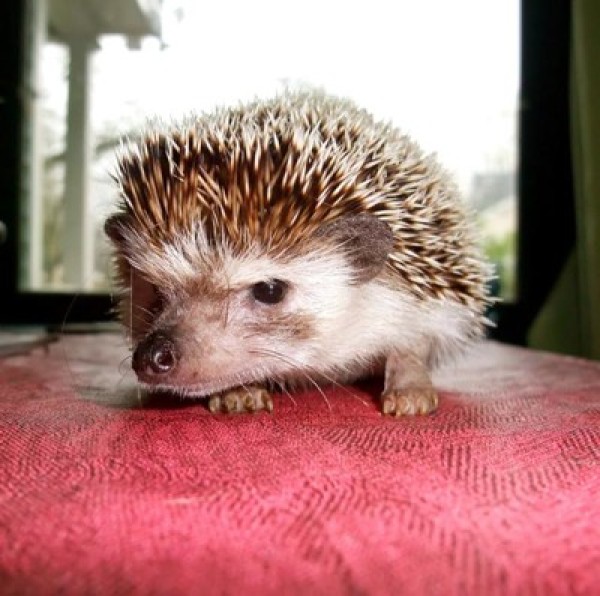 Next week – Do the hedgehogs finally get to the real reason Venus keeps ordering things?
All pictures courtesy of Google Images