Where we are: Harry and Vivian Hedgehog's smart home is becoming a nightmare with merchandise arriving without being ordered. Vivian has been working with Euphrates to fix the problem, but it has continued.
Harry and Vivian were extremely disappointed. As much as they liked Venus, they couldn't keep using her. It was irritating to keep getting things they hadn't ordered. Besides, it was tying up their credit while the return was processed. They didn't want to have any problems with their HedgeAccess card. What would happen if something got lost, and they had to pay Euphrates for something they had never wanted in the first place?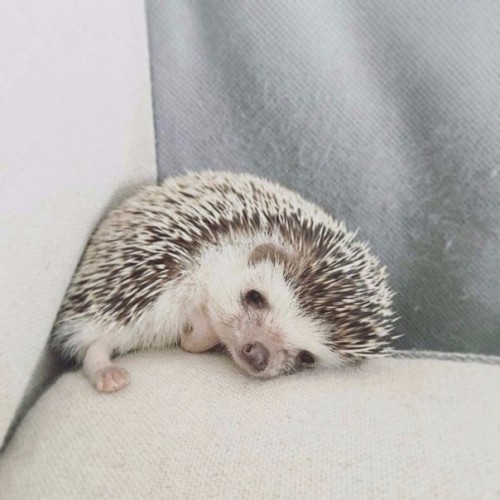 Harry contacted Euphrates to see if they could use Venus but disable her ability to order from Euphrates. The representative told him that Venus had to communicate with Euphrates. It was part of her basic programming. There was no way to separate the ordering function from the rest of the communications sent to Euphrates.
Harry disconnected his chat and thought about what the representative had said. What type of information would Venus need to send to Euphrates except sales information? He looked at the paperwork they had received from Euphrates when they bought Venus. Reading through it, Harry found what he was looking for:
"All conversations recorded by Venus are the property of Euphrates. This information may be used for marketing purposes or for the solicitation of new customers."
Hogs! He knew he should have found a hedgehog vendor rather than using the Cobras.
Harry: It looks like there's no way around it. It's either get rid of Venus or live with the unwanted items.
Vivian: We can't just turn off the ordering?
Harry: No. It's tied into Euphrates' ability to listen in on what we say.
Vivian: I knew it was too good to be true. We'll have to pack everything up and send it back tomorrow.
Harry: Why can't we do it right now?
Vivian: Don't you remember? Pete and Stella are coming over for dinner. We have to get ready.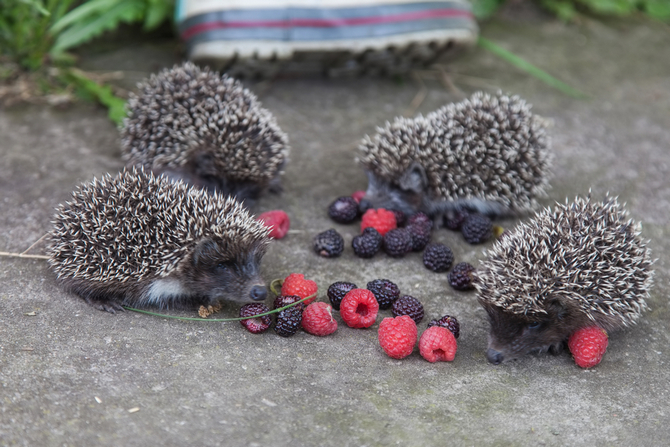 Pete and Stella were Harry and Vivian's best friends. Harry and Vivian had moved into the burrow next to their friends. The burrows were so close that sometimes they could head each other scratching the ground or running on the treadmill.
Dinner went well. The grub-avocado salad was delicious. And they enjoyed the dandelion wine, although it did come from a human recipe.
Pete: How's it going with your smart home?
Harry: Not so well. We keep getting stuff we didn't order. You're supposed to get her attention, by saying "Venus" before you ask her to do anything. Apparently, if it's something they sell, the rules don't apply.
Vivian: Or something. We can't figure it out. All we know is that we're not using the "official" words, and we keep getting stuff.
Stella: What kind of stuff?
Vivian: The first thing was a television.
Stella looked at Pete.
Pete: Was it a Katsu 4K streaming model?
Vivian: As a matter of fact, it was. Then we got some Badger-b-Gone. The most recent thing was a vacuum cleaner.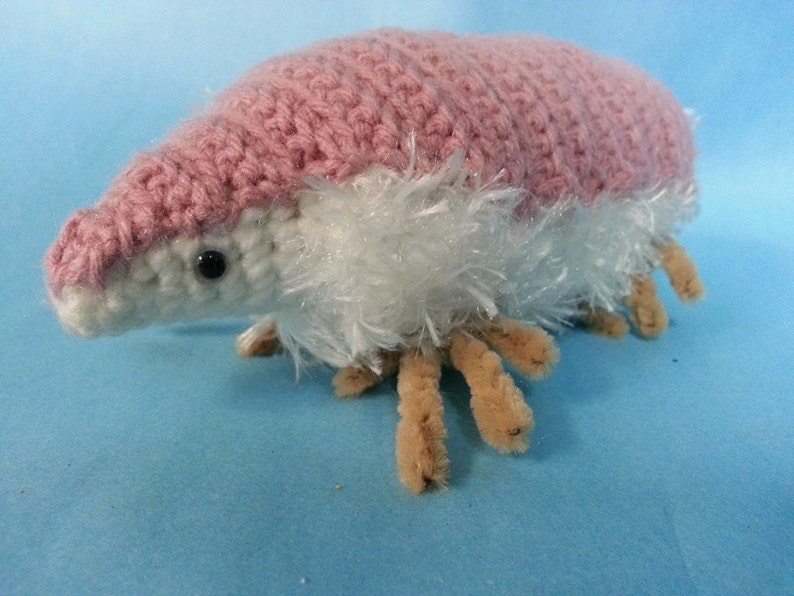 Stella: Oh, my hogs! I am so sorry, but we know what happened.
Harry: You do? How?
Pete: After you got Venus, we thought it would be fun to pretend to order things online with our own Venus.
Stella: So, we told "our" Venus to order a few things. We never thought it would interfere with your real Venus.
Harry: It shouldn't have. That's ridiculous.
Pete: I agree. But it's the only possible explanation.
Harry: You're probably right. Well, it's a good thing that we decided to get rid of Venus. It's bad enough that she was listening in on what we say. But she was spying on you too.
Stella (laughing): It's a good thing Pete and I weren't very imaginative when we were playing around. You might have ended up with a 4-foot pink armadillo pillow.
Vivian: I guess it's back to Prickles and Quills for us.