Harry and Vivian Hedgehog had just moved into a new home and were excited to start decorating.
Vivian: I'd like to do something a little different. It seems like everyone we know is doing rustic. If I see one more pinecone, I swear I'll scream.
Harry: One of the guys at work says he has a smart house, and he loves it.
Vivian: What's a smart house? I don't want anything that orders me around.
Harry: Bob said he has this thing he talks to, and it does what he wants.
Vivian: Bob the Squirrel? The one who tried to get everyone to sign up for satellite TV so he'd earn money?
Harry: Yeah. That didn't work out so well, did it?
Vivian: You would think the goofball would have known that trees interfere with satellites. He lives in a tree.
Harry: He said that was the problem. The squirrels put their dishes on the top of their trees, so it worked great for them.
Vivian: OK. Tell me what a smart home is.
Harry: You buy this speaker thing from Euphrates. Then you get stuff that connects to it.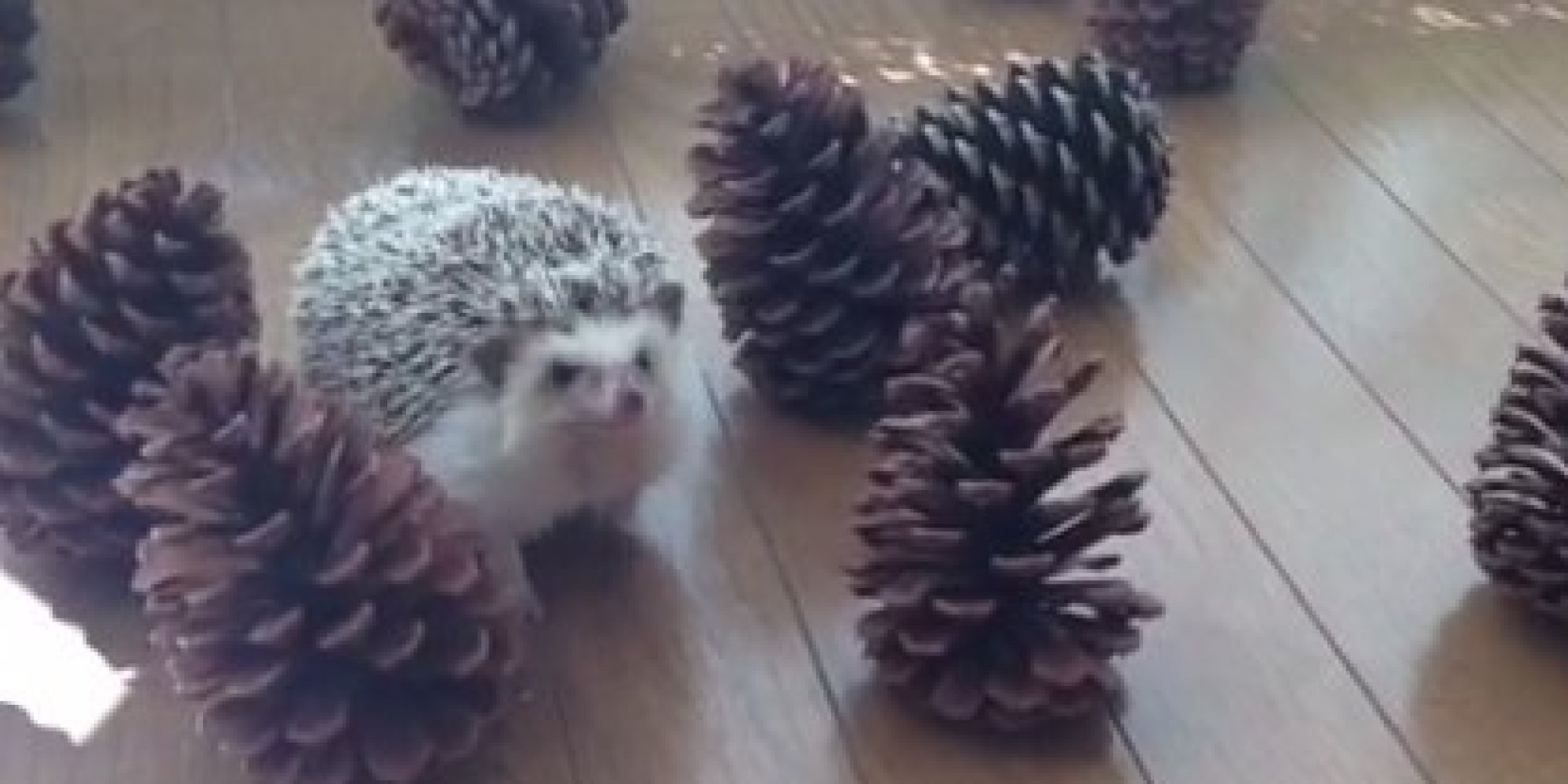 Vivian: You mean the house is going to be full of wires and cords? That's not an improvement over pinecones.
Harry: No. That's the great part. The speaker is the brains of the whole thing. Her name is Venus, and she talks to the other smart stuff and tells them what we want.
Vivian: Does Venus speak hedgehog, or are we supposed to learn squirrel?
Harry: She speaks a lot of languages: hedgehog, squirrel, rabbit, badger, horse. She even speaks water buffalo.
Vivian:  What kinds of things does she control?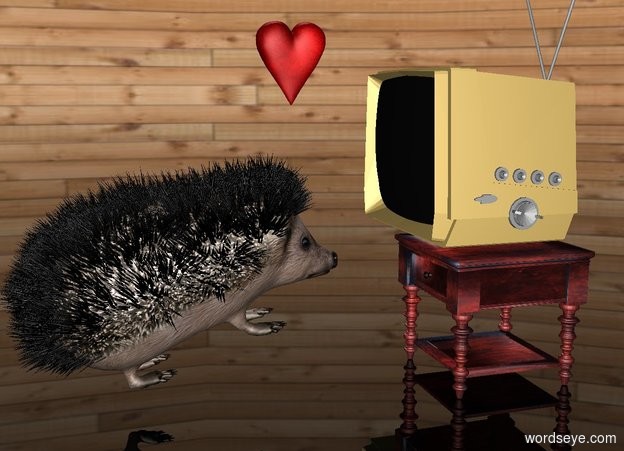 Harry: There are a lot of things. She works with lights, thermostats, security cameras, doorbells, TVs. She even order things from Euphrates if you tell her to.
Vivian: That sounds pretty good. Let's do it. Too bad she doesn't cook or clean.
They went to the Euphrates website and ordered Venus and her accessories. A few days later, everything arrived.
Vivian: This is so exciting! I'm the first one of my friends to try all of this. I can't wait to tell Eve and Judy how this works.
They hooked everything up and started talking to Venus to see how she worked.
"Venus, turn on the bedroom lights."
"Venus, turn the heat up to 70 degrees."
"Venus, turn on 'Hector Hedgehog and the Lost Treasure'"
"Venus, let us see outside the burrow."
"Venus, change the bedroom lights to blue."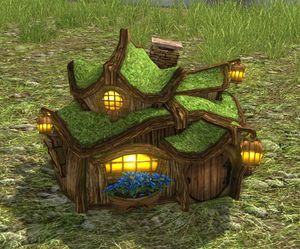 Venus did everything they told her to do without a glitch. They looked around the outside of the burrow before they went to bed, and everything was calm.
Over the next few days, Harry and Vivian discovered that they really liked having Venus around. There were a few small issues, but nothing that they couldn't work out.
One day, Harry came home from work to a huge television. He stomped into the burrow.
Harry: Vivian! Why on earth did you order that TV? I thought we'd agreed to no more big purchases.
Vivian: What are you talking about? I didn't order it; you must have. You're always talking about how much you want a new TV.
Harry: Venus, who ordered the new television?
Venus: I ordered the television exactly one week ago. Is there a problem?
Harry (sighing): That wasn't helpful. I wonder if we did it by mistake. I've heard that Venus picks up everything we say.
Vivian: We'll have to be more careful when we're talking. And return the TV.
Vivian returned the TV.
They wanted to show off Venus to their friends, and decided to have a dinner party. Each time there was a knock at the door, Harry would ask Venus "Who is at the door?" The friend and Harry greeted each other before the guest entered the burrow.
Harry and Vivian demonstrated Venus interacting with the other smart products. Their friends agreed that Venus was fantastic. Harry and Vivian were glad they had invested in a smart home.
A few days later, Harry came home to a package. He and Vivian accused each other of ordering whatever it was.
Vivian: Fine. Open it. We can probably tell who ordered it by what it is.
Harry opened the box and pulled out the contents. They both looked at it, confused.
Harry: Badger-b-Gone? We don't have badgers here.
Vivian: This is very odd. What's going on?
They both looked at Venus.
Next week: Why is Venus ordering things on her own?