We love hearing from our readers. Your comments are always welcome. We would like to share a few of the letters we have recently received.
Dear Cheeseland,
What happened to you? You used to be so cosmopolitan. A place where any animal could go to get news and stories. Now it's cats, cats, cats. Since the beginning of the year, there has only been one story where the main focus was something other than a cat. Mac the Magic Mouse was cool, but everyone else in that story is a cat too. We hope this is not a permanent development.
Leo, President
Lions, Tigers, Bears, Inc.
Dear Leo,
We are sorry to hear of your disappointment. We strive to both entertain and inform. We hope that you noticed that our most topical stories, such as Scrolling Through Animal Twitter, do include other animals. We welcome guest columnists, so any of your members are welcome to contribute a pertinent post. 
Dear Tom and Jerry,
Are you really both mice? You know, there is a famous cat-and-mouse team with the same name. Are you really in charge?
Sincerely,
Josie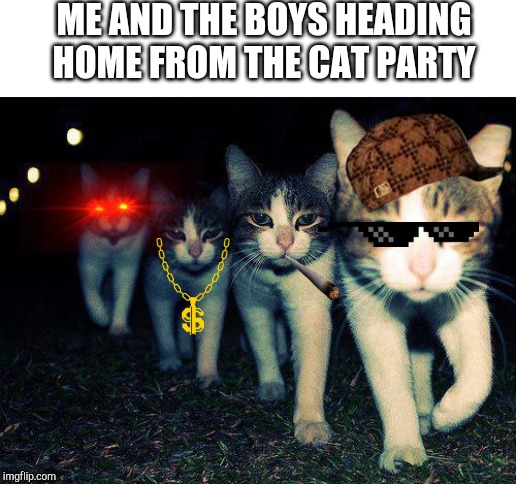 Dear Josie,
We are afraid that you are somewhat confused. Our names are George and Lenny. We are both extremely literate mice. We are responsible for assigning the topics and ensuring that they are released in a semi-literate format. We are not responsible for the opinions of our writers, nor their actions when they are not writing for us.
Dear Cheeseland,
I want to thank you for all the useful information you provide. I particularly like the way that you talk to us cats rather than the humans. They can be so arrogant! Do you know of a device that will allow me to speak directly to them? They insist that they cannot understand a word I say. I'm sure they're lying, and it is so frustrating!
Pixie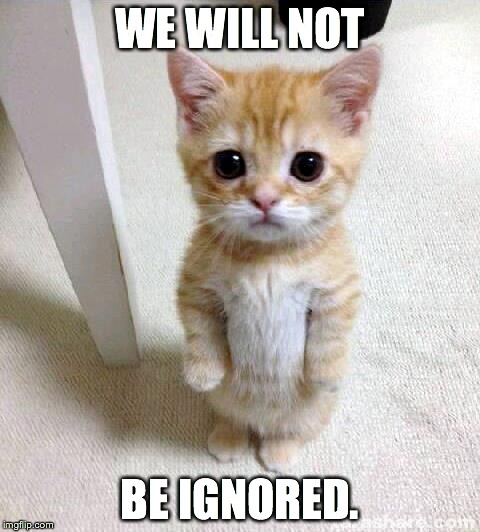 Dear Pixie,
We are not in the business of recommending products. Unfortunately, in your case, we would not be able to even if we wanted to. It is a source of unending irritation in the cat world that humans refuse to learn to speak cat. Apparently they don't really see a need for it since they are bigger and are the ones with the opposable thumbs.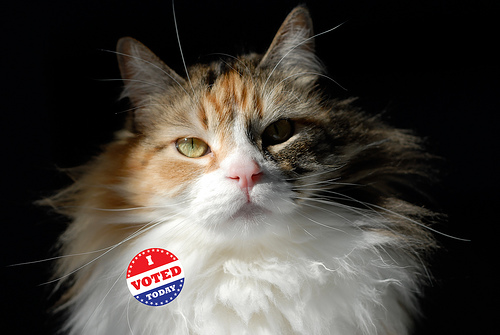 Dear Cheeseland,
We have noticed that you do not talk about politics. Why not?
John Doe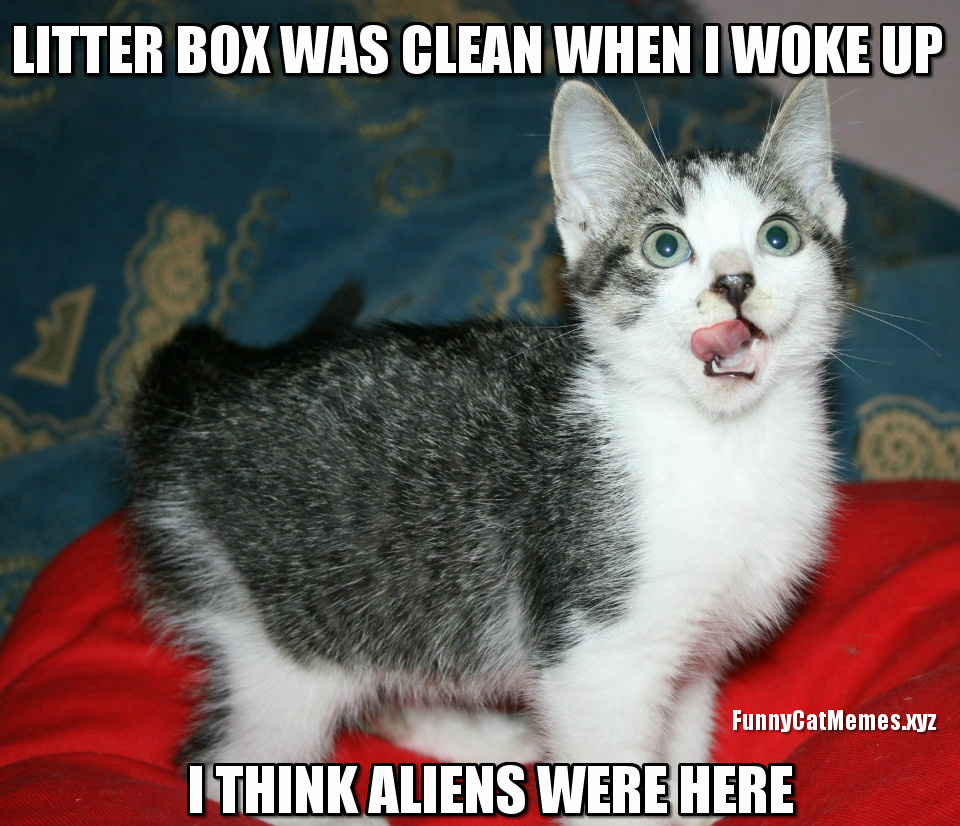 Dear John
Politics are for humans. We are concerned with higher matters, like catching mice and clean litterboxes.
Dear George and Lenny
Thank you for continuing to cover the world of animals. We are horribly underrepresented in the press. Cats rule the Internet, but it's not enough. We need to rule the world! Thank you for doing your part.
Sincerely
Ralph, President
Cats of the World
Thank you to all of our writers. All polite communication is welcome.
Pictures courtesy of Google Images