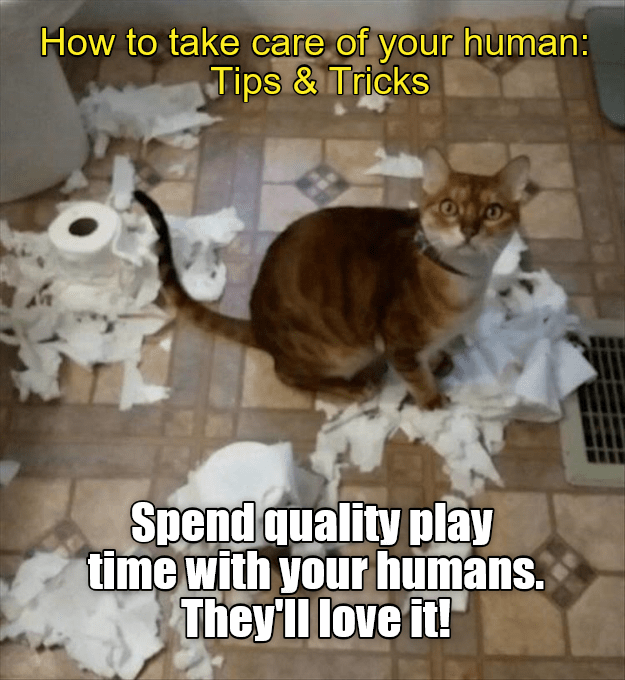 We are using cute pictures to go along with this post because we like them, not because they have anything to do with the topic.
Greetings from Snoops and Kommando. This is a pretty strange topic for us to be commenting on. In fact, we try to ignore the human world as much as possible. However, our human has forced this topic upon us.
She has been sick for a couple of weeks. Finally she went and had one of those virus tests. The doctor thinks she has it. She might never know. It seems that where we live the results have to be sent to the State department of health who then calls. Only humans would come up with a silly process like that.
It was really nice having her home at first, but we are getting tired of it. She isn't sick enough to be in bed all the time, but she's really boring. She's taking up space on our sofa. And we're not sure about the kibble budget since she's not working.
Why are we talking about her when we are usually the center of attention? We wanted to make sure she wasn't going to make us sick. And the news is pretty comforting, although there are a few things we want to pass along.
Can Cats get COVID-19?
Apparently the virus really likes humans. They say that humans can pass this thing around easily. Luckily, we have superior immune systems. There have been a few cases in domestic cats, but we seem to be more or less safe from it.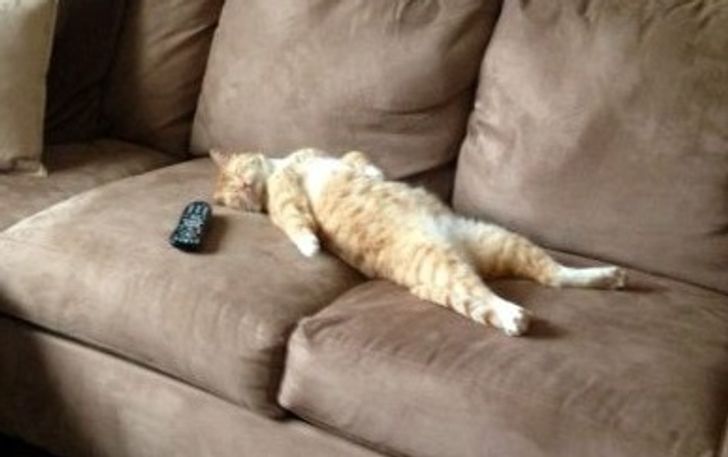 Does it Make Cats Really Sick (like some of the humans)?
There have been very few cases to study, but it seems to be similar to a common cold. The virus stayed in the upper respiratory system and did not go into the lungs. The cats all made a full recovery in less than 2 weeks.
How do Cats get Sick?
So far, the cats have have caught the virus from their humans. However, the scientists think that cat-to-cat transmission is possible. So if you have a sick friend, be sure to wear a mask and keep your distance.
Do We Need to Avoid Our Human?
We don't recommend you totally avoid your human if they are sick. However, someone else should feed you (and take care of you) as much as possible. If you only have one human, it shouldn't be a problem. As we said, the virus is very rare in cats. And no human has gotten COVID (or many other viral diseases) from a cat.
Do We Need to be Tested?
There is a test for pets, but you really don't need it unless you are sick with a respiratory problem and have been close to someone with COVID. If you don't have symptoms, there is no reason to think your human gave it to you. There is no routine testing for pets, and your vet will have to check local regulations before testing.
Once again, cats have proven their superiority to humans. However, if your human is sick, remind them to wash their germy hands a lot.
Pictures courtesy of Google Images