Boots McMitten here. Today I am reporting from the streets of Marona, a small town across the state. I have been talking to cats over the past few days about life during the current crisis. I'm getting interesting responses about the impact on their lives.
Is the crisis impacting your relationship with your human?
Caesar: Most definitely. She is still out of work, and I'm about ready to get a job myself. Her job can't be done and home, and she is on the phone or doing something loud all of the time. I love her, but I need my "me" time. And how much bread does one family really need?
Bella: I'll say. She's working from home, and seems to think that my lair is her office. She has even started putting papers on my tree, if you can believe it. And she said I was "making it hard to type." She told me there are plenty of other spots in the house I can use. I was there first. I think she should move.
Cinnamon: My human isn't really the problem. She's always worked at home, so we have our routine. The problem is the small humans. They have been home furr-ever! No school, no camp, no sports, nothing. They are always underfoot, but they never fed me or give me treats. Really, I see no point in having them home at all.
How about the food situation?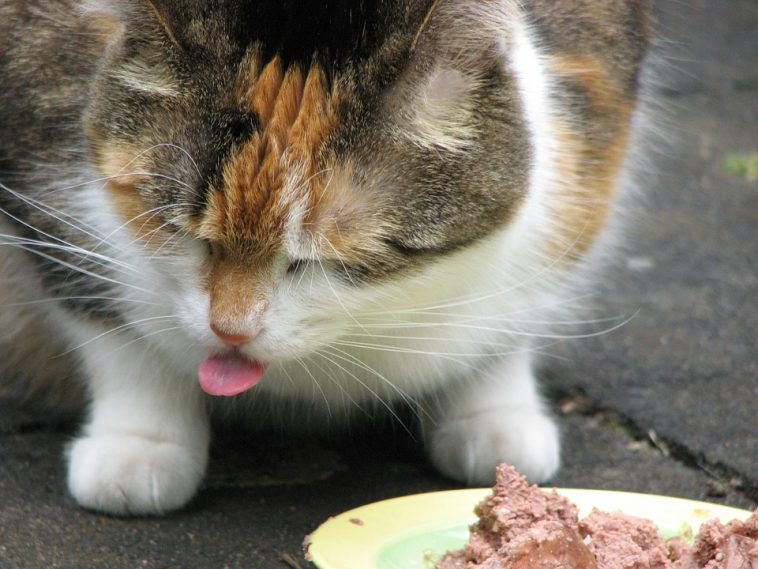 Zinnia: The humans told me that since money was a problem, we would all have to sacrifice. So they started buying me discount cat food. It is so disgusting! It is even worse than the diet food they tried to get me to eat last year. It's a good thing the dog and I learned how to open and close the refrigerator door.
Oreo: My day-to-day food is about the same. But my humans used to have other humans over a lot. That's not happening, so there's no extra burgers or fish to snatch and run with. I don't miss the other humans, but I do miss the food.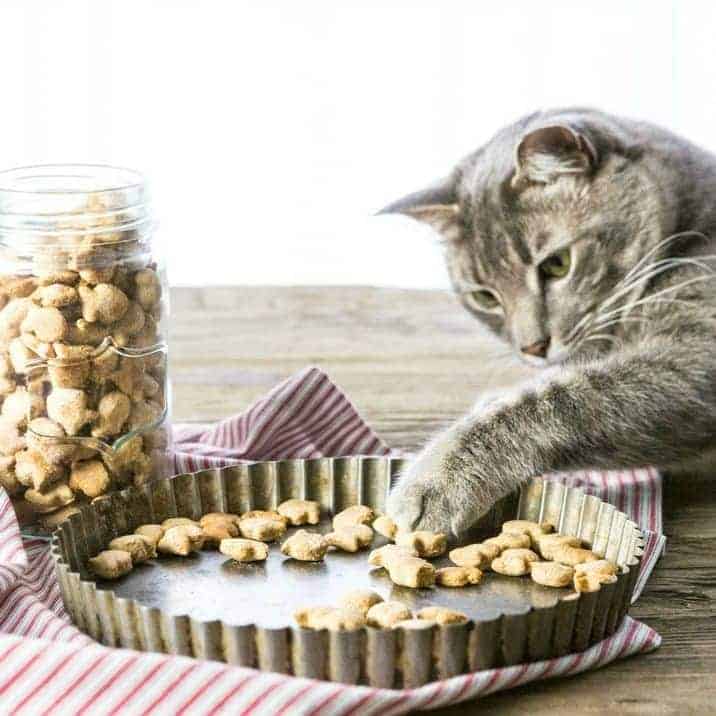 Tabitha: I like the food being delivered to the door. The human has it coming on some kind of schedule, so I don't have to deal with "I'm sorry, I forgot the kibble. I'll get it tomorrow." I get treats more regularly too. All in all, this crisis has worked out pretty well for me and my food.
General Comments
Pickles: I think some humans look better with their faces covered. They should wear masks all the time.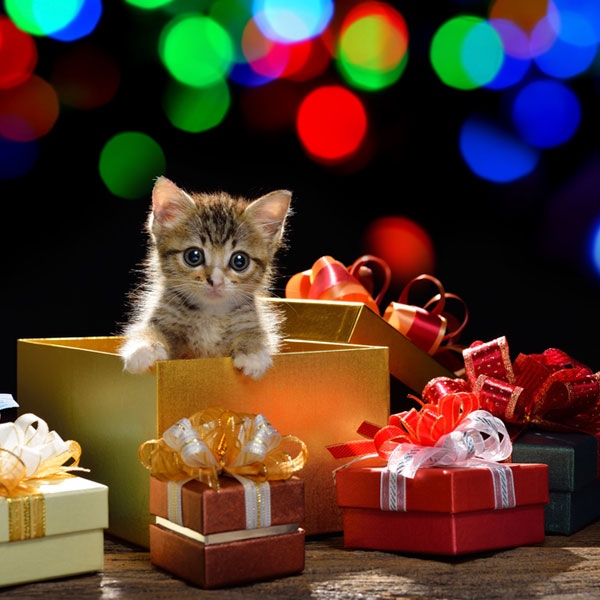 Miki: I hope this is over by Christmas. I don't want it to impact my presents.
Bert: I feel sorry for all the kitties whose humans are sick. I'm trying to convince my human to adopt all of them. No luck so far.
With that, I'm Boots McMitten, reporting from Marona.
All pictures courtesy of Google Images