Fellow Felines: Please forward this post to your human.
It has recently come to our attention that there are some common human gaffes regarding how to interact with your cat. We know that you mean well, so we are here to help with a little advice.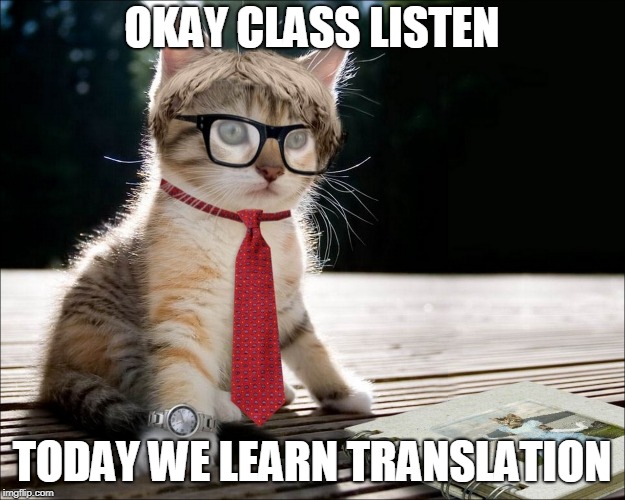 When your cat talks to you, learn what they are saying. It is annoying to wait while you ask about wanting to be let into the room, wanting cuddles, wanting food when it should be clear that we want you to move your stuff from our favorite cat tree.
If you see us chasing a mouse, don't scream or try to help. That only startles us and gives the mouse a chance to get away. We will ask for help if we need it.
If we are relaxing in your slipper or using it as a sled across the floor, don't tell us you need the slipper. We know it's your slipper and you need to learn how to share.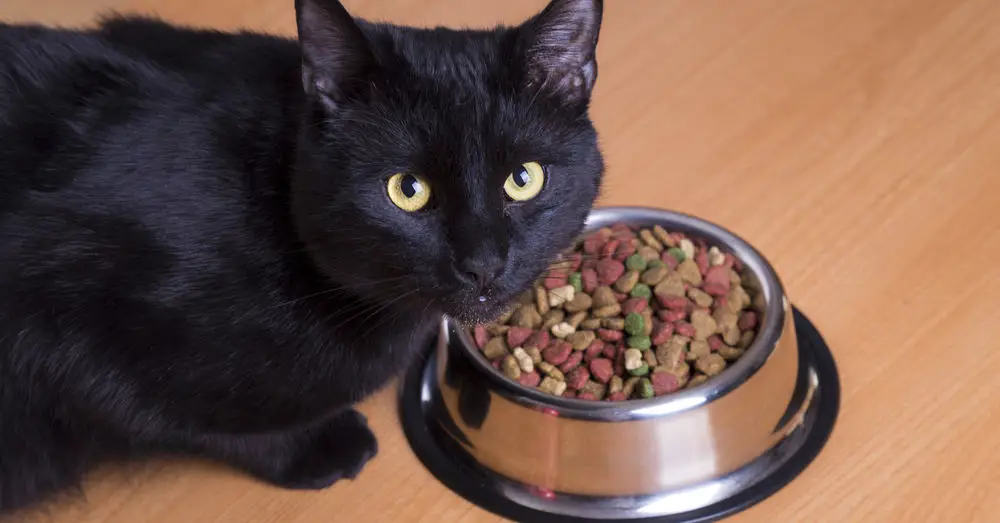 If we are eating, do not make loud noises or insist on getting something that is in a space where we eat. Even if we do not jump (which you find hilarious for some reason), it is rude. You don't want us on the table when you eat; give us the same courtesy.
Don't start playing with us to stop a couple of minutes later because "your show came on", your phone dinged, or some other lame reason. We like to play, and want to do it for a while.
If we are laying on "your" blanket or "your" chair, do not just dump us on the floor. Most likely, we were asleep. It is rude to wake someone up like that. After all, we are members of the family.
Do not insist on taking our pictures constantly. Particularly if you think we are doing something funny. Those pictures always end up on the computer, and your friends laugh and make fun of us. Sometimes we just like to chill and not have to worry about the paparazzi.
Do not laugh at us if we slip or miss a jump. We are still tons more graceful than you ever will be.
We hope that you have found these tips helpful. Please talk to your cat if you have any questions.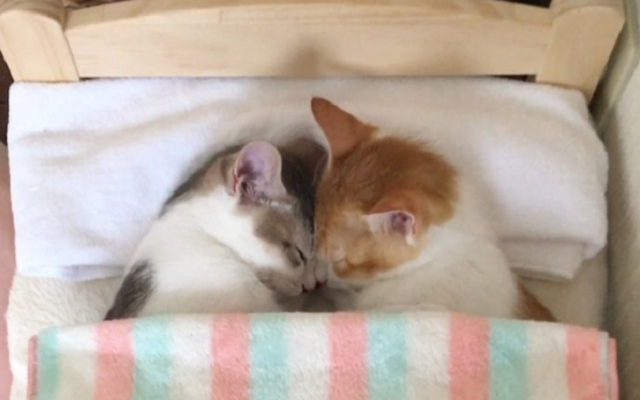 Pictures courtesy of Google Images.