Snoops: Did you know that this time of year has a special name around here? It's called the "Dog Days"
Kommando: Why? I haven't seen any extra dogs wandering around.
Snoops: Nope. It doesn't have anything to do with real dogs.
Kommando: Is it because it's so hot that the humans lie around panting like dogs?
Snoops: It's because of a star called Sirius, the Dog Star. It's easy to see this time of year.
Kommando: Why do dogs get a star? What about cats?
Snoops: We have Leo. It's a bunch of stars named after a lion.
Kommando: OK. That works. So how long do these "dog days" last? It's really hot.
Snoops: Yeah. Lying under these fans all the time is hard on my fur.
Kommando: And I'm tired of shedding so much.
Snoops: Luckily, they're almost over. They generally run from July 3 to August 11 in the northern part of the world.
Kommando: So, after tomorrow it won't be so hot anymore?
Snoops: Afraid not. It can still be hot and sticky for a long time.
Kommando: Rats. But that part about cats and dogs in the sky is pretty interesting. Are there other animals up there?
Snoops: I don't know. Let's look it up on the Internet.
Kommando: We can talk to Mr. Google, so we don't have to worry about typing.
Snoops: Wow! Look at this. There are 88 constellations and 42 are named after animals.*
Kommando: Some of those aren't animals. Like birds. And fish. Seriously? They consider a fly an animal?
Snoops: Some of them aren't real animals either; they're make-believe.
Kommando: Let's see what some of them look like.
Leo (Lion)
Ursa Major (Big Bear)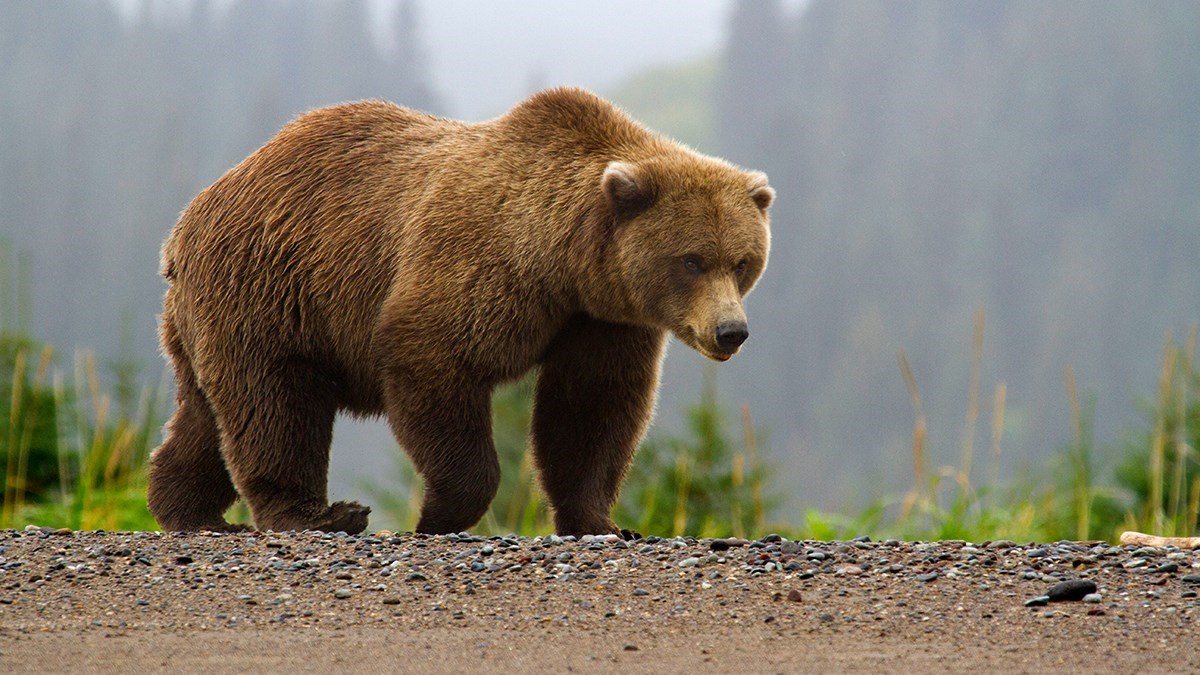 Taurus (Bull)
Vulpecula (Fox)
Kommando: Those stars don't look anything like the animals. Humans are crazy.
Snoops: I guess it was nice of them to think of us.
Kommando: At least they have opposable thumbs.
All pictures courtesy of Google Images (except us)
* https://starinastar.com/how-many-animal-constellations/
Sorry  I'm late – I accidentally scheduled it for tomorrow