It's been a pretty exciting day in Cheeseland, and we're here to bring you the latest on the following stories:
Cat Burglars Break into Another Animal Mart 
The stealthy felines are at it again. Early this morning, security cameras captured two cats running away from the store with what appeared to be a trout apiece. Unfortunately the video is rather fuzzy, so it's unclear what they actually look like. A passerby said that one was a tabby and the other a calico. Police are requesting the public's assistance. If you have any information, you can call 555-HELP.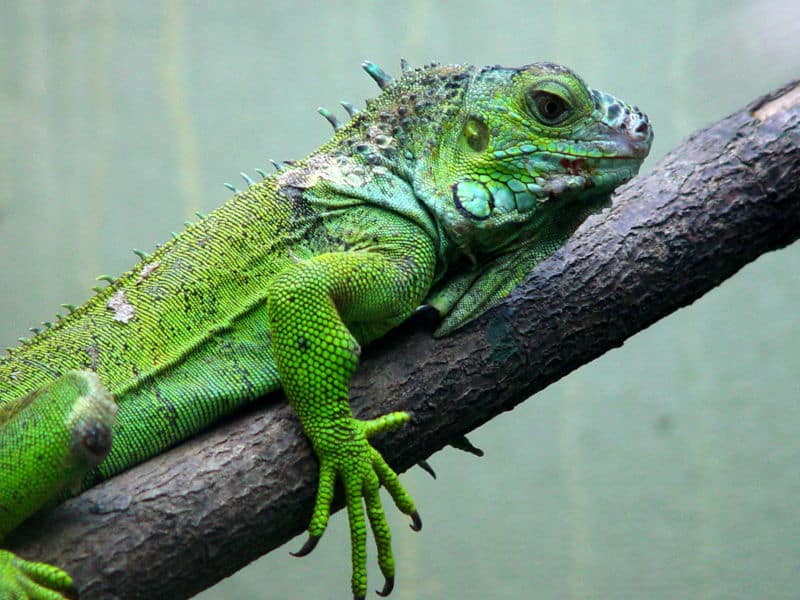 Iguanas in Need of New Home
Two young iguanas have left their humans after an extended dispute over the reptiles' diet. It appears that the humans insisted on sharing their own tastes for arugula and bean sprouts, while the iguanas wanted collard, mustard, turnip, and dandelion greens.  They all agreed on kale and beans, but the iguanas were feeling more lethargic than normal for their species. Animal Aid is hoping to find a reptile family that can foster them. Please note that the two have not reached their full size and could potentially grow another foot in length.
Dry Weather Affecting Berry Crops
The unusually dry spring and early summer has resulted in a markedly smaller berry crop this year, particularly strawberries and raspberries. As a result, animals that rely on these fruits as a staple in their diets are having a hard time finding them. The berries that are available are extremely expensive. Some bears have been seen foraging in human orchards. We recommend that you go to our website to find the best prices and alternative food sources.
Protection Against Fleas and Ticks
As you are probably aware, July 21 – 28 is Flea and Tick Awareness Week this year. Unfortunately, the more appropriate dates in May were taken over by the Cicada Welcome Celebration. You can get a free exam at the Health Center all week, as well as information on non-chemical treatment and prevention options.
Rabies Hospice Center Needs Your Help
Since there still is no cure for rabies, the best that we can do is try to help these animals in their suffering. Since each patient must be kept in isolation, it can be an expensive undertaking. Any financial donation is welcome. The Hospice says that they are well-stocked in poison for those who wish to end their own suffering. Please visit our website for more information on how you can help.
Preparation for Winter
If you are an animal who hibernates or goes into torpor, it's not to early to start thinking about your needs for this winter. The Center for Seasonal Studies at the College of Animal Wellness is offering a free seminar on the necessities for survival.It is open to anyone interested in the subject, The seminar is free, but space is limited. Registration is required. Contact the Center for further information.
These are just the highlights of the stories. Join Biff and Buffy tonight at 11 for these stories and more, plus the weather and sports.
(all pictures courtesy of Google Images)