A jilted, angry young man named Brian
Searched afar for a world-famous lion.
He hoped the hungry beast
On his girlfriend would feast.
"He's really tasty," slurped the young scion.
A lovesick beaver built a great dam
To win the heart of his true love Pam.
Dad wasn't impressed.
"Get rid of that pest."
So the beaver, with Pam, had to scram.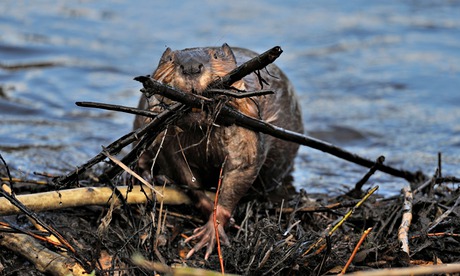 Watching a cat sleep in a sunbeam,
Who can doubt that she really does dream?
She's ruling the world,
Or on a lap curled.
Or nibbling a mouse dipped in some cream.
A big announcement was due at the zoo.
The exact details no one really knew.
The secret was kept
From all by the vet.
Of the birth of the first caribou-gnu.
    (perfect couple)
Bison and buffalo, what do you think?
He asked his friend as they went for a drink.
She said we can't mate
When I asked for a date.
It's not like I'm an Australian skink!
   (imperfect couple)
You don't look like a great ape to me.
Why, you can't even swing from a tree!
You can blame my school
They thought it quite cruel.
We might damage a branch, don't you see?
(all images courtesy of Google Images)