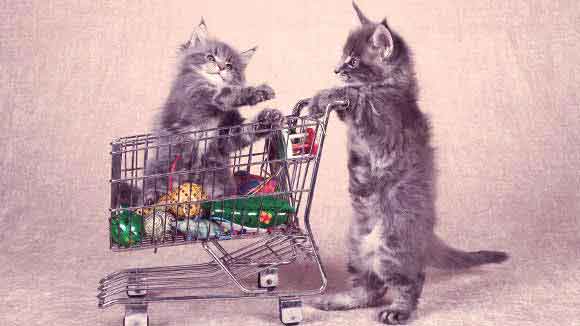 Since so many humans are on limited budgets this year, we decided to make an exception to our usual listing of gifts we deserve and give you a list of unique gifts. We got them from Etsy, so they are a little different from the usual offerings.
Rosa Rodents – $20.99 for 3 pack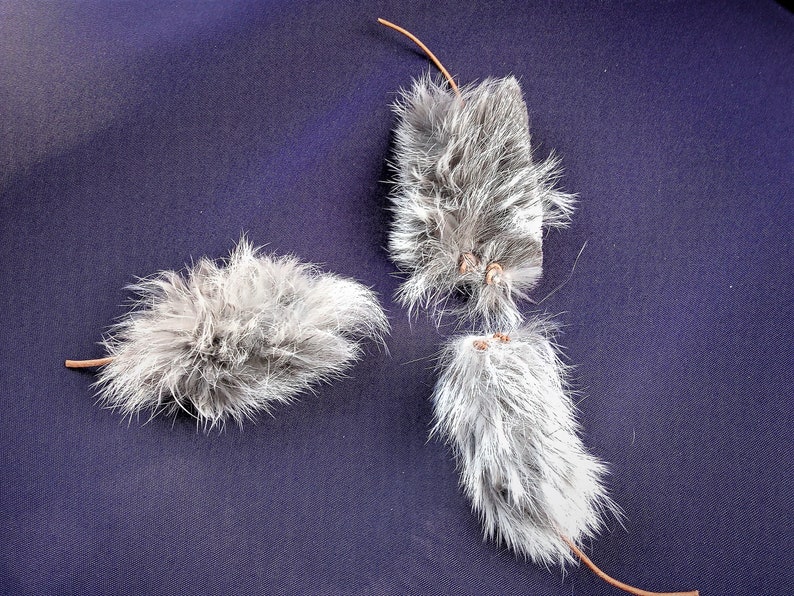 Not only incredibly fun to play with, these mice are so realistic looking that you can drop one on your human if they are slow getting out of bed to feed you. You will definitely get a reaction.
Cat Hammock – $149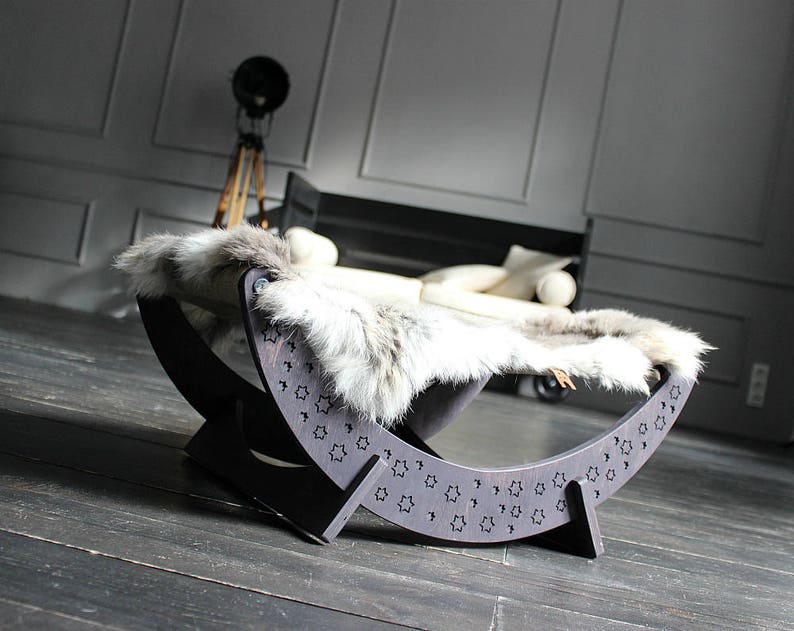 Fluffy and warm, this is the perfect hammock for the colder weather. Put it in front of the fireplace and you're set for those long winter naps.
Cat Cave – $32.30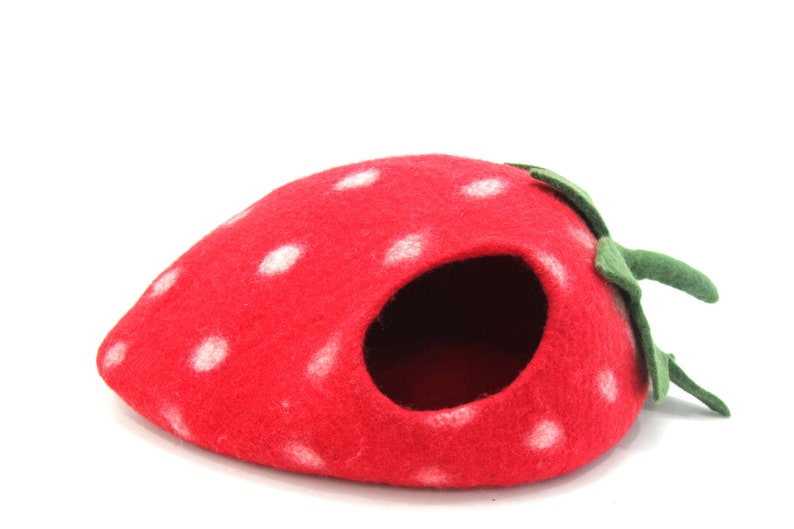 Someplace soft and warm to get away from the hustle and bustle of your busy everyday life. And you will look incredibly cute.
Catnip Joints Cat Toy (3 pack or 5 pack) – $14 for the 3 pack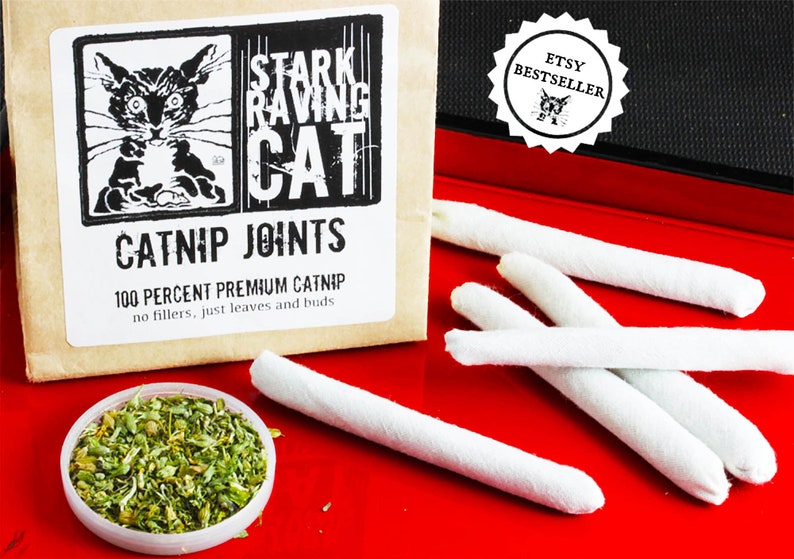 If you have a human who enjoys smoking whatever, now you can join them with your herb of choice. Note: Do not let your human smoke these. They are for play only.
Mystery Box – $17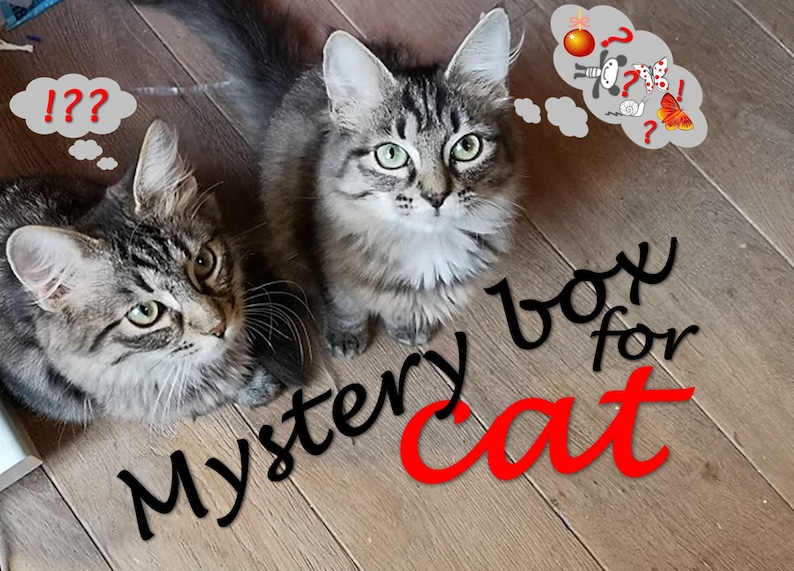 You get 3 toys, but you don't know what they are until you open the box. It will take the pressure off your human to find a variety of toys.
Valerian Cat Toy – $9.75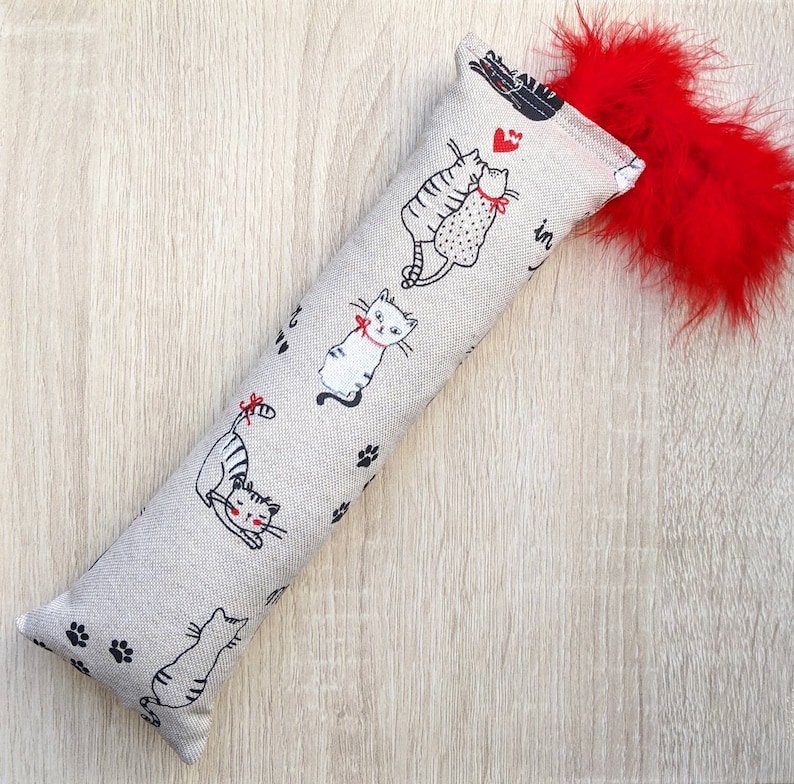 Feeling a little stressed? This toy is perfect for you. A kicker toy filled with prime valerian root.
Wooden Cat Tree – $239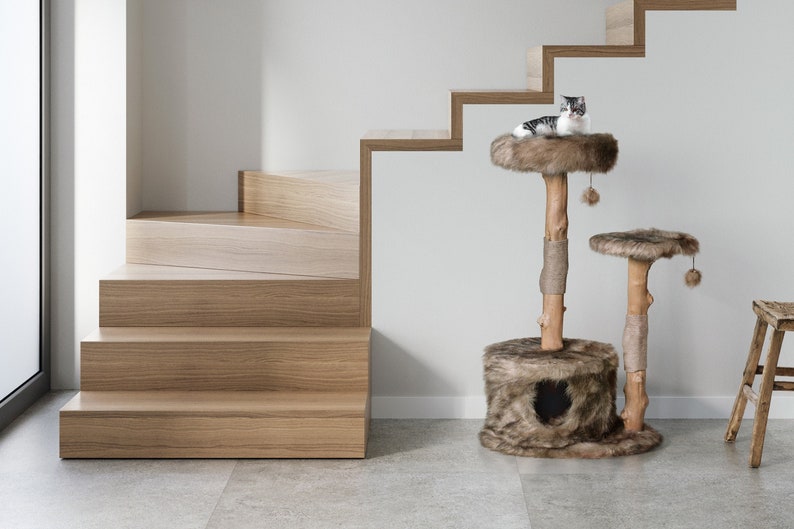 Fur and wood. What more could a cat ask for in a tree? Get a manicure then take a nap.
 If you don't see anything you like, there are about a million (Mom says that's what you say when you didn't count them but there's a lot) catnip toys and kickers in different shapes. If you still don't like anything, you can ask Mr. Google for "Gifts for the Pampered Cat." That's where the really good stuff is.
All product pictures courtesy of Etsy and the pages referenced. All cat pictures courtesy of Google Images. We have not tried any of these products.