Where we are: Timmy and his young classmates have heard some humans talking about Daylights Savings Time. Now they are having a contest to see who can "save" the most daylight. They are chattering among themselves before class starts. You can read Part 1 here.
Ms. Hooper: Good Morning, class! I hope you were all thinking about our assignment. Has anyone come up with a way to save daylight?
Several of the children raised their paws, waving to get her attention.
Ms. Hooper: Timmy, it was your idea. Why don't you go first?
Timmy: It was a lot harder than I thought it would be to think of ways to save daylight. I couldn't figure out what you would keep it in.
Suzy: That's silly. You don't keep it in anything. You have to share it with everyone.
Timmy: You think you're so smart. I figured that out too. I found out that days are different lengths different places around the world. So we just have to ask one of those places that have longer days to share some of their daylight with us.
Margy: Ooh. That's a good idea, Timmy. You're so smart!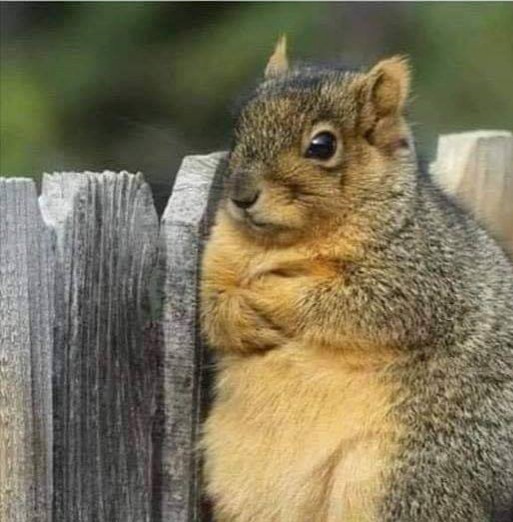 Timmy sat back down, grinning at Suzy. She glared at Margy.
Ms. Hooper: Okay. That's one idea. Who else?
Ricky: I have some relatives on the West Coast. It's light for a couple of hours there after it gets dark here. I'm going to ask them to send us some of their daylight.
Margy: I like that idea too!
Suzy rolled her eyes.
Ms. Hooper: Margy, did you think of anything?
Margy: Well, I thought about it a lot. Sometimes, I nap when it's light out. I want to figure out a way to save that time so I can use it when it gets dark later.
Ms. Hooper: Any idea how you would do that?
Margy: I was thinking maybe I could put it in a jar.
The other squirrels laughed. Margy got mad.
Margy: Do you guys have a better idea?
Steve: I think my idea is actually kinda similar. I was thinking that the humans have something called "solar panels". They're supposed to trap the energy from the sun. Maybe there's a way to turn that energy back into more sunlight.
TImmy: I don't get it.
Steve: We could make reverse solar panels. Instead of trapping the light it would release more.
Timmy: That sounds really goofy. Definitely a human thing. My idea's a lot better. Just get other places to share with us.
The squirrels started to argue with each other. Ms. Hooper realized there would be no way to decide whose idea was best.
Ms. Hooper: You all did a great job with the project and came up with some excellent ideas. I'm not sure we have a way to make any of them work, although it would be nice to have a little more sunshine. Let's move on to our next subject. Does anyone know what season we're in?
Suzy: It's still winter, isn't it?
Ms. Hooper: Yes, it is for a couple more weeks. What comes next?
Monique: It's spring.
Ms. Hopper: That's right. And what happens when spring gets here?
Suzy: The flowers come up, and the trees get their leaves back.
Timmy: And it gets warmer.
Ricky: And the days get longer.
Ms. Hooper: That's right!
Timmy: Wait a minute! That means that we're going to have more sunlight.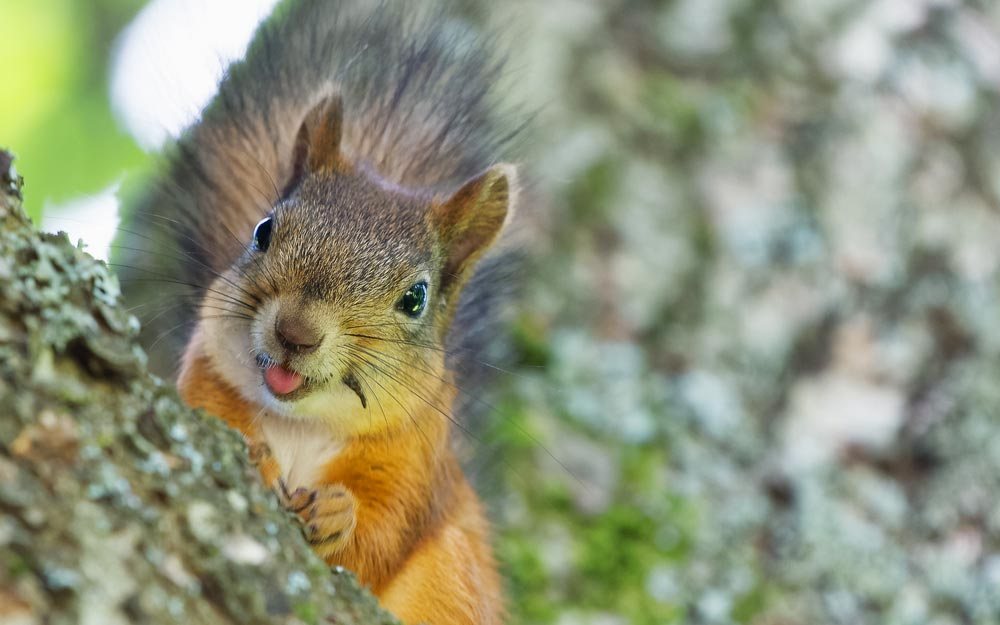 Ms. Hooper: Exactly. During the spring and summer, the days are quite a bit longer than during the winter.
Timmy: So why do we want to have Daylight Savings Time now when we already have more daylight?
Suzy: That's probably when we're supposed to be saving it to use when the days are shorter. We were thinking about the wrong problem. We don't want more for the summer. We want to save some of the summer sun for the winter.
Margy: Ooh. That's tricky. Maybe my jar idea wasn't so stupid after all.
The squirrels went back to chattering to each other. Ms. Hooper looked out the window and wondered how long it was until Spring Break.
Pictures courtesy of Google Images