Mittens was not having a very good day. She had forgotten her lunch, and all the cafeteria had was kibble. Then she had slipped during gym class and fell in the some mud. Finally, her best friend Twyla had to stay after to make up a test, so Mittens had to walk home alone.
Her mother saw her come in.
Mama: Hi, Sweetie! How was your day?
Mittens: I've had better. I'm starving.
Mama: Have a seat. I'll fix you a snack. You got a letter in the mail.
Mittens opened the letter and let out a squeal.
Mittens: It's from Scientific Cat. They accepted my project for their fair. I get to present my results next month.
Mama: I'm so proud of you, Mittens! I know how hard you've been working on that.
Mittens: If I win, I could get a full scholarship for any state university. There's a whole bunch of good schools.
Mittens was really excited. She had been working on finding a more efficient way to grow catnip. It didn't grow well in the soil in her neighborhood, so she had been running a variety of experiments using various nutrients. She even had several plants growing in different types of water.
She and her mother went into the room at the back of the house where where kept her plants after she finished her snack. It was the sunniest room in house.
Mama: Your plants are beautiful! What are you going to present?
Mittens: I'm going to make a bunch of of charts and graphs with the data I've been collecting. Then I'm going to show the different plants so everyone can see which ones are the biggest and strongest.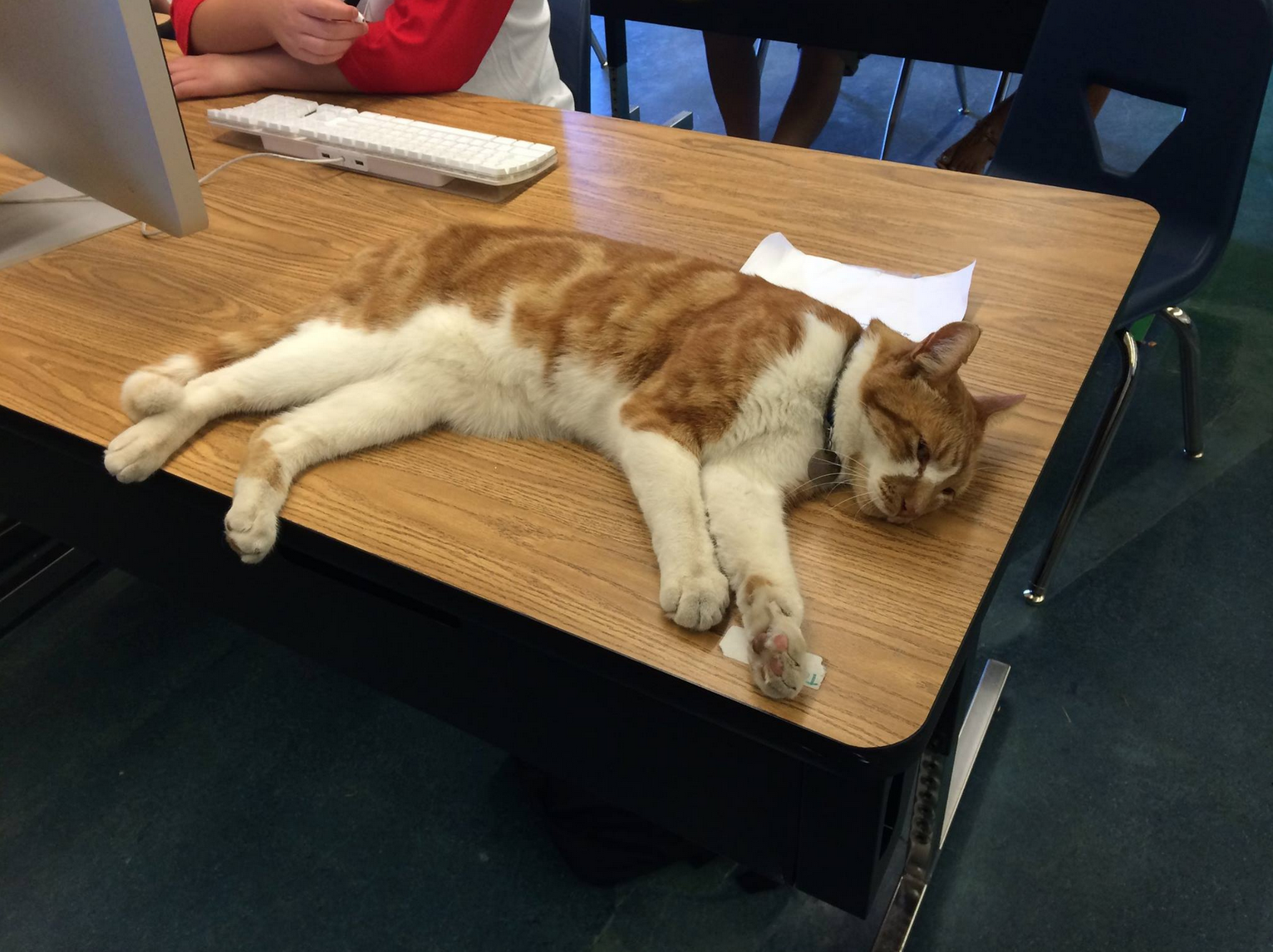 The next day, Mittens went to school and told everyone in Science Club her exciting news. They seemed really happy for her, except Todd. He seemed a little jealous.
Todd: That's great, Mittens. But I really don't understand why anyone is interested in you growing a bunch of catnip. It's practically a weed. I'm not even allowed to go near it.
Twyla: It isn't the plant that's important. She's showing different ways of growing something. It a method to improve productivity.
Todd: Yeah, but it's catnip. That's like growing drugs.
Twyla: No, it's not. Catnip's not illegal.
Todd: My mom says it should be. I just don't think that Mittens should be getting credit for doing something unethical.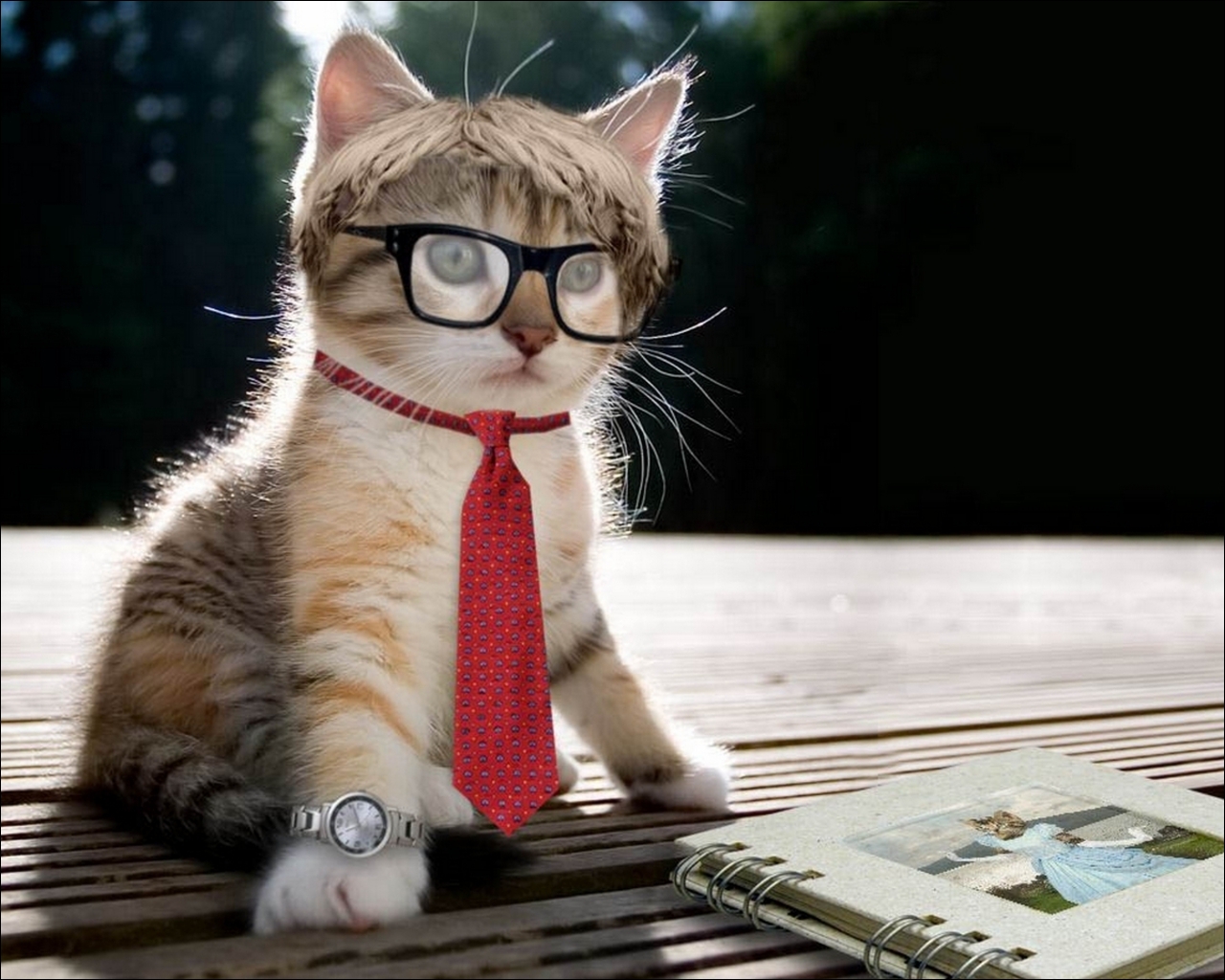 Ms. Minx, the club sponsor, tried to talk to Todd.
Ms. Minx: Todd, do you understand why Scientific Cat accepted the project for its fair?
Todd: I guess. She's done a lot of work on it. It just doesn't seem fair that she might get a scholarship just for growing a bunch of plants.
Tony: It does sort of seem like gardening.
Mittens was disappointed. She thought that the entire club was going to be supportive. Now it looked like Todd was going to cause trouble.
Ms. Minx: It's not gardening. Mittens has tried growing the same plant in a variety of ways to see which worked best. It's a classic experiment. She deserves the honor, and we should all be supporting her.
Mittens felt better, but her moment was ruined. Why did Todd have to be so mean?
She went home and worked on her plants. She was definitely seeing some interesting results. Someone knocked on the door.
Mittens: Todd! I'm surprised to see you here.
Todd: I felt kind of bad about what I said. I was wondering if I could see what you're doing?
Mittens took him into the back room and showed him her work. She spoke excitedly for several minutes about what she was doing. She showed him all of her plants and a lot of her data.
Todd: I guess I was wrong. This really is pretty interesting. I hope you do well.
Mittens was thrilled that she had been able to show Todd the importance of her work. For the next two weeks, she finalized her data and created the charts for her presentation. Several days before the science fair, Todd asked if he could bring his mother over to show her what Mittens was working on.
Todd: I tried to explain it to her. How it's science, not weeds or drugs. But she really doesn't get it. I thought that if she saw it, it might make a difference.
Mittens: Can't she just come to the fair like everyone else?
Todd: She said that she wanted to talk to you.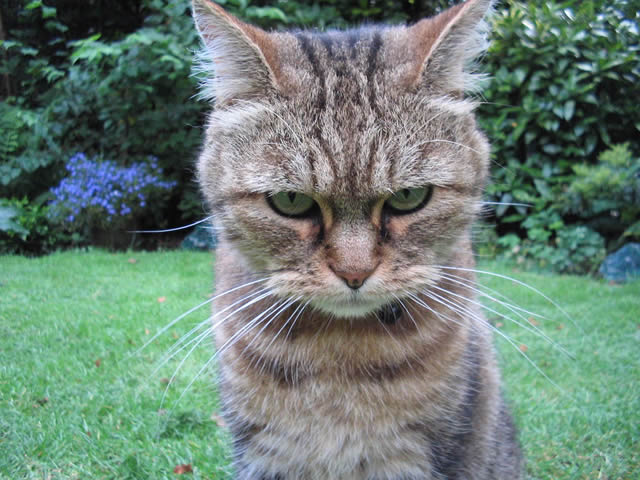 Mittens talked to her mother and they agreed that Todd and his mother could stop by the next day after school. Mittens was really nervous about it. She had never tried to explain her project to someone who didn't really understand anything about what she was doing.
Mittens: Hello, Mrs. Lynxette. Welcome to our house.
Mrs. Lynxette: Hello, Mittens. Todd tells me you've been experimenting with catnip.
Mittens: I guess you could say that. I'm growing it in a variety of mediums to see which one works best. Come see what I've done.
They walked into the back room. Before anyone could say anything else, Mrs. Lynxette pulled out a bottle and sprayed her plants. They all started to wither.
Mittens (screaming): What did you do?
Mrs. Lynxette: I'm stopping you from spreading that weed. I'm the head of the local catnip temperance league, and I'm not about to let you find a better way to grow that poison.
Todd looked like he wanted the ground to swallow him. His mother pushed him out the door. Mitten's mother was in shock. Mittens was in tears.
Next week: What will happen to Mittens' project?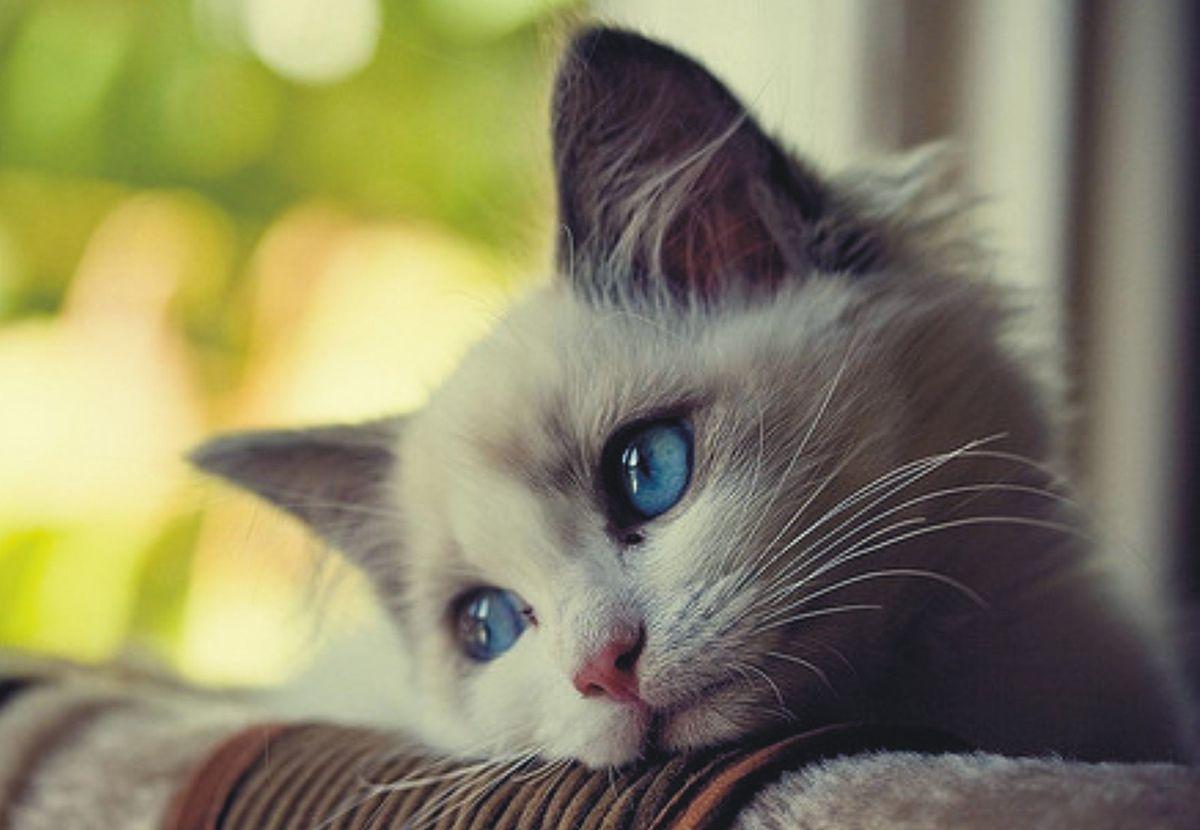 You can read part 2 here.
Pictures courtesy of Google Images.