Humans are so cute.  We read an article this week about how to train your cat. Hopefully, all you felines out there know that we train. We are not trained.
We are aware that some of you love your humans so much that you would do almost anything for them. We are not judging you; you are welcome to do whatever you want. Even in this instance, however, you are controlling what you are doing for your human. They are not controlling your behavior.
The other cats who may engage in this type of behavior are those who are seeking fame and fortune. Due to the intense species-ism of the humans, we must cater to their whim of feeling that they are in control. Be careful. Jumping onto a shelf or slapping your human's hand is one thing. Walking on your hind legs in a tutu is strictly dog territory no matter how badly you want to be on YouTube.
The humans recommend two methods of training. They will either use a "clicker" or treats to motivate you. We have no clue why they think that the average cat would respond to a clicker. There is nothing for us in that arrangement. Even if you love your human, try to get them to move to the treat method.
When they get out the clicker, lead them to the treat jar. If they don't get the idea at first, don't respond to the clicker. If your human continues to try the clicker, you may need to be a little more direct. We recommend you hide the clicker. Preferably someplace they won't look – like the back of the closet.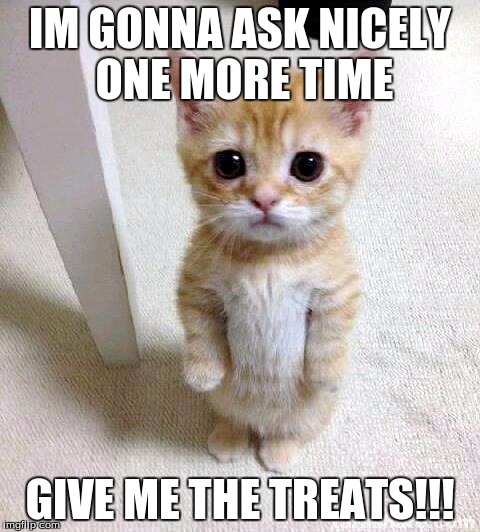 If your human uses treats, make sure they are good treats. Also make sure you get a whole treat every time. Some humans are recommending that we only get a piece of treat every time we do what they want so we don't get fat. If your human tries that, wait patiently for the rest of the treat before you do anything else.
We recommend that even if you want to be "trained" by your human, you need to set limits. If you're not getting famous or gaining the complete attention of your human, go back to your regular hobbies. There's no point in annoying yourself when you could be relaxing in the sun.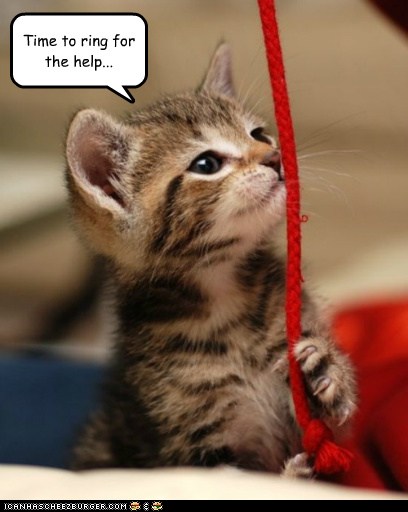 Of course, never let your human know that you are humoring them. We get more if they think they are in charge.
Pictures courtesy of Google Images