Santa Claws was not a happy cat. It was three days before Christmas and his new Christmas route had not been finalized. He hated the new system.
Santa: Fluffy, my pet, why did they have to change my schedule now?
Mrs. Claws: You know very well what happened. That new employee you haired got everyone stirred up about working too hard, so we had to outsource some of the work to elves in other parts of the world.
Santa: I am never hiring another weasel. He has been nothing but trouble. Where is Mortimer anyway?
Mrs. Claws: I'm not sure. The last time I saw him he was offering to get Mindy Mink some cocoa.
Santa (laughing): I wonder if he knows her boyfriend is a wolverine.
Mrs. Claws: I'm sure he'll find out soon enough,
Sant texted Mortimer. A few minutes later he was in the office.
Santa: Where is my schedule?
Mortimer: Don't worry, you'll get it.
Santa (growling): I want it now.
Mortimer: It's not ready.
Santa: What do you mean it's not ready? Christmas Eve is in two days.
Mortimer: I know! I know!
Santa: When will it be ready?
Mortimer hesitated.
Santa: Well?
Mortimer: There's been a little glitch.
Santa: What kind of glitch?
Mortimer: Well, the team in Guam has had a lot of absences and their toys aren't ready.
Santa: What do you mean they're not ready?
Mortimer: Um, the stuffed mice and treats are ready, but the crinkly tunnels and special cat beds are still being worked on.
Santa: WHAT? That's a disaster! What are you going to do about it?
Mortimer: What do you mean me? I'm not an elf. I'm staff, like all the other non-felines.
Santa: You're going to be staff clearing ice off the compound if you can't fix this.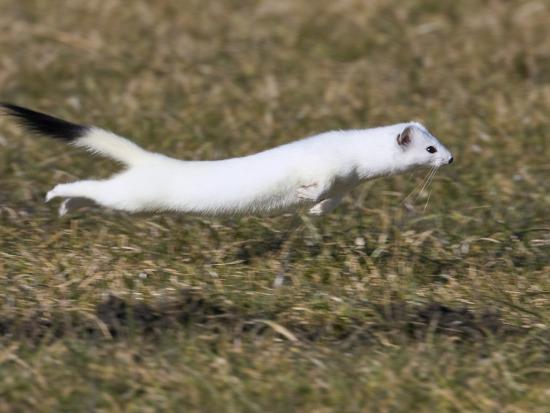 Mortimer: OK! Take it easy! Don't get your fur in a hairball. I'll see what I can do.
Santa: When you told me about your stupid plan, I said it wouldn't work.
Mortimer: It's not a stupid plan. It's brilliant. We have workshops all over the world. All you have to do is drop by to pick up the toys for that area. No more lugging everything all over the world.
Santa: I said that we needed to have everything here so it could be sorted and put in the right order. It's a magic bag, remember? It doesn't require lugging. Now look at the mess you've made. We'll have crying kittens all everywhere. My reputation will be ruined.
Santa Claws arched his back and began to growl. Mortimer looked at the door.
Mrs. Claws: I think you need to leave now, Mortimer.
Mortimer was out the door before she finished.
Mrs. Claws: Don't worry. We'll think of something.
Santa continued to hiss and growl.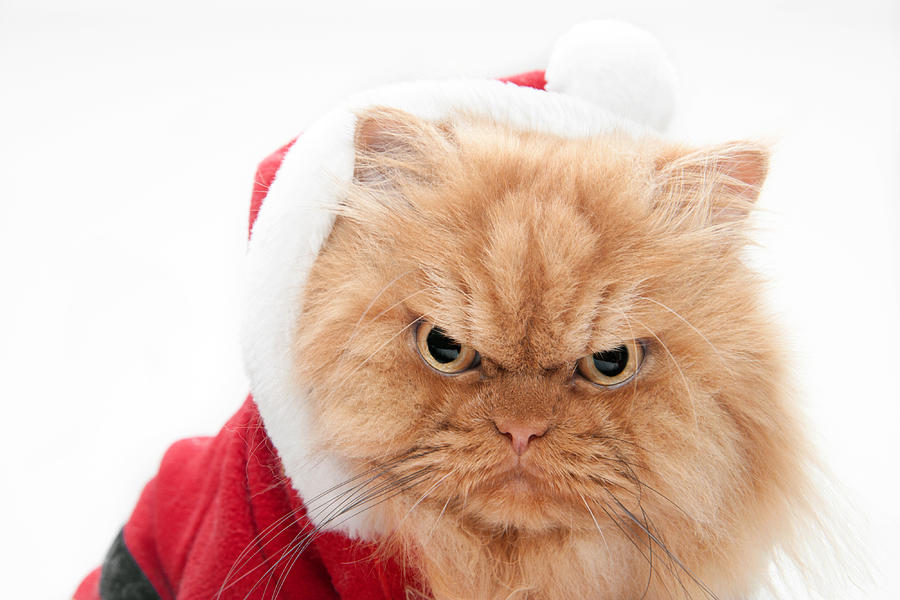 Coming up: Will Mrs. Claws be able to save Christmas for the kittens?
All pictures courtesy of Google Images.