Hello fellow felines. The weather here has been pretty gloomy, and Cat TV has been temporarily cancelled. So we've been thinking. There are some questions that we never seem to get answers to. Maybe you've gotten an answer from your human and can share it with the rest of us.
Why does the cat food that is "good for you" always taste worse than what you were eating?
Why do humans always say they'll only be gone a little while? It would be much more useful to use a cat measurement. Like one nap or two. The length of a typical mouse hunt. Until the sun puddles disappear.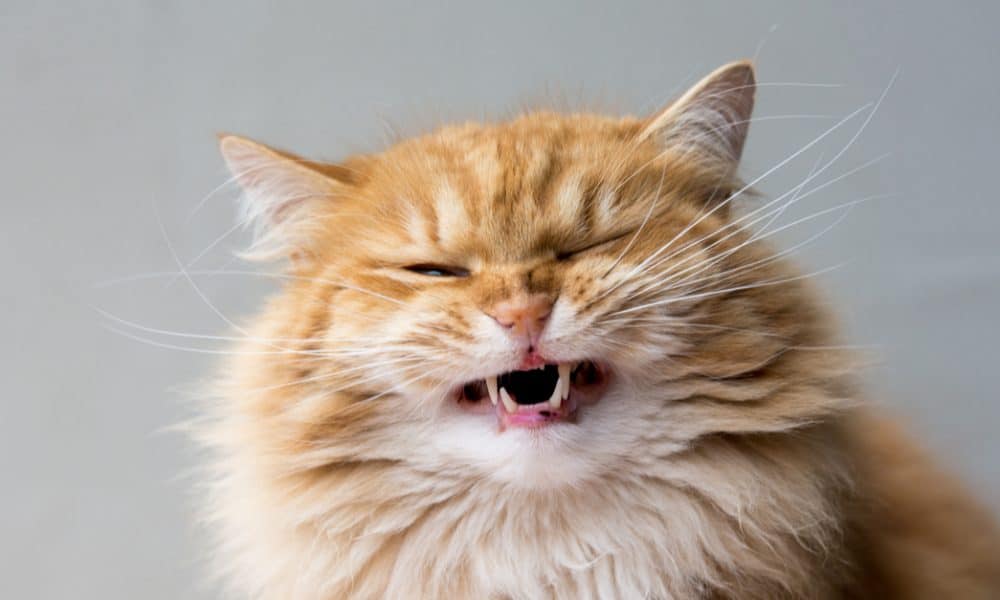 Who decides that cat litter smells pleasant? We can smell some of that stuff from the next room.
Why is it so much easier to get fish-flavored treats than other kinds? We have friends who don't like fish. The only place we could find decent treats was online. It was Christmas, and we didn't have time to go mousing.
Why does our human say, "Here, kitty kitty"? Did she suddenly forget our names?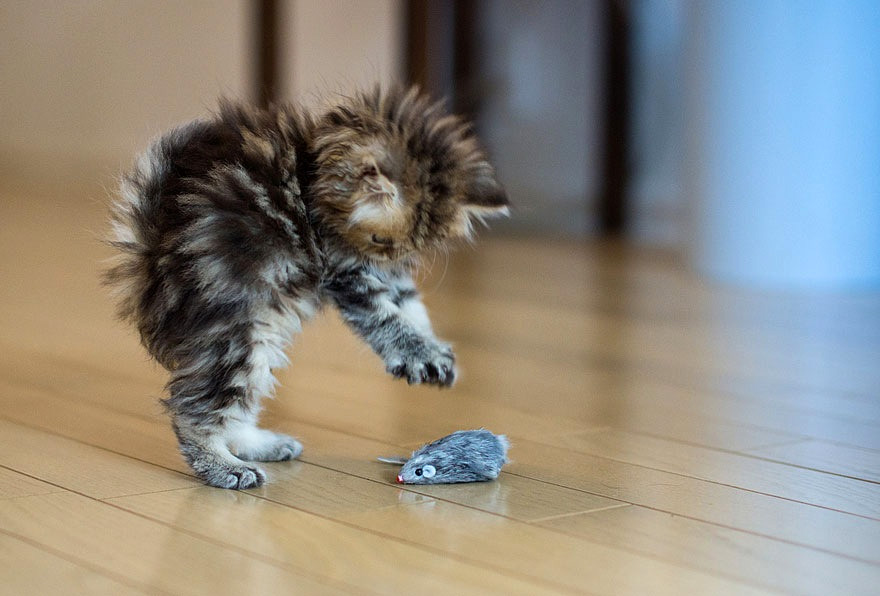 Why do humans complain about mice running around the house, but also complain if we show them that we killed it?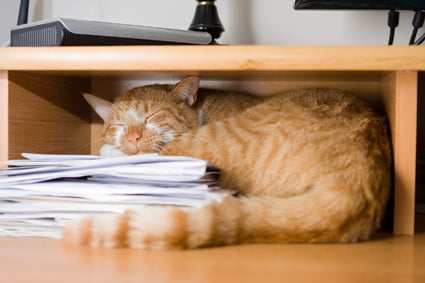 Why is it OK for the humans to put their stuff on our cat trees, but not OK for us to lie on their papers?
Why do they tell us we have beautiful fur then complain when we share it with them?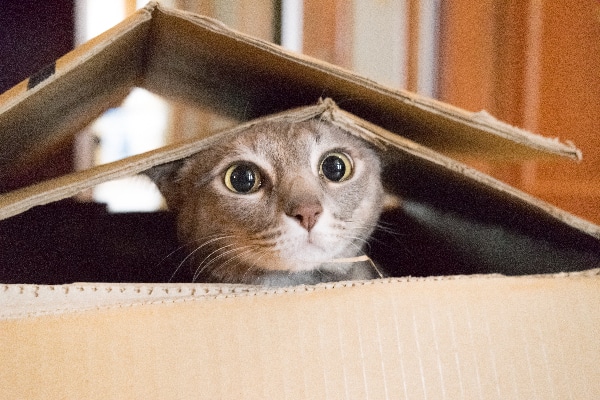 Why do they leave boxes lying around if they don't want us to use them? (Same question for clothes and other stuff they leave out.)
Why do humans think they get to decide when we cuddle or play?
If you have any insight, please pass it along.
Pictures courtesy of Google Images