Whether you're a party kitty or a more quiet feline, we're at the point in the holidays where everyone can use a little stress relief. Especially those of you with stressed-out humans. We have some tips for relaxing below:
Get away from it all. Take a break from the festivities and just be comfortable.
Do some yoga. Find your inner peace.
Spend quiet time with friends. Just hang out and enjoy each others' company.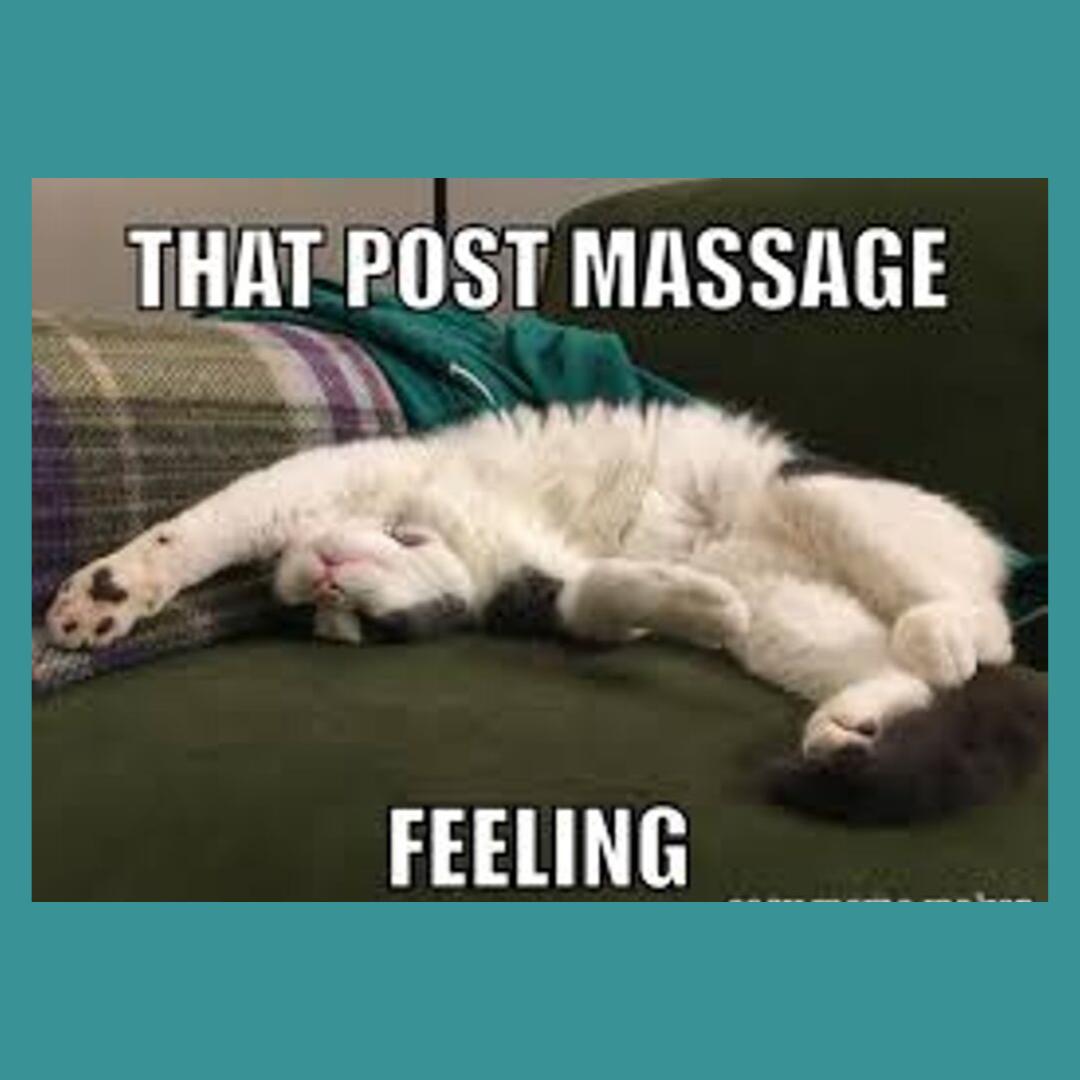 Go to the spa. Let someone pamper you and feel your muscles relax.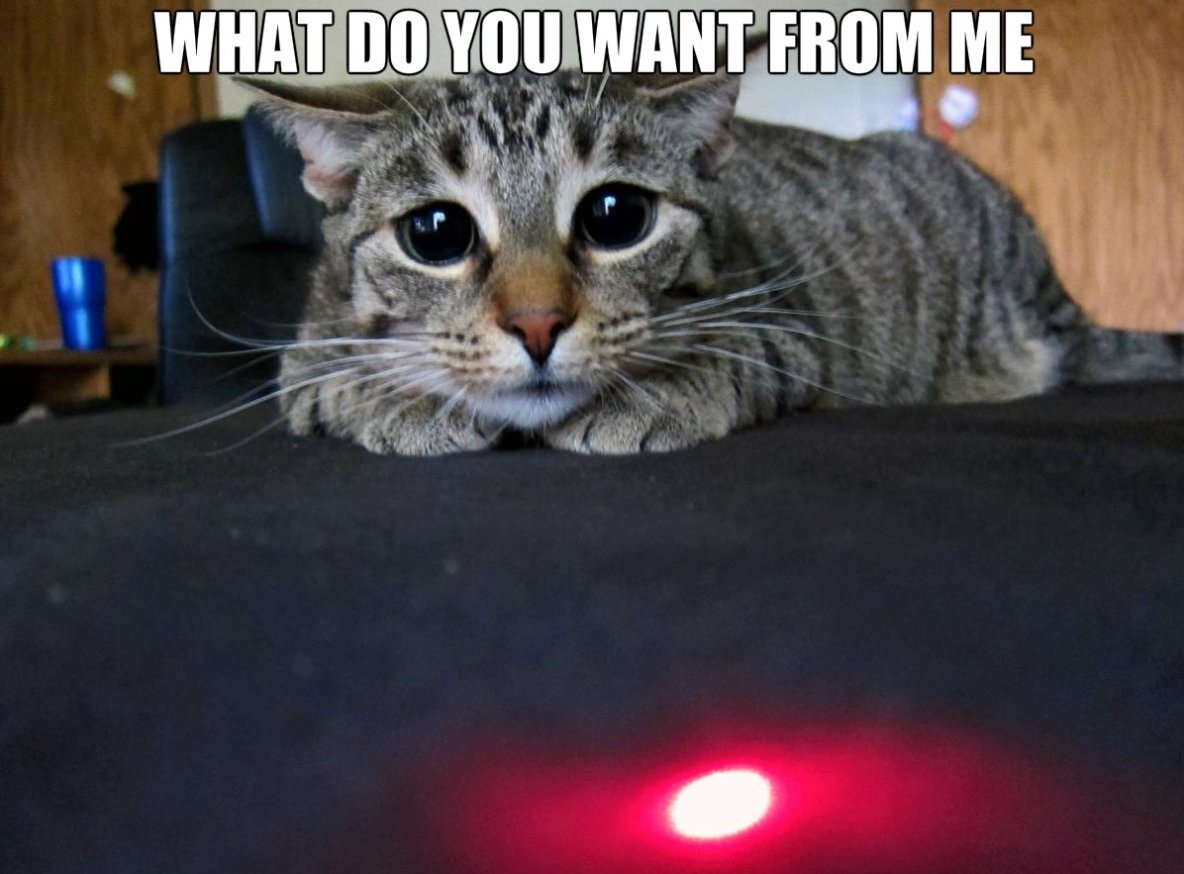 Take a break from the red dot. Sure it's fun to chase it, but have you ever caught it? After a while, it just gets frustrating.
Drink lots of water. All that party food is making you feel bloated and slow. You need to keep your sleek body and dance moves ready for New Year's Eve.
Get ready to party. 2020 is finally ending. You don't want to miss the big celebration.
Pictures courtesy of Google Images.