We are very excited that our Mom has finally gotten a new job! She'll be working days and only has to work one job to support us in our accustomed lifestyle. In honor of that, we decided to look at cats with jobs. As you know, lots of cats have jobs. We add class and sophistication to many places. Basically, there are two major types of employed kitties: "Office Cats" and "Working Cats". (Mom says she'll be "working" in an "office," so we're a little confused about where she would fit in this post.)
Personally, we have no desire to work outside the home. However, there are many kitties in shelters who would be wonderful additions to an office. Among the advantages of having an office cat:
We are calming – Petting cats is known to lower human stress levels. Our purring is therapeutic. What could be better than having a cute ball of fur to stroke during a stressful day? Just seeing our furry little faces makes people smile.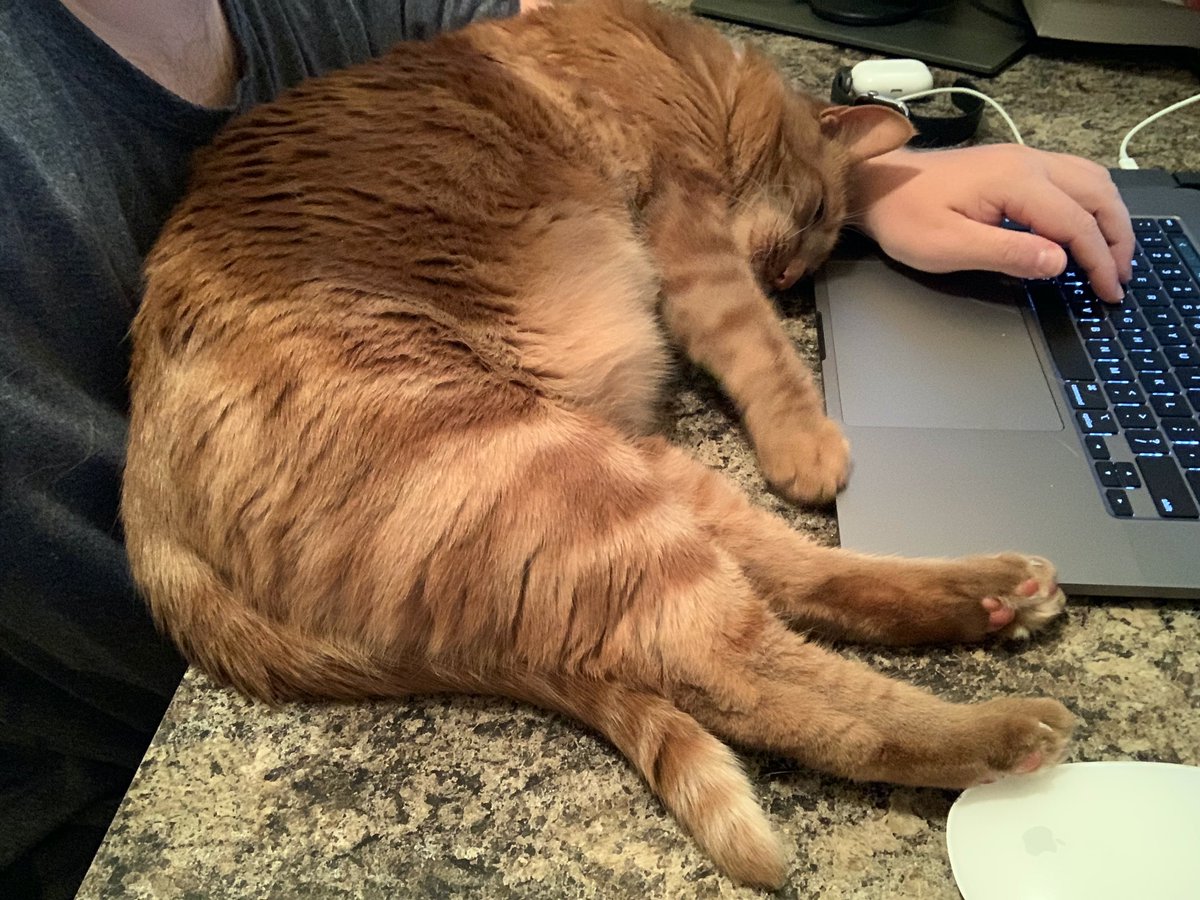 We encourage teamwork – Having an office kitty is a team project. Even if one person is mainly responsible, everyone comes together to take care of the office cat. Who can resist a non-judgmental teammate?
We help prevent burnout – People are encouraged to take short breaks when the office cat comes by wanting attention. Or it's a good excuse to get up from your desk if you're struggling with a problem. Short breaks have been proven to help workers recharge and refocus. And we can help type.
We increase morale – Helping kitties makes humans feel better about themselves. And keeping us out of the shelter is definitely helping.
Of course, just like humans not all kitties belong in offices. In fact, some kitties would just as soon not be around people. But that doesn't mean that they aren't excellent workers.
Working cats are experts in vermin control – They find jobs in barns, warehouses, corporate campuses, plant nurseries, wineries, and other places where rodents and other pests are a problem. Working cats also get jobs in stores and churches, although sometimes those require more socialized kitties.
We are ecologically friendly and pesticide-free – No need for chemicals if you have a cat (or two) around.
We are low-maintenance – All we really need is a permanent shelter where we are safe from the elements and other dangers, food, water, and litter.
If you think you want a job, but these sound a little mundane, how about one of the following?
Politician – You can be mayor, sit on the City Council, or work on the local School Board.
Actor – Beware – This usually involved working closely with human actors.
Typist/Writer – You get to spend all your time on the computer! And share your thoughts with the world. Does the world deserve your genius?
Therapy Cat – You get paid to get snuggles.
Sailor – Cool breeze in your fur.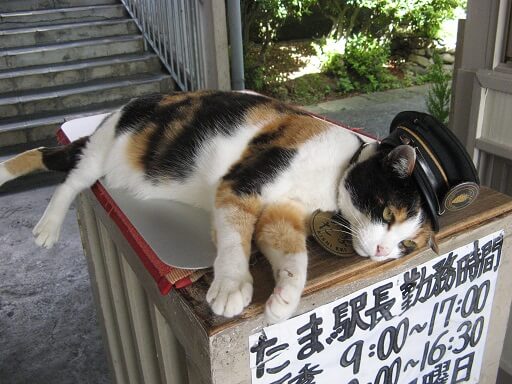 Train Stationmaster – Make sure the humans are heading in the right direction. Good luck with that.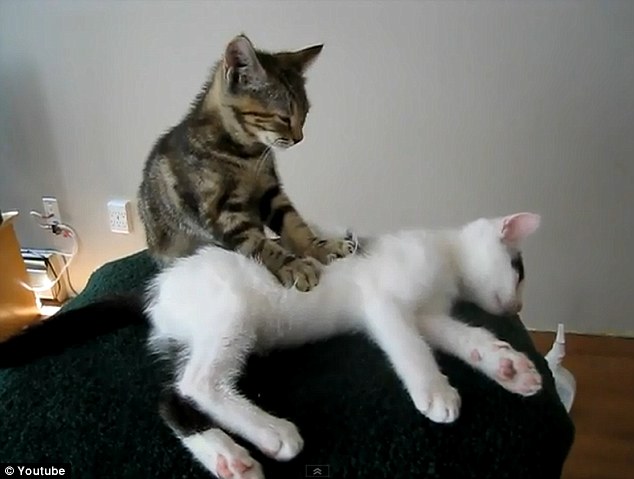 Masseuse – You get to help others relax.
Internet Star – Share your passions and opinions with the world. The world needs more cat content.
What is important about all cats with jobs is that they are cats who are safe and loved (even if it's from a distance). Every cat who has a position is a kitty who is out of the shelters and off the streets.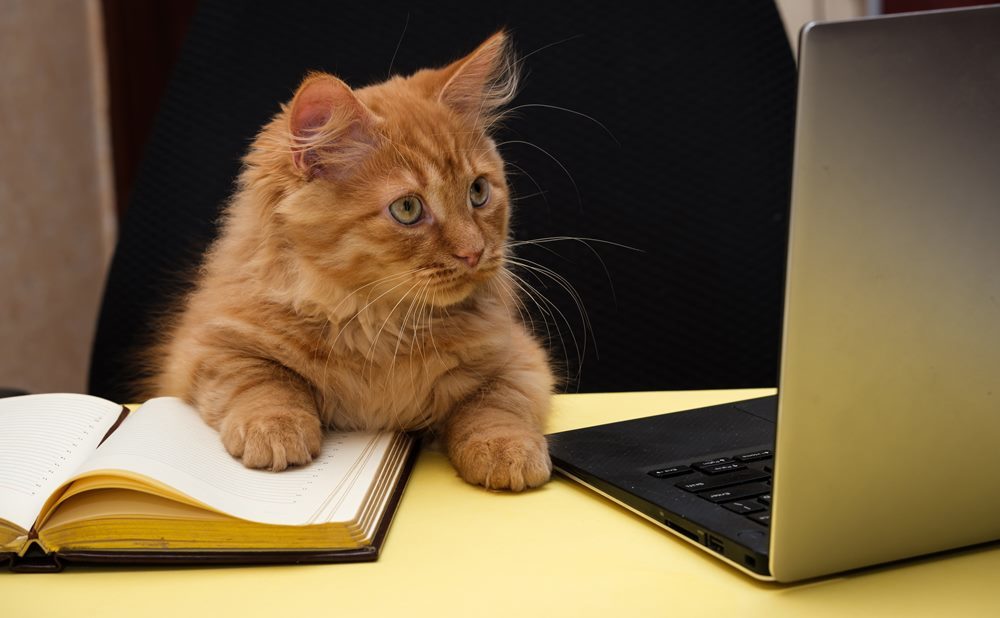 Pictures courtesy of Google Images