Snoops and Kommando here. This story was written by our cousins Thunder and Onyx with the help of their human. Hope you enjoy it. (It actually explains a lot.)
Since a horrible illness took over the world, cat consumables have been hard to come by. From luxuries such as catnip and heated blankets, to basics such as canned chicken and kitty kibble, nothing was safe from the shortages that had befallen Cattusville. To compile the issue, all humans had been stressed to the max, which made home cuddles and attention dwindle to an unacceptable rate. After some investigating, the cats of Cattusville discover that the holdup on goods has nothing to do with human error, and everything to do with the transportation yaks that swam across the ocean to deliver goods from one country to another. This frustrates the felines, who are now in the midst of discussing this horrible issue. 
Jolene– What a horrible day! I just spent 20 minutes in line at CatMart. All for 7 items! I'm about to stop shopping there and try Furrs. They're a bit pricier, but I hear their customer service is on point. 
Bonnie– Speaking of pricier, I noticed even at Bargain Felines, their prices skyrocketed. A can of tuna used to cost a dollar- I just spent two dollars, and I swear there was less juice in it than usual! 
Saran Wrap– at least you can find tuna! I've been to three different stores, and still am missing half my shopping list. I can't find silver vine anywhere. And there was only one catnip plant available in the city, and it looked horrendous. Almost like a dog had been nibbling on it! *The cats all shuddered.* I'm about to just use my human's credit card and order everything online! At least then I'm guaranteed to get something! 
Cookie– You know what the real issue is, right? It isn't a lack of servants, or less fish available to catch and sell; it's the transport yaks.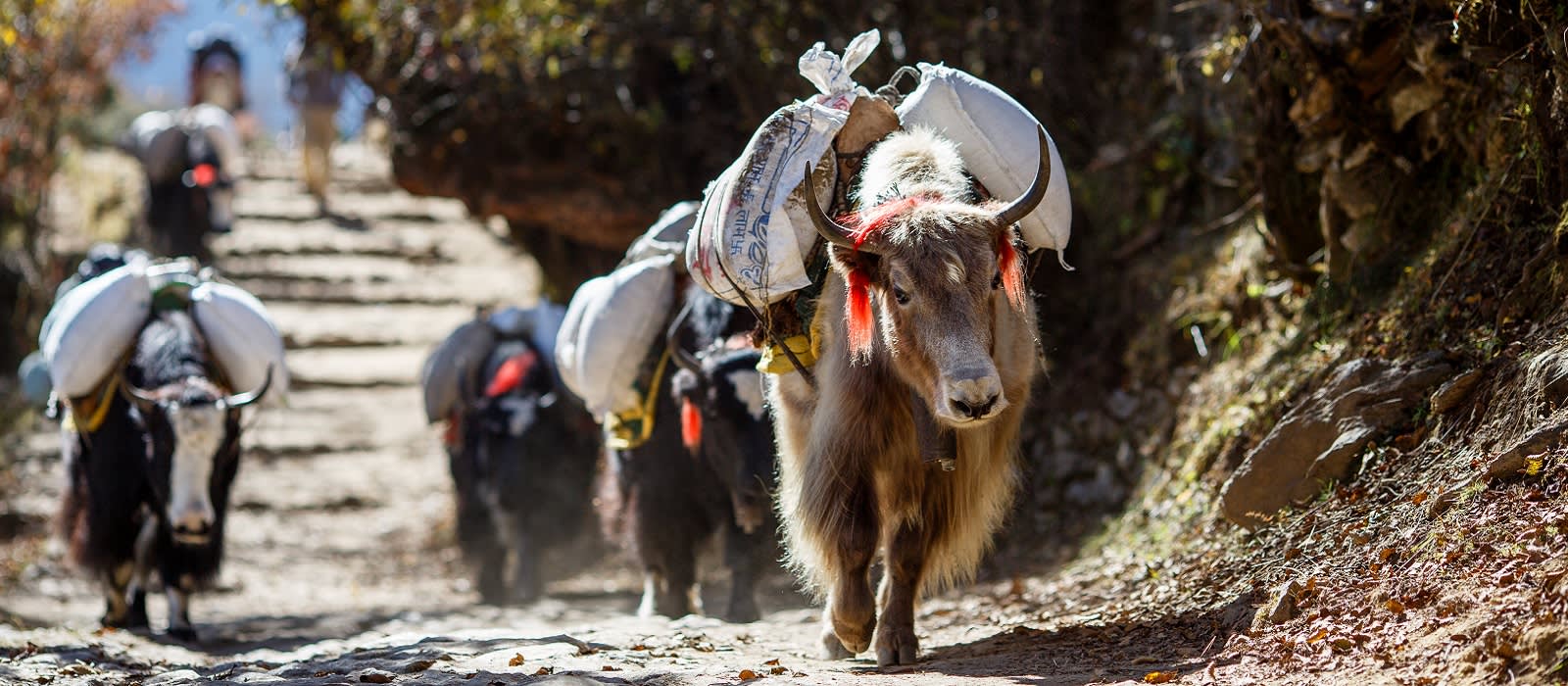 Jolene– Transport yaks? What on earth are transport yaks?
Bonnie– Yeah, I just assumed humans were being lazy and not putting things on shelves for me to purchase. And that they raised the prices to get more for less. 
Saran Wrap– Isn't a yak a big, scary creature? I saw a photo of one once. It didn't look friendly, or very tasty. The only benefit I saw to it was the fur, which would make a wonderful blanket. 
Cookie– Well, yes, yaks are bigger than us. And I'm not sure if they're friendly- I've never actually met one. But they're the reason we're having issues buying our items. Our whole country relies on their services. And there's been so much demand lately, our yaks aren't able to keep up with it. 
Jolene– I'm not sure how a big, scary blanket is supposed to be in charge of our economy and buying. Don't the humans just say, "hey, we need this", and it magically appears?
Bonnie– That sounds about right. 
Cookie– No, that isn't how it works. You see, Cattusville gets a lot of their marketables from different countries, such as Katzenlot, or Gatomanor. 
Saran Wrap– But those countries are so far away! Like, 20 nap times away!
Cookie– Exactly! We cats have much better things to do with our time, so we contract yaks to swim across the ocean and deliver our goods. But because of the hoarding that the illness caused, Cattusville keeps demanding more and more items from everywhere else. So then more and more yaks get sent to swim to us. But the shore can only process a couple of yaks at a time, no matter what the demand is. So the extra yaks get stuck at sea, waiting to drop their load. However, by the time the water-logged yaks make it to shore, it might have been months. This naturally makes the yaks very grumpy, so they are slow in letting the humans remove the load from them. Then, they take a couple of weeks to relax before swimming back to their native country. But that takes up space on our shore, so that slows down the process even more. 
Jolene– Wow, how awful. Thank goodness we're not yaks! *The others nod in agreement* 
Cookie- But that's not all. Some yaks get so upset at the wait, that they turn around and head back to their native shore. That delays our shipments even more.
Bonnie– Oh, no! I know they're not treated well. But that doesn't seem fair to us, either. 
Cookie– Well, it's really not. But can you blame them? 
Saran Wrap– I can't blame them at all. I thought I had seen a report on RabbitNews, saying that some yaks had not only returned to shore, but were so disgusted by working conditions, that they're refusing to work until things get better. Some were even considering hibernating, just to make a point. I had just assumed it was fake news, since there's so much of that nowadays. 
Cookie– I saw that report as well. Sadly, it is very true. 
Jolene– Wow. I never knew all of this. 
Bonnie– Yeah. Now I feel bad about hissing at my human for bringing home beef treats instead of turkey. The yaks probably haven't had a chance to deliver the turkey treats yet. 
Saran Wrap– And I guess I should stop mewling about the raise of price in scratching posts. Those can't be easy to transport, and the yaks do deserve extra compensation for doing such a hard job. 
Cookie– It doesn't make it less frustrating, but at least you now know the root of the issue. But, enough talk about yaks. Who wants to find a nice sun spot to lounge in for the next three hours?
The other cats run off with Cookie, eager to stop talking about yaks and lounge in the sun. Even with as evil as the world illness has been, at least it hasn't stolen the sunspots- at least, not yet. 
Pictures courtesy of Google Images