(Please note that Cheeseland is not responsible for the content of these ads. It is solely the responsibility of the individual to determine the truthfulness of any claims.)
Lonely male lion looking for mate. Must be sleek, fast and good at presenting dinner. Please no mothers with cubs. Send RECENT picture to S231@chz.catz.
Attractive hog looking for love. Do you like walks in the woods? Snuffling for goodies? Wallowing in the cool mud on a hot day? You might be my dream girl. Contact me at S232@chz.catz.
Single lady groundhog looking for gentleman to den with this winter. Must be of good character. Possibility of romance. Prefer country living.  S233@chz.catz.
Good-looking Tom cat looking for a kitty to share fun times. If you like hunting mice, chasing bugs, and lapping a bowl of good cream, we should talk. Not looking for a relationship, just a friend. S234@chz.catz.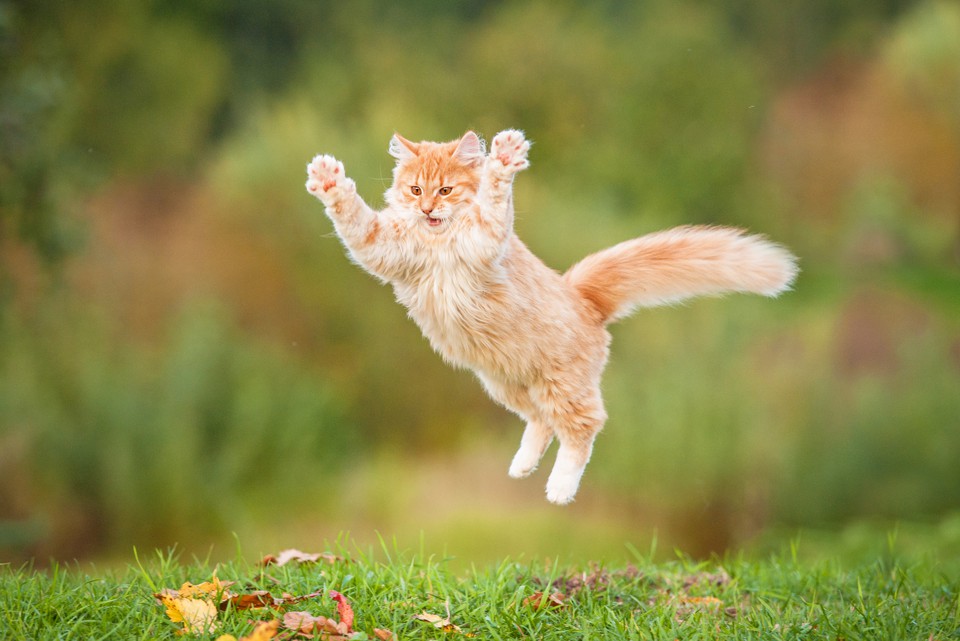 Male moose looking for girl to take home to Manitoba. Must be willing and able to walk long distances. Good home, plenty to eat. Remote location with no hunters. S235@chz.catz
Female raccoon looking for male who enjoys city living. Likes: tipping garbage cans, dumpster diving, woodpiles and garages. Dislikes: plastic lawn ornaments, metal cans, and people. Sound like you? Contact me at S236@chz.catz.
Female monkey looking for partner. Should be hunky monkey who's good with keys. I want to escape this cage and run away on a romantic weekend. Family in another country a plus. S237@chz.catz.
Hunting dog seeking same. I need a partner for an upcoming trip. Must be able to handle loud humans, bad hunting skills, and poor sleep. Potential for permanent home with humans. Interested? S238@chz.catz.
Male sloth looking for companionship. I have a good coat with an attractive moss cover. Prefer local female. Would like to meet face-to-face within the next six months. S239@chz.catz.
Adorable kitty looking for Prince Charming. Should be clean and well-mannered. Must be willing to treat me like a princess and fulfill my every whim. Human responses will be considered. S230@chz.catz.
All pictures courtesy of Google Images
Snoops and Kommando here – Next Thursday is Remember Me Thursday – it's a reminder that every kitty deserves a forever home. Please do your part and adopt several cats. Kittens are acceptable.