Greetings fellow felines. Snoops and Kommando here. Whether you realized it or not, fall has fallen. Last Thursday was the autumnal equinox, which means that fall has officially arrived in the northern hemisphere. We like this time of year because the days are getting shorter and that means more time for cuddling. We also get to break out our favorite blankets.
We've been looking around the Internet to see what other kitties enjoy doing this time of year, and to be honest, we were a little surprised. It seems that a lot of cats enjoy taking in the sights this time of year. We've gathered a few of the most popular ideas.
Visit a Pumpkin Patch
Some patches allow pets, so if you're the adventurous type, maybe you want to stroll among the pumpkins. They come is all sizes and we're sure your human could use the help when it comes to picking out the perfect one for your porch. And it will make a great social media post. Just make sure you're in a stroller or on a harness/leash. You don't want to be left there.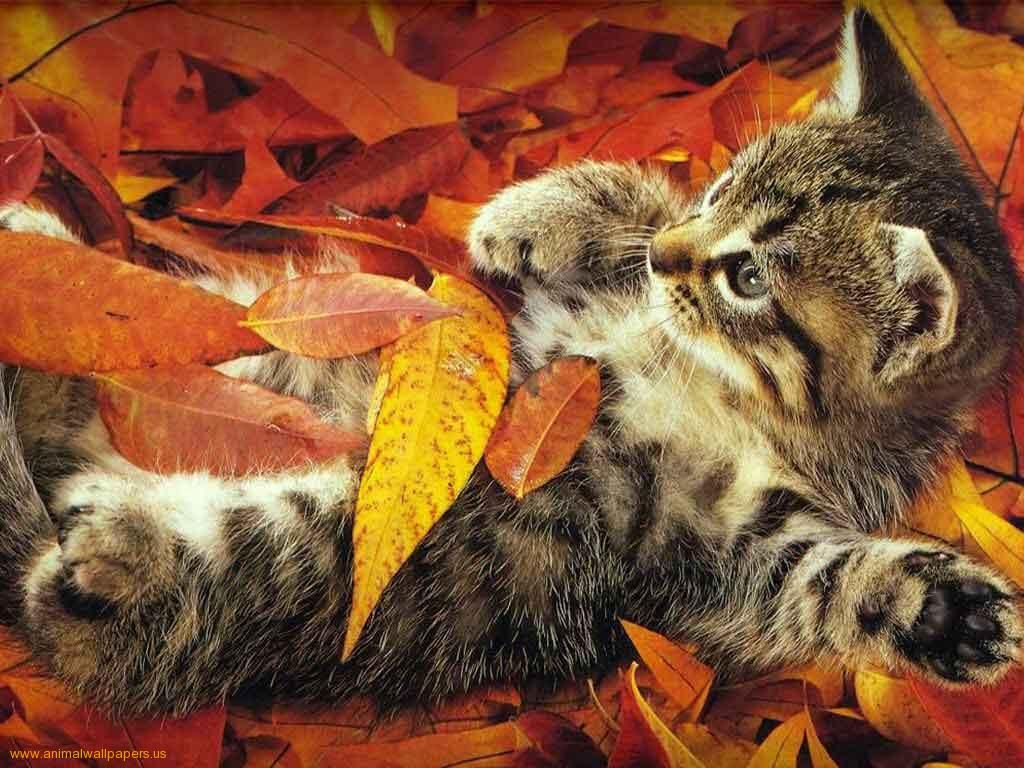 Play in the Leaves
Once they come down off the trees, leaves are a lot of fun to play in. You can run and jump and hide. Loose leaves blowing in the wind are fun to chase. It's also a lot of fun to supervise the humans putting them into big piles for us to jump in. If you don't want to play with them outside, maybe you can talk your human into bringing a few into the house. If they put a couple of small logs in a box with the leaves, you will have a pawsome sensory pit. Your human can also decorate your catio with fall foliage.
Go Hiking
If you like walking outside, now is the perfect time. It's not too hot to enjoy wandering around. There should be lots of leaves and other stuff on the ground to explore. If you don't want to walk; try talking your human into carrying you in a backpack. Or a stroller would be cool too. Make sure you don't snack on anything you can't identify.
Go for a Drive
We're told that some cats love cars. We are not those cats. But if you are, this is a great time to talk your human into a drive around the neighborhood to look at the fall colors and how things are changing. Maybe they'll even stop at a cat-friendly shop and get you a spiced pumpkin cream drink.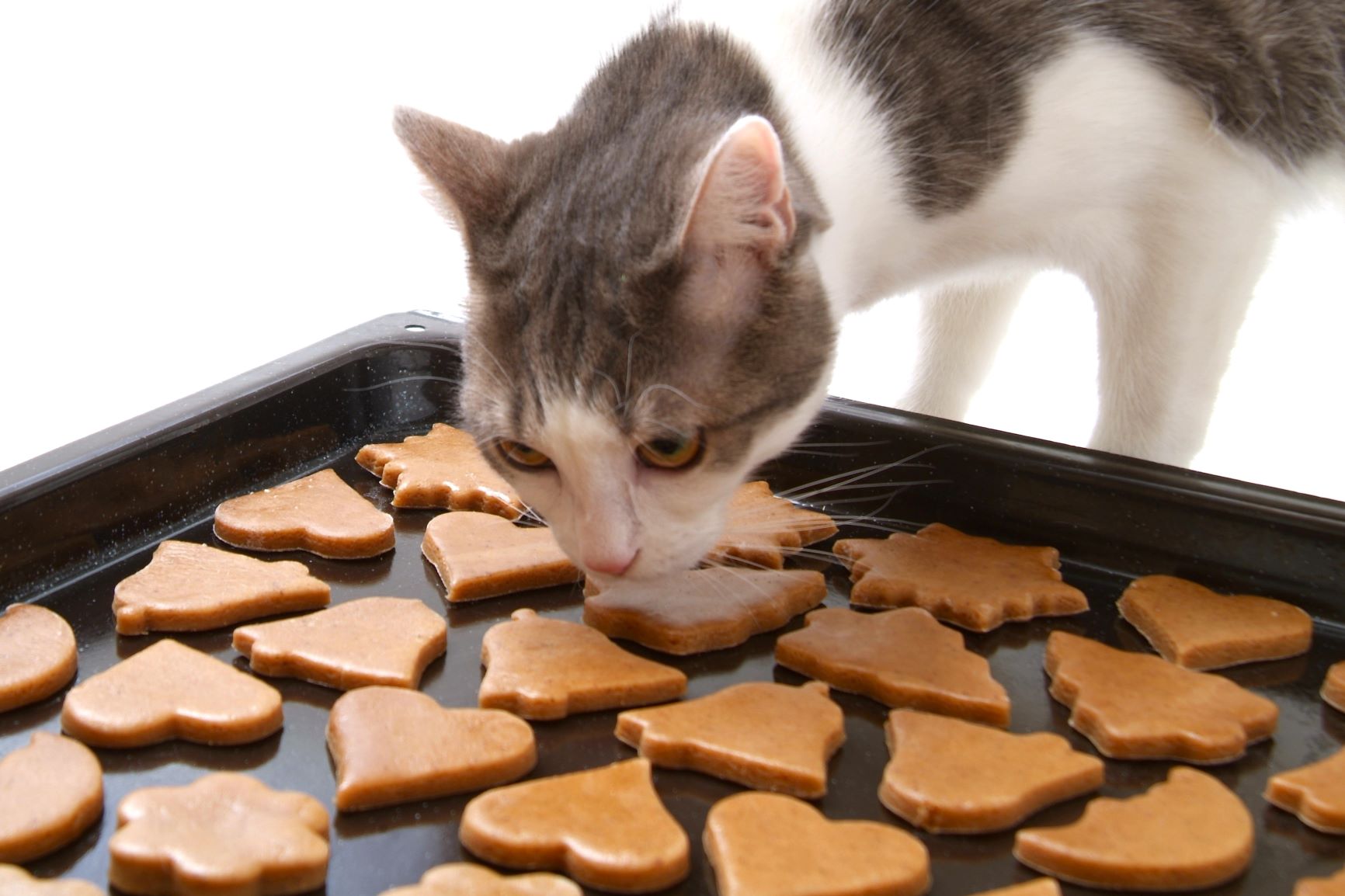 Make Pumpkin Treats
Many cats love pumpkin puree. It's full of fiber and is good for our digestive systems. Pumpkin has lots of vitamins A and C, as well as antioxidants. You can either get it canned or out of one of those pumpkins you found at the pumpkin patch. Some kitties like it mixed with a little chicken or tuna. You can even have your human grind up the seeds and mix them in.
Watch a Scary Movie
It's perfect weather for curling up under a blanket and watching a movie with your favorite human. The best part is that they won't move for a couple of hours. Maybe you can talk them into getting you some freeze-dried cat treats as a special movie munchie.
Visit a Fall Festival
This doesn't really sound like all that much fun to us, but we're putting it out there for you ultra social types. There are lots of outdoor festivals in the fall, but they usually come with a lot of people and noise. If your human thinks you might enjoy it, insist on a stroller or backpack. A related idea is Oktoberfest which also has activities in a brewery, some of which are pet-friendly. You can enjoy a snack on the patio.
Go Apple Picking
Some orchards allow pets on the premises. You might want to join your human when they go to pick apples. We recommend a backpack or stroller – those places are huge! Definitely see if you can score a bite or two of apple while you're there.
Tour a Corn Maze
We really don't understand the appeal of a corn maze. Human wander around down rows of corn plants, trying not to get lost. But it sounds like it would be a fun way to get some fresh air. You definitely want a backpack or stroller. Who knows how long your human might be wandering around.
Do a Photo Shoot
Does your human need more pictures of beautiful you? This is the perfect opportunity. If you like to dress up, you can do a Halloween shoot. Otherwise, just some pictures among the fall foliage would be beautiful.
These are only a few of the things we found to do this time of year. Of course, you can always follow our lead: fall is the time when we both move back onto Mom's bed for lots of cool weather snuggling.
Pictures courtesy of Google Images.