In honor of US Labor Day, we thought that we would profile some of the cats currently looking for work on Cats4Hire. Wikipedia defines a working cats as a "type of domestic cat that "works" for its upkeep by hunting vermin." However, cats can do so much more than that.
Name: Rex
Desired Position: Cashier
Skills: Money handling; Ability to tell counterfeit bills from real ones
Why Me?: Proven track record of destroying bad money.
Name: Duke
Desired Position: Lifeguard
Skills: Swimming, Can identify a "beach fashion faux pas" at 20 paces
Why Me?: I don't require a separate break room/bathroom.
Name: Giselle
 Desired Position: Bathroom Sentry
Skills: Ability to adapt to working conditions; Ability to not gag or laugh at humans in compromising positions
Why Me?: I fit nicely into any decor.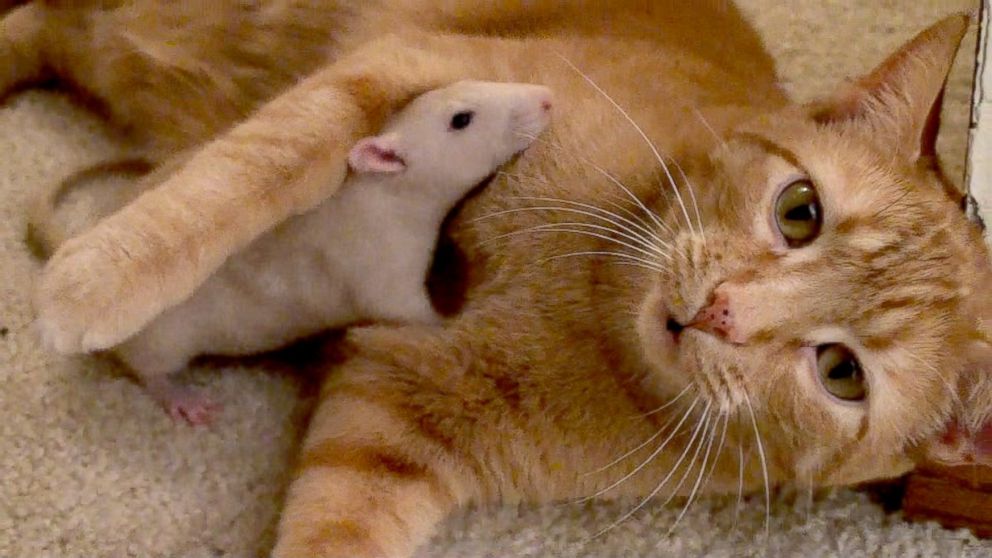 Name: Portia
Desired Position: Baby-sitter
Skills: Patience; Willingness to work with all types of children
Why Me?: Proven track record of not eating my clients.
Name: Max
Desired Position: Dog Wrangler
Skills: Fearless; Intimidating
Why Me?: I work through cooperation, not intimidation.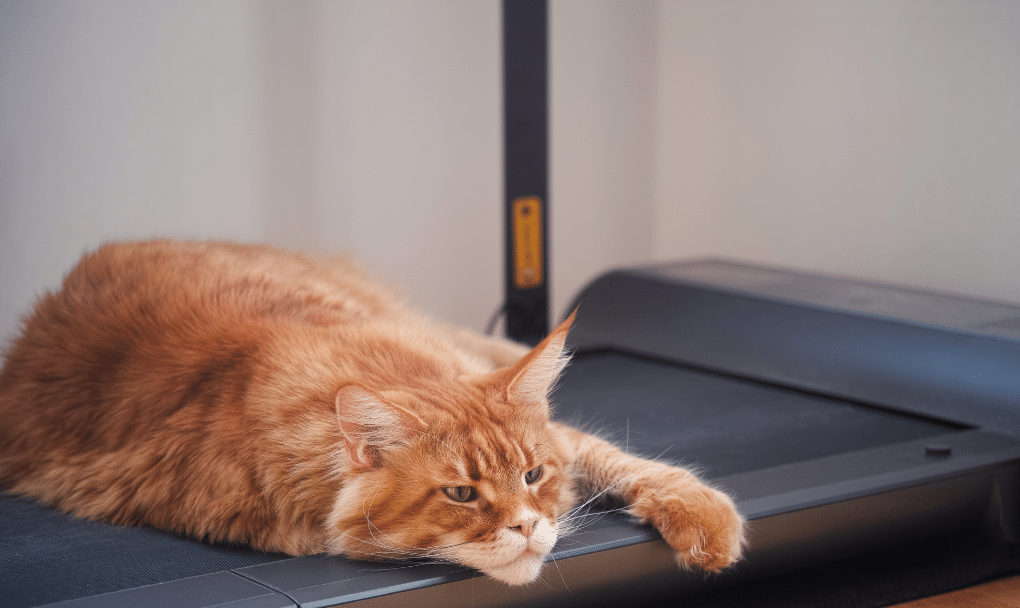 Name: Boomer
Desired Position: Trainer
Skills: Excellent muscle control; Loud voice
Why Me?: I can intimidate with one look.

Name: Cuddles
Desired Position: Pillow Tester
Skills: Flexible; Ability to sleep anywhere
Why Me?: Doesn't your company want the "aww" factor?
Pictures courtesy of Google Images.