We found an article with "100 Interesting Facts about Cats." We didn't want to just copy it for you. We didn't really find everything they said to be all that interesting. If you don't believe us, or want to read it anyway, the link is below. (We know. They must have worked pretty hard to put out a dull cat fact.)
Some of the information was of the "duh" type: Keeping your cat busy all day will help them sleep better at night. Of course it will. We generally sleep 12-16 hours each day. If we can't sleep when it's light, we have to sleep when it's dark. However, we LIKE to sleep during the day. That's when the sunpuddles are out.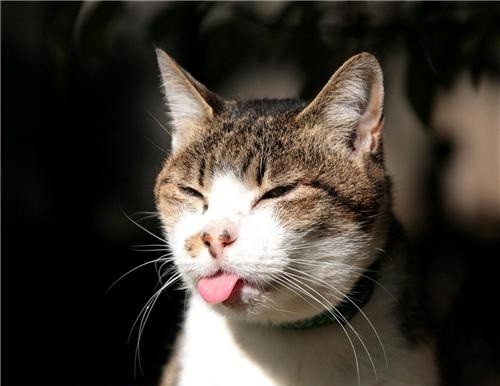 A couple of the others were not as true as they made them seem. They said a cat's tongue is as rough as sandpaper. Some of us are definitely fine-grain, while others are for the heavy-duty early work. And they say that cats wag their tails (move them back and forth) to show they are angry or irritated. Snoops shows contentment this way when the humans pet her. She'd like to think she's unique, but she's not.
Some of the other stuff was kind of interesting: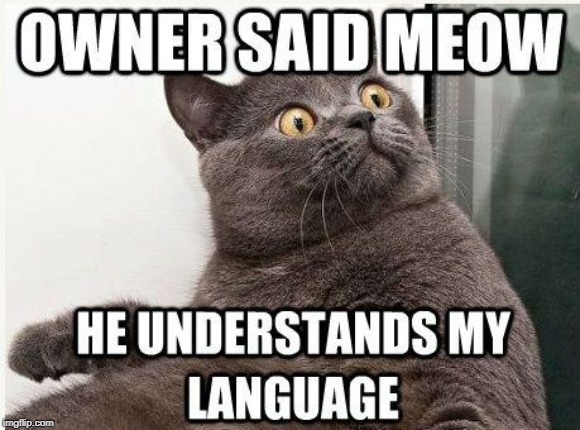 We are the only felines that meow. We developed the ability so we could talk to humans. Too bad they never learned to listen. (Actually, some of them do try to listen, and a few even have gotten it down.)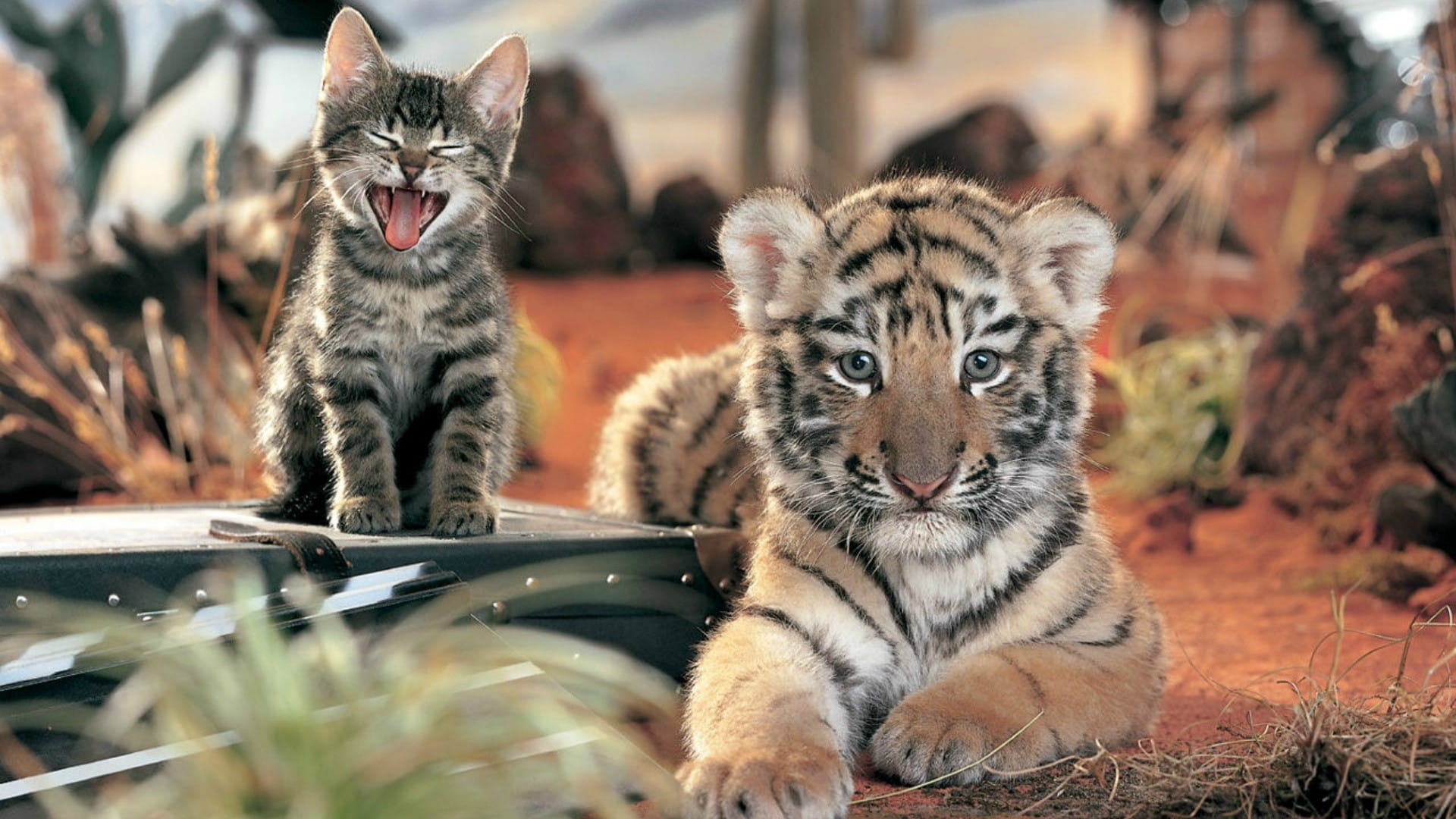 Our genes are 95.6% tiger. It definitely explains our swagger and cool. There is also a bit of lion in us. Cats definitely rule for a reason.
Some cats love the smell of chlorine.  We met a kitty in the blogosphere who loves bleach, and here it is again! Apparently, there are some chemical similarities with cat urine. It can have psychedelic effects on those kitties. Unfortunately, we just think it stinks.
There is such a thing as a (stray)cat strut. We start walking with both of our right feet followed by both of our left feet. That way we move one side of our body at a time. Giraffes and camels walk this way too, but guess who else? Tigers!
Our collarbones don't connect to the rest of our bones. They attach to our front legs, but nothing else. So if our head fits through, so do we. (Make sure your human doesn't make a fat joke here. If they do, please (clawlessly) whap them.)
We are picky about our drinking water. We are creatures of the wild. Stagnant water can be dangerous water. If our bowl water has been standing longer than the toilet water, guess which one is more appealing? Of course, sometimes we just like to drink your water.
Many of us don't like the smell of lemons and oranges. We kitties have extremely sensitive noses and citrus fruit smells strong! If you must use that lemon air freshener, would you please do it somewhere else?
Some of us see humans as bigger, hairless (clumsy) cats. And some of us think that is an appalling idea. However, we do try to groom you and teach you to hunt because we love you, regardless of what you are. And those thumb are incredibly useful.
Pictures courtesy Google Images
Commentary courtesy us