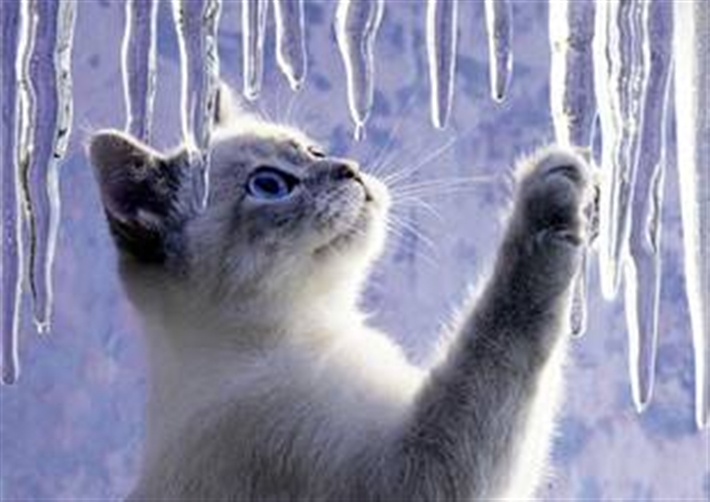 It's that time of year again in Michigan. Snowy, cold, and generally unpleasant. We know some of you are in the same situation, so we decided to research the best ways to keep us safe and warm in the winter. Please share this with your human.
Yes, we get cold. Humans can get a little annoying about this point. Even with fur coats, most of us have a limit to how cold it can get before we feel it. If it feels cold to you, it probably feels cold to us too. And please don't turn the heat down too far when you go to work.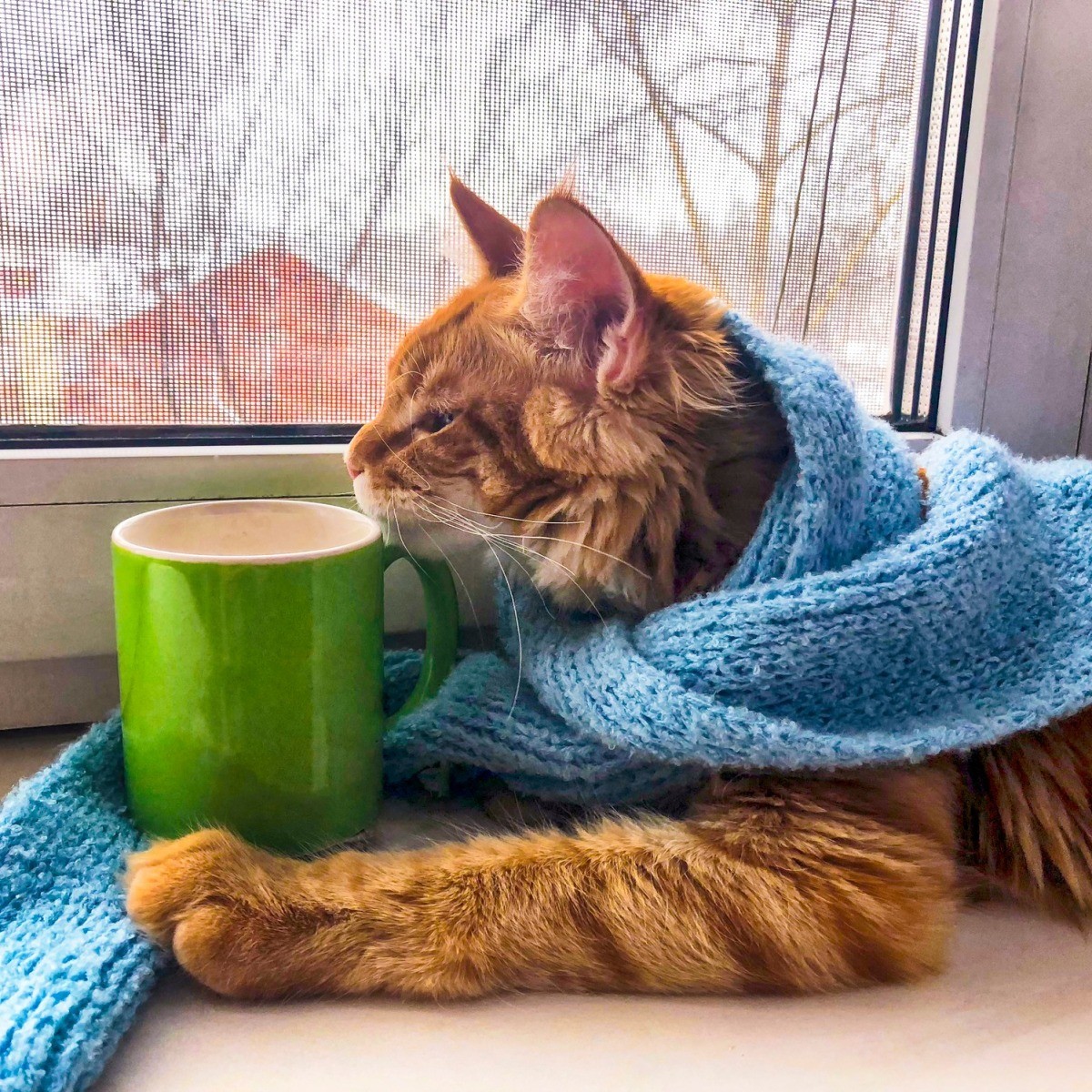 Ways to keep us warm:
Cuddle with us.
Give us a blanket or cat bed in a warm place. Older cats may need a heated bed to deal with arthritis.
Feed us nutritious food to keep our fur thick and fluffy.
Keep the house warm.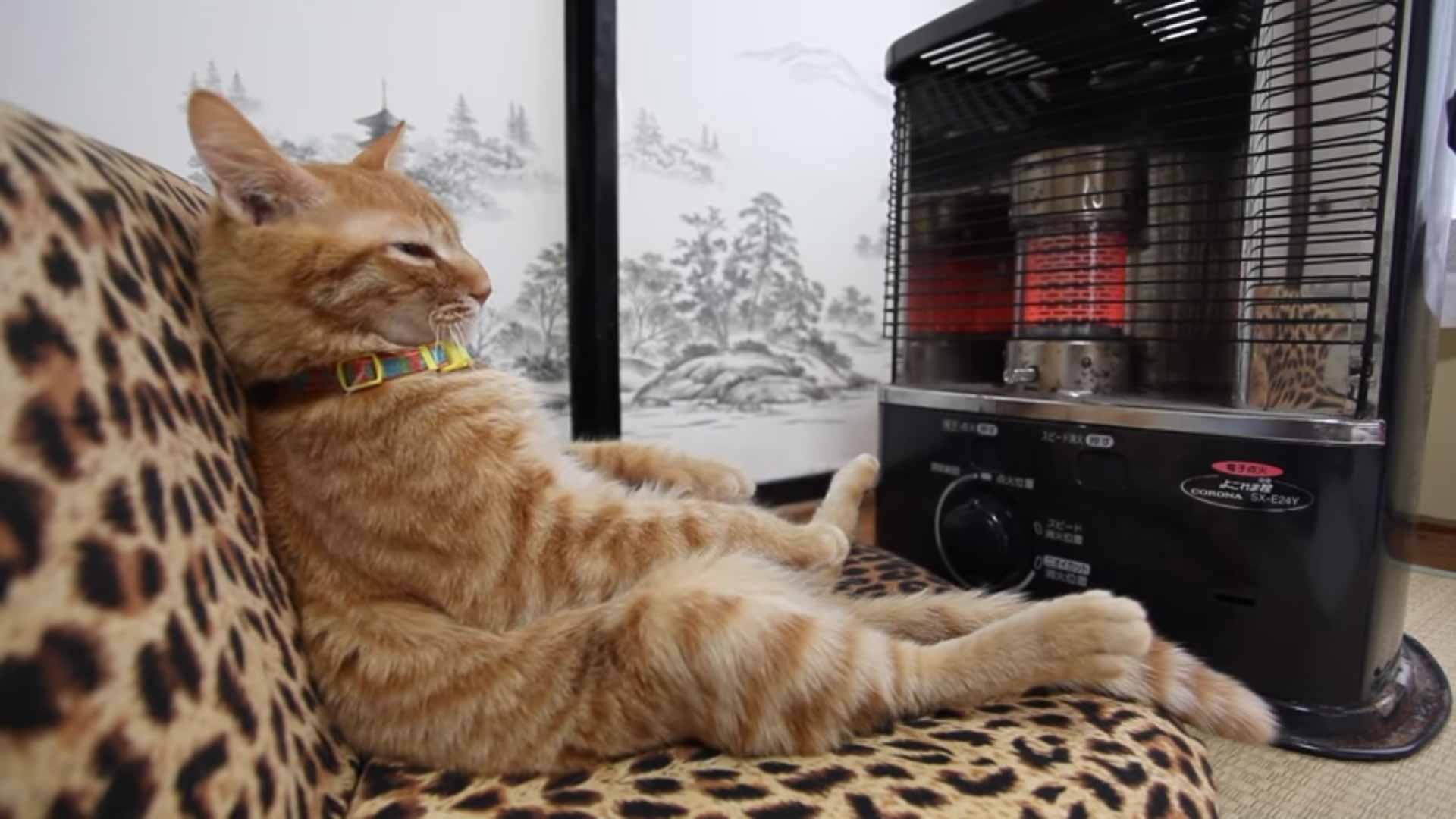 Don't let us get too close to the fireplace or space heater. We are creatures of comfort and love being warm in the winter. But singed fur doesn't smell good. And we could knock over the heater. Some of us are not as careful as we could be. (We are NOT clumsy.)
We get dry skin in the winter, just like you. Check our skin once in a while, and make sure you brush us. If we are scratching or biting a lot, it probably means dry skin. If you're concerned, call the vet.
We can get fleas in the winter. Don't stop whatever precautions you are currently using.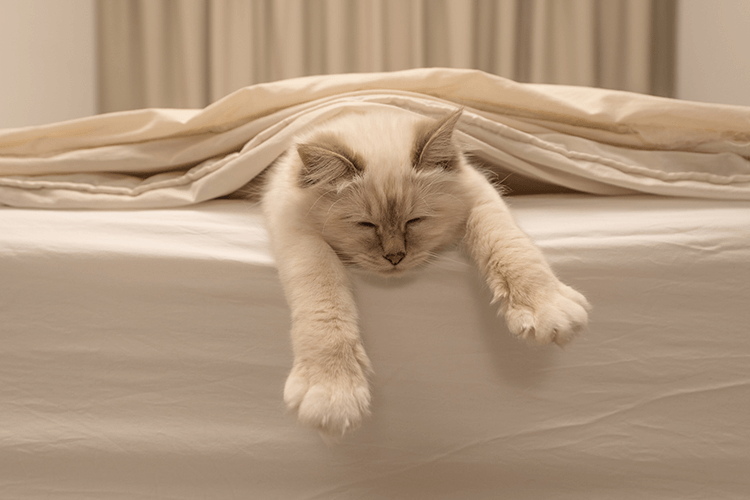 It's normal for cats to sleep more in the winter. Our internal clocks are guided by the sun, the same as yours. (We just admit that we want more sleep.)
Don't forget us when you buy stuff in preparation for a storm. Make sure there's enough food, treats, and litter. We get really cranky if we don't eat.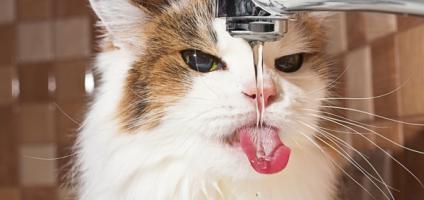 We still get thirsty. The air is drier, and we like our water. We also get cranky if we don't drink.
Don't forget if you let kitty go outside. We can get frostbite on our noses, ears, and paws. And it hurts. And don't let us out if it gets extremely cold or a storm is coming. Yes, we will complain.
Don't forget the cats who live outside. If possible, set up a warm place for them to use. Provide food and water in somewhere sheltered; some place other critters can't get at if possible. And check the water frequently to make sure it isn't frozen.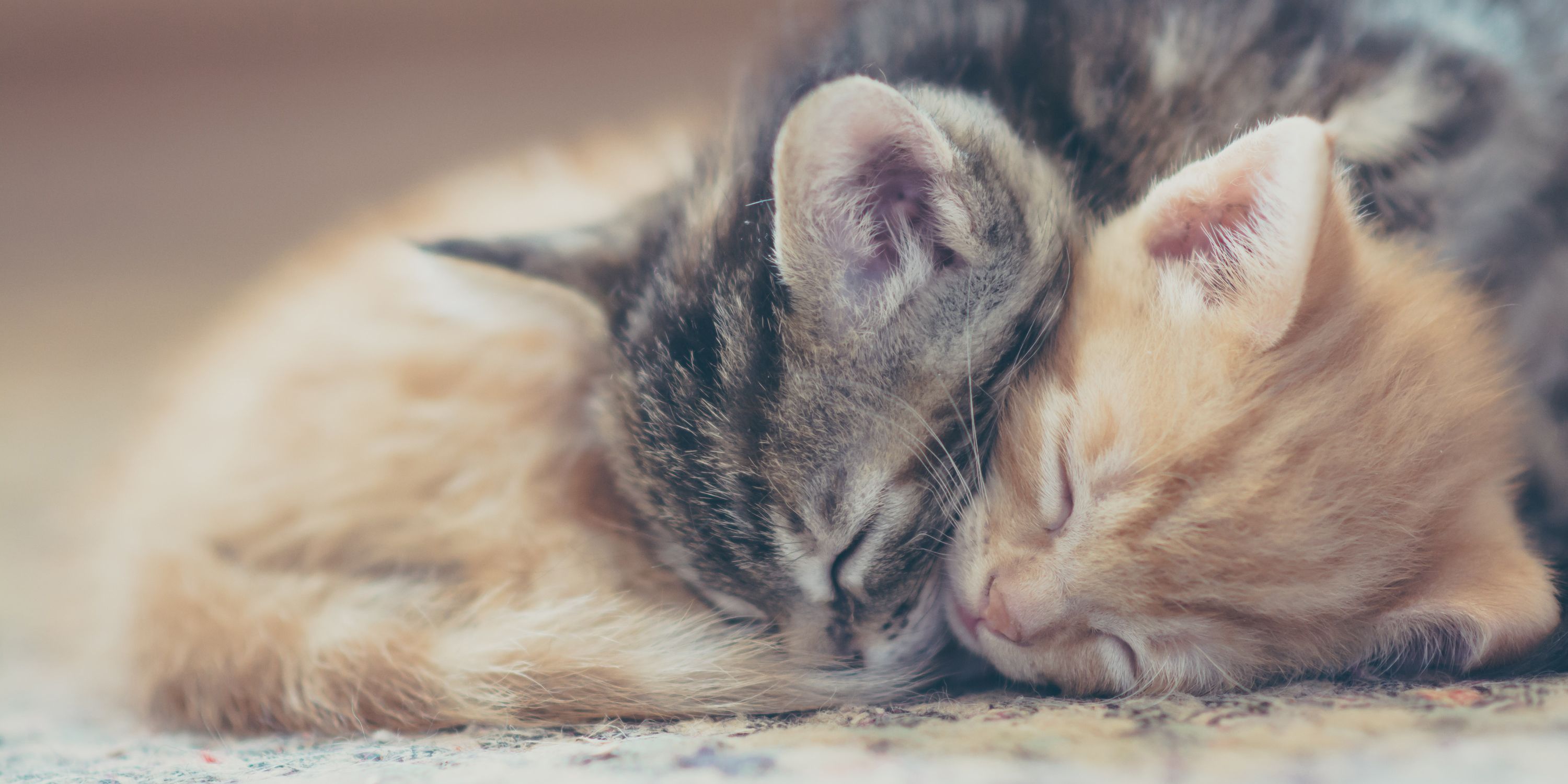 Finally, don't forget the extra cuddles! We can warm you up too.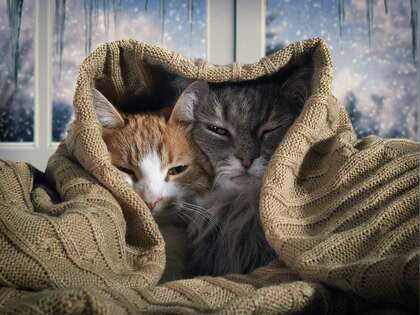 Pictures courtesy of Google Images.