Ever wonder what your cat is thinking when you say something? We're here to help. These answers are based on surveying many cats (more than 10).
Human: Here Kitty, Kitty
Cat: Hmm. Not my name. Wonder who's she's calling. OR Hmm. Wonder what she wants. If I wait, I'm sure she'll tell me.
Human: Come get dinner.
Cat: Hmmph. About time.
Human: Do you want chicken or beef?
Cat: Yes.
Human: I bought you a new type of litter.
Cat: How exciting.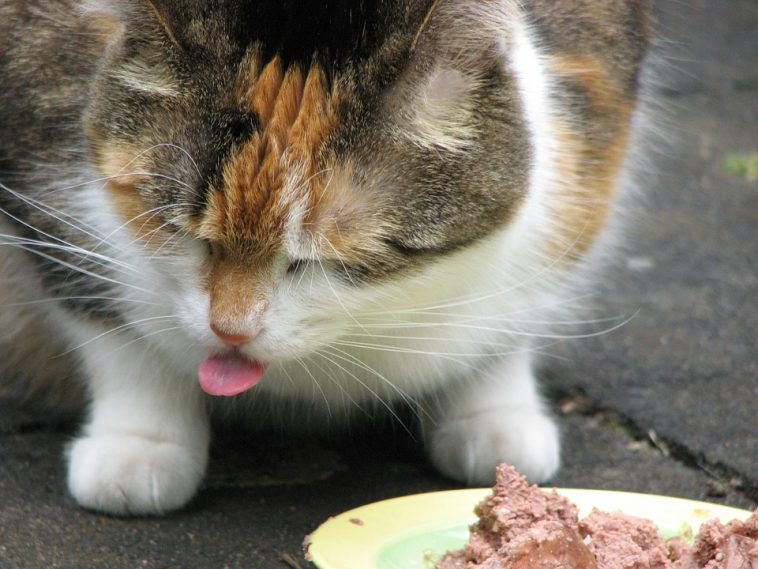 Human: I bought you a new kind of food.
Cat: It better not be that diet junk you tried to pass off as regular food the last time.
Human: Why did you leave a dead mouse in my shoe?
Cat: You screamed when I left the last one in your bed. And you didn't find the one under the table for two days.
Human: How did you make such a mess?
Cat: What mess?
Human: I love you.
Cat: Of course you do.
Human: Do you love me?
Cat: I suppose.