Greetings from Snoops and Kommando Kitty. Thank you for joining us for this month's edition of Cat Forum.
Kommando: When our human sister was here a couple of days ago, she'd really gotten fat.
Snoops: She's not fat. She's going to have a baby soon.
Kommando: You mean a little human?
Snoops: It's like before I had my kittens.
Kommando: You mean they're going to be put in cages until they're adopted?
Snoops: No. Humans stay in their own houses.
Kommando: Are they ever going to come over here?
Snoops: Probably. She's still our sister.
Kommando: That's true. I'm going to look up babies up on the Internet.
Later
Kommando: Snoops, we have to talk to Mom. I don't think we want a baby here.
Snoops: What's the problem?
Kommando: They're noisy.
Snoops: So what? Most humans make too much noise.
Kommando: No, it's different. Babies cry and sometimes nobody knows why. So they can't turn off the noise.
Snoops: I guess we'll have to find a good hiding spot. We're used to it being quiet.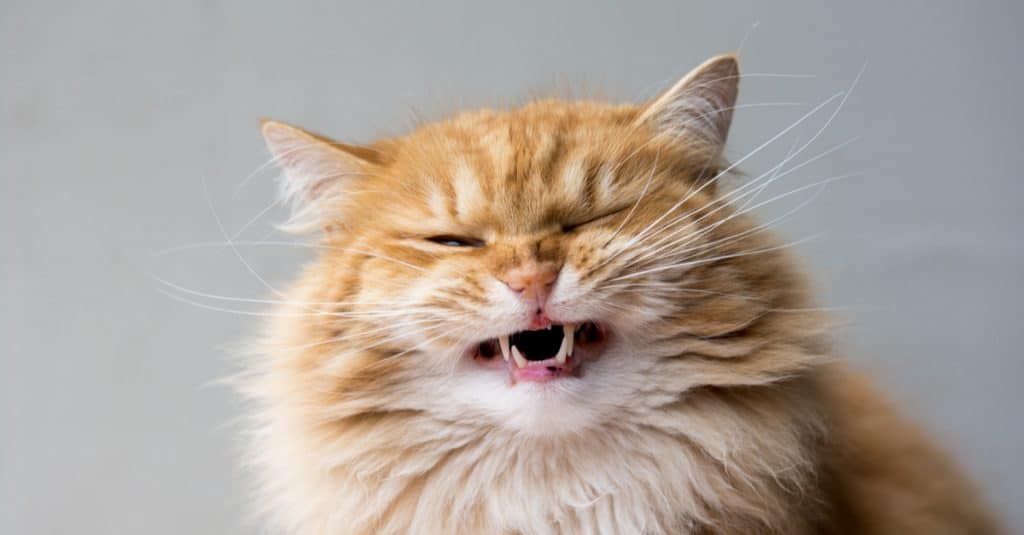 Kommando:  Plus, they smell really bad sometimes.
Snoops: Why?
Kommando: They don't use a litter box. They poop and someone has to clean them up.
Snoops: Eww. That sounds terrible. What else?
Kommando: The humans will cuddle with them more than with us.
Snoops: Oh my cats! Think of his poor sis-furs.
Kommando: I know. We get our cuddles from Mom and our human brother, but they won't have anyone.
Snoops: Anything else?
Kommando: I don't think so right now. In a little while, it will start to move on its own. Then we need to make sure we're not around. I don't want to get sat on while I'm sleeping.
Snoops: We better talk to Mom. She'll know a good hiding place.
Pictures courtesy of Google Images